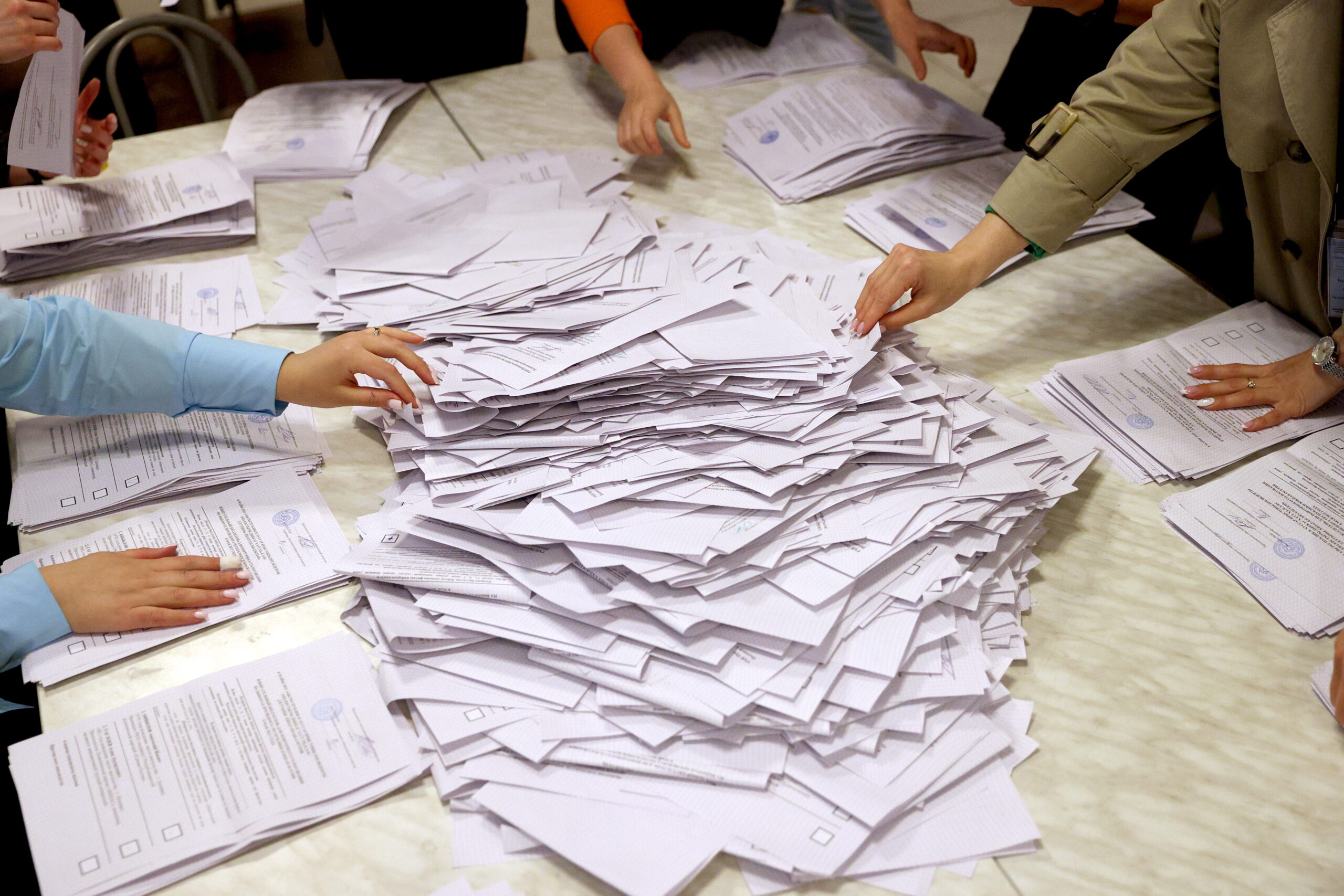 Elections out of sight
Stanislav Andreychuk on regional and local elections in Russia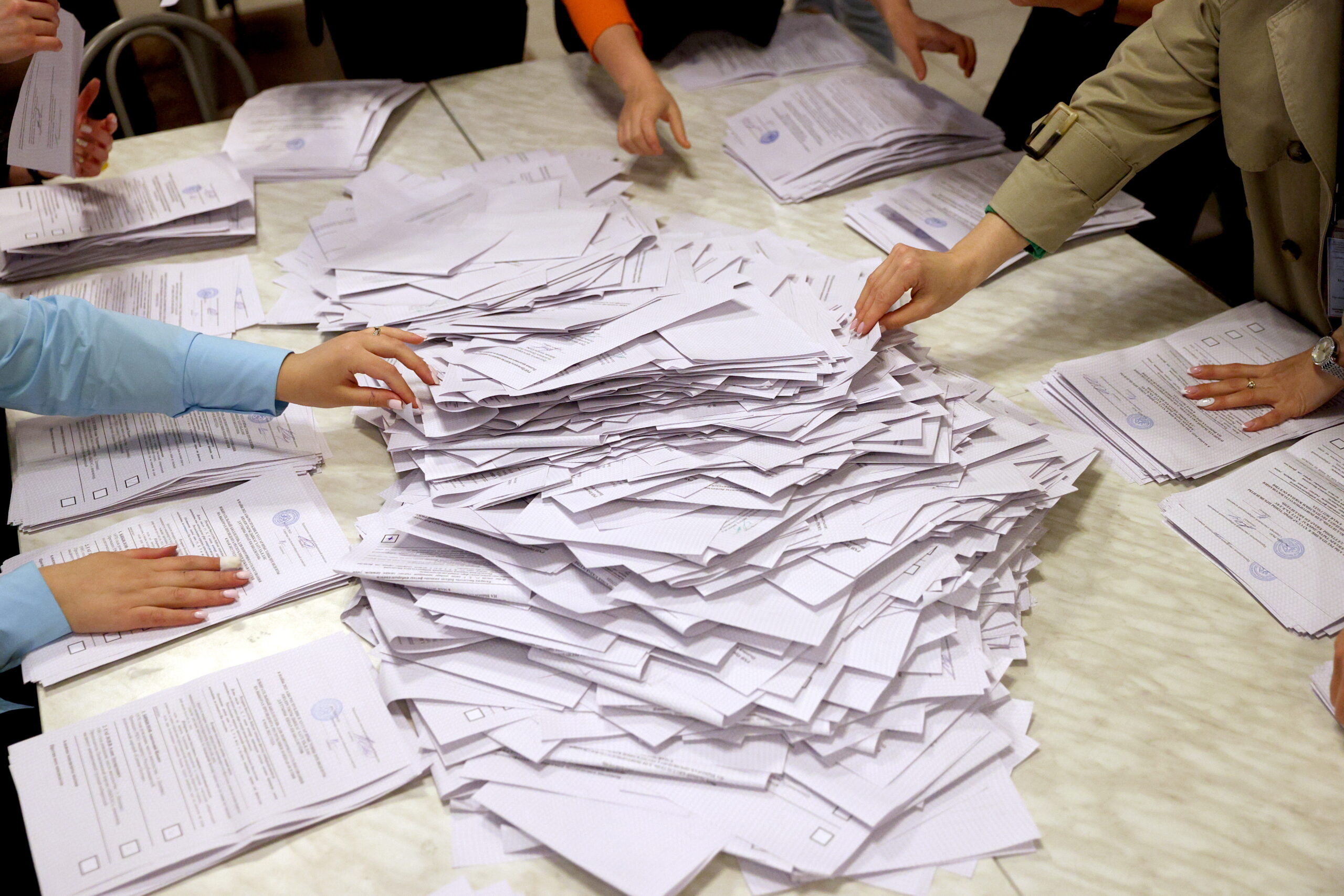 Wartime elections
Stanislav Andreychuk on the backdrop for regional and local elections in Russia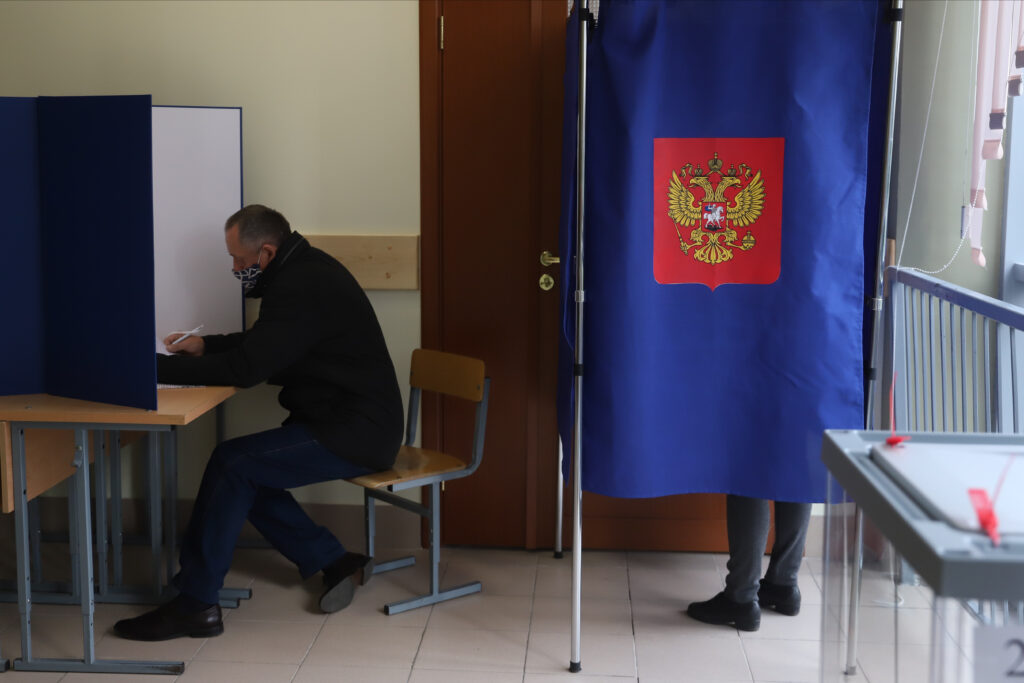 Elections during Russia's 'special operation'
Stanislav Andreychuk on how elections are increasingly escaping civilian oversight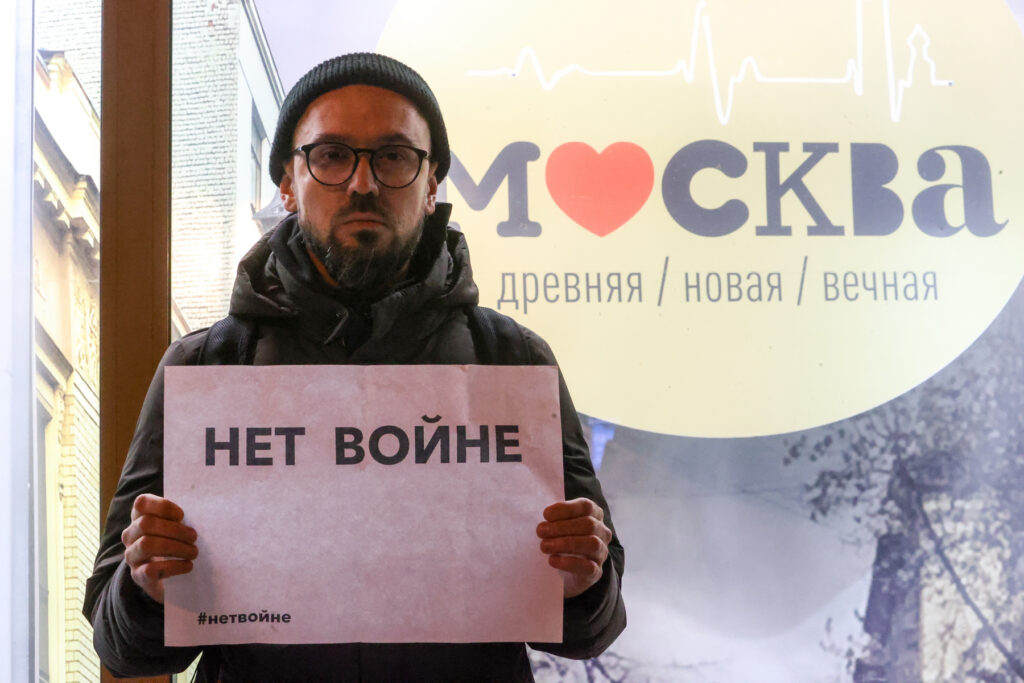 By invading Ukraine, Putin exacerbated the split in Russian society
Stanislav Andreychuk on how Putin's war in Ukraine is gradually turning into an internal Russian civil conflict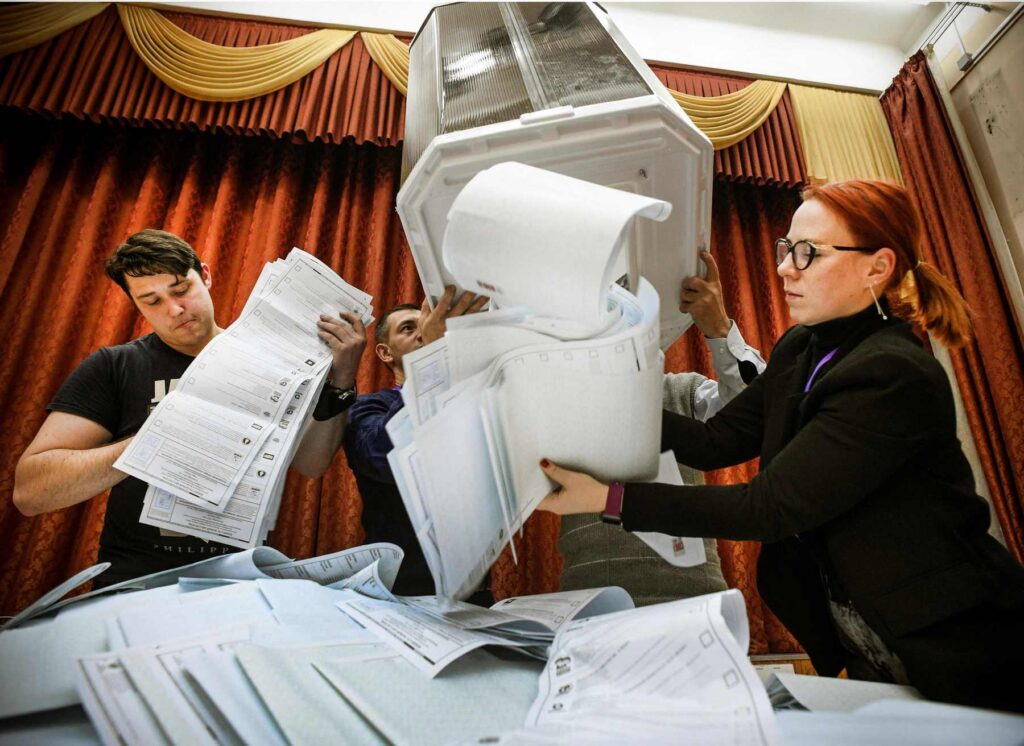 'Fortress' Plan
Stanislav Andreychuk on how the Kremlin is changing laws that regulate Russia's polity and elections to maintain the status quo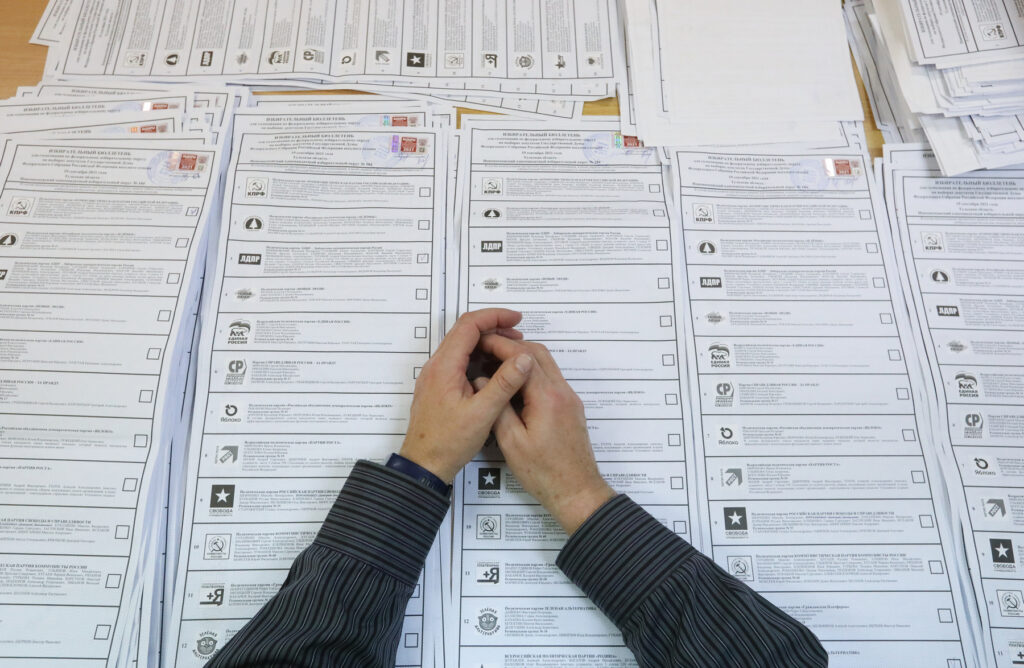 Year 2021 in review: Elections in Russia
Stanislav Andreychuk discusses the results of the 2021 electoral year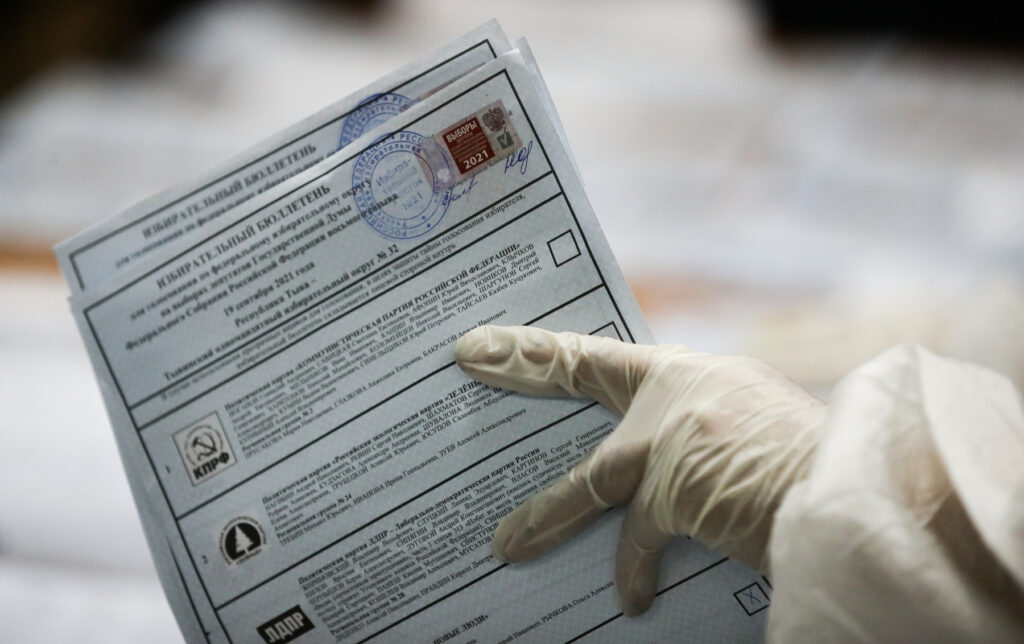 Russia's regions have regained their political diversity
Stanislav Andreychuk on the results of regional elections in Russia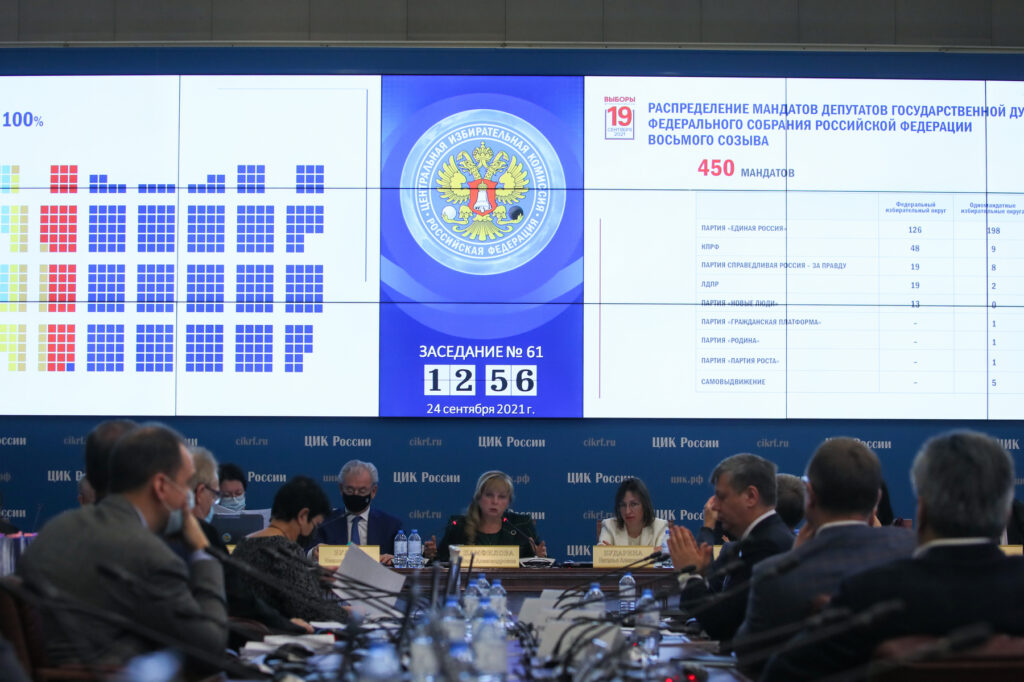 How to steal an election
Stanislav Andreychuk explains how the Russian authorities gained a new constitutional majority in the Parliament against the voters' will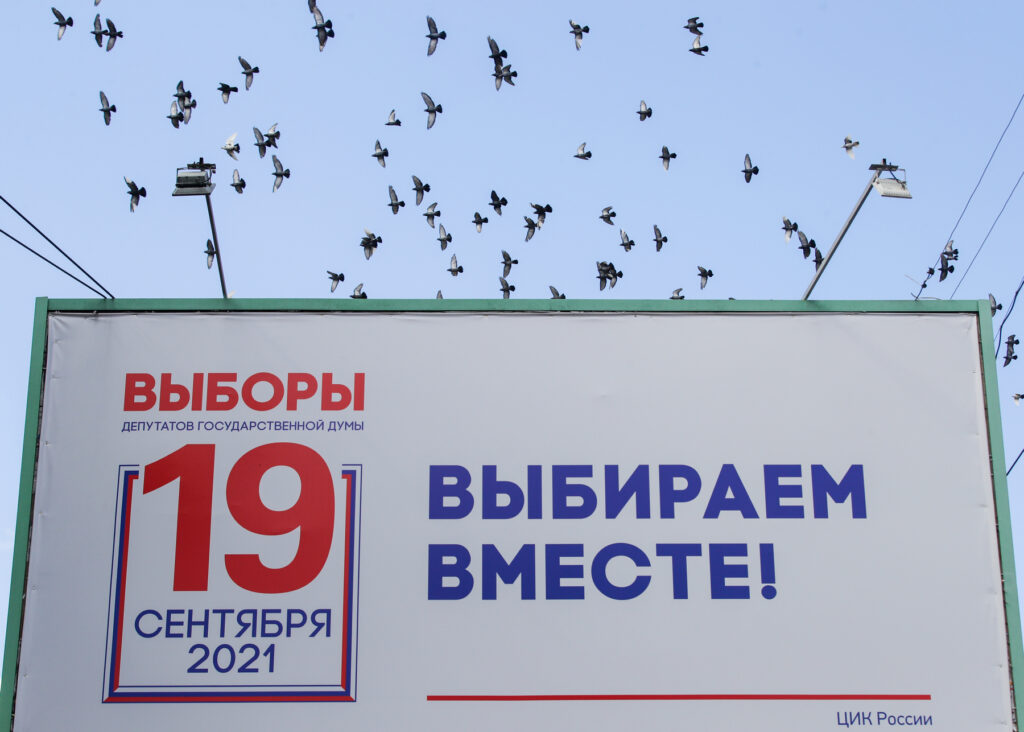 Are these Russia's last elections?
Stanislav Andreychuk explains why the 2021 Duma elections may not be the worst, but could be the last ones before an opaque rollout of e-voting systems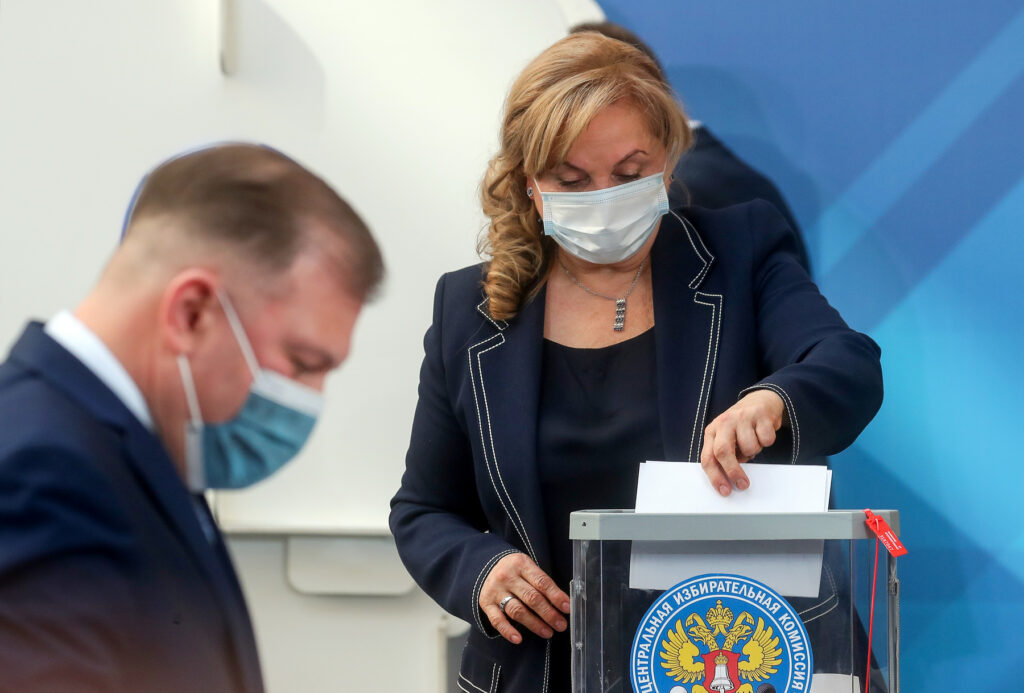 Disqualified: The Right to Run for Office in Russia
Stanislav Andreychuk summarizes the plight of Russians banned from standing in elections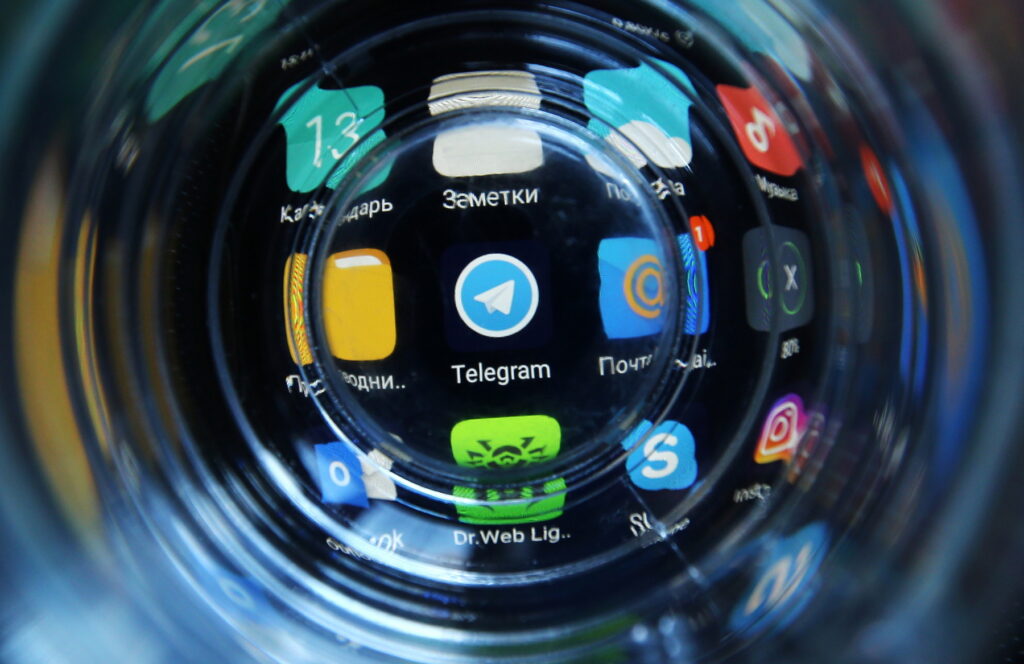 Tight-lipped social networking services
Stanislav Andreychuk on why social networking sites do not contribute to freedom of elections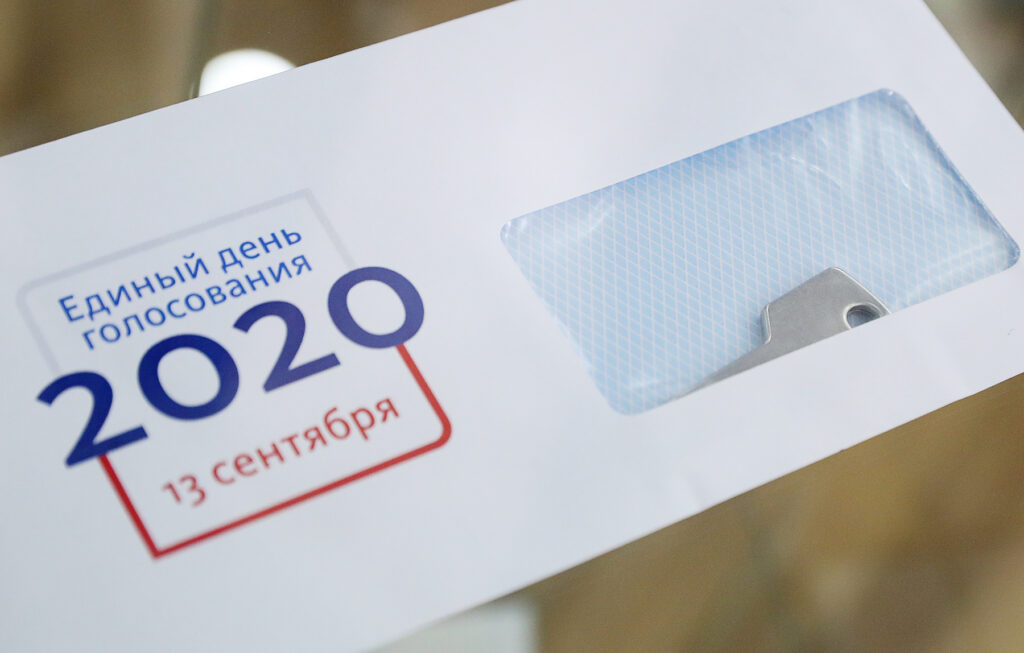 A Quick Guide to Russia's Elections on Sept. 13
Stanislav Andreychuk on how the Russian authorities will approach the various 2020 regional elections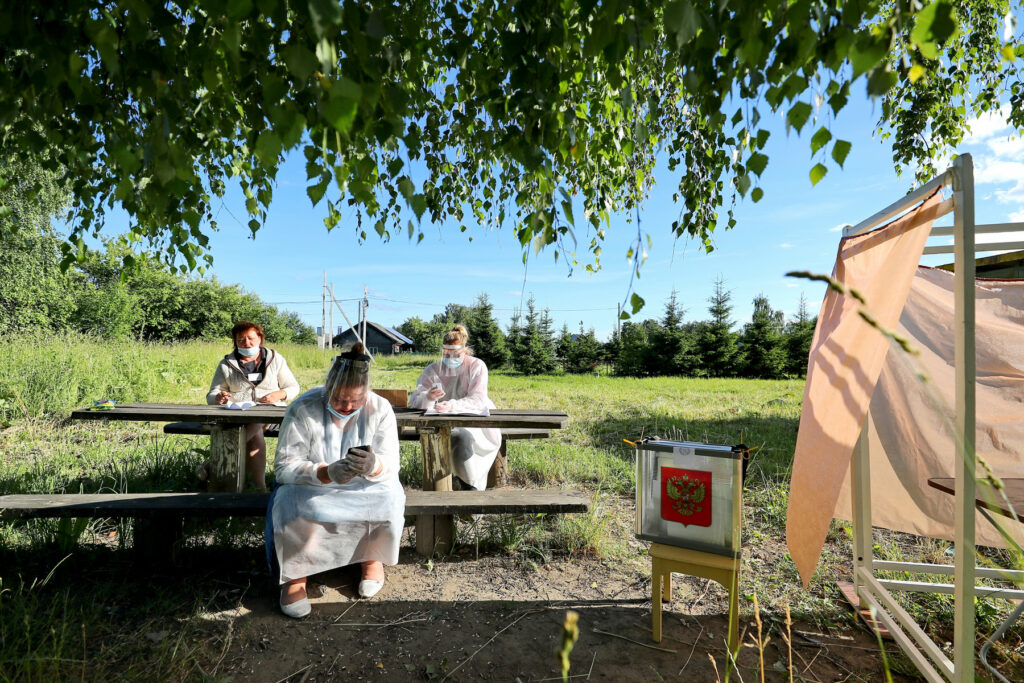 Where was the "people's will" in Russia's "referendum"?
Stanislav Andreychuk considers the results of Russia's national "referendum" on constitutional amendments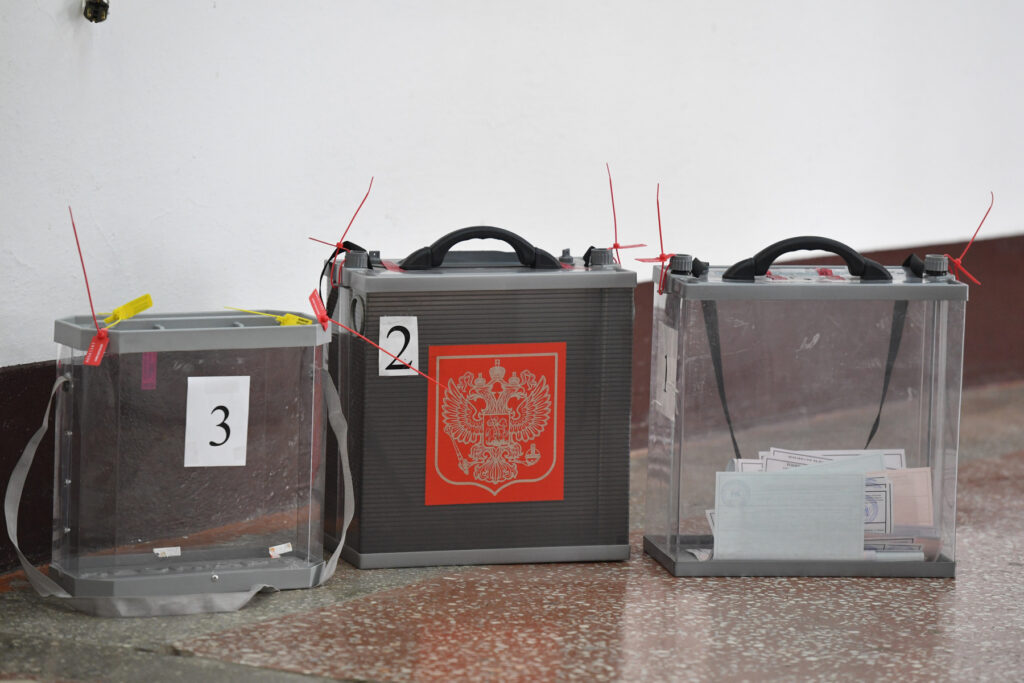 Amending Russia's elections
Stanislav Andreychuk on the consequences of the recent amendments to Russia's electoral law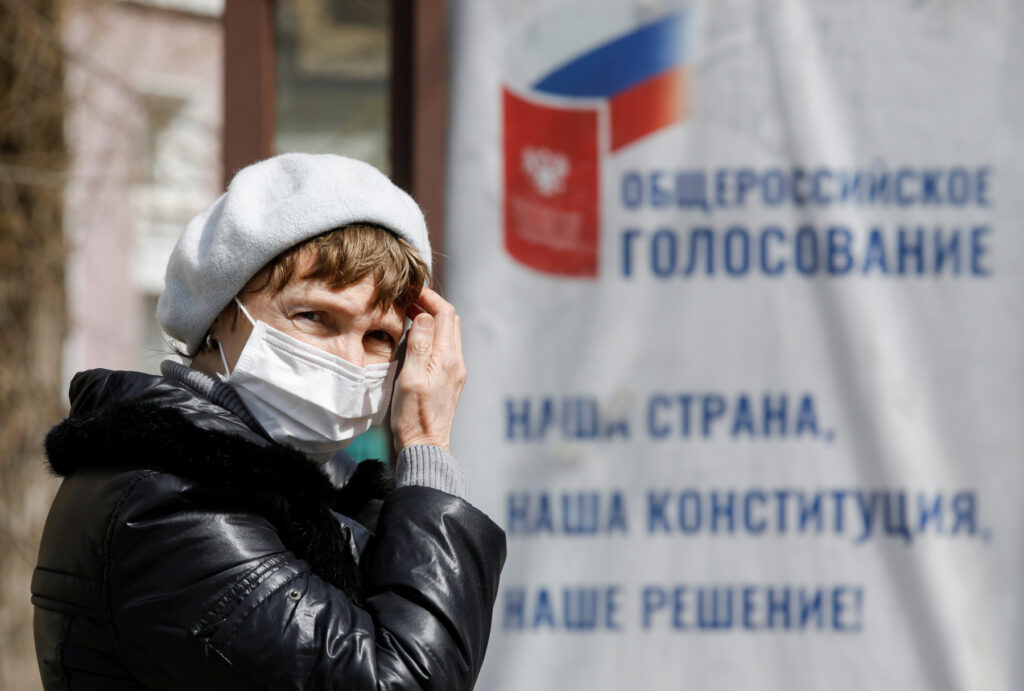 A referendum that must not be named
Stanislav Andreychuk looks at why the Russian government pushed for a referendum on constitutional amendments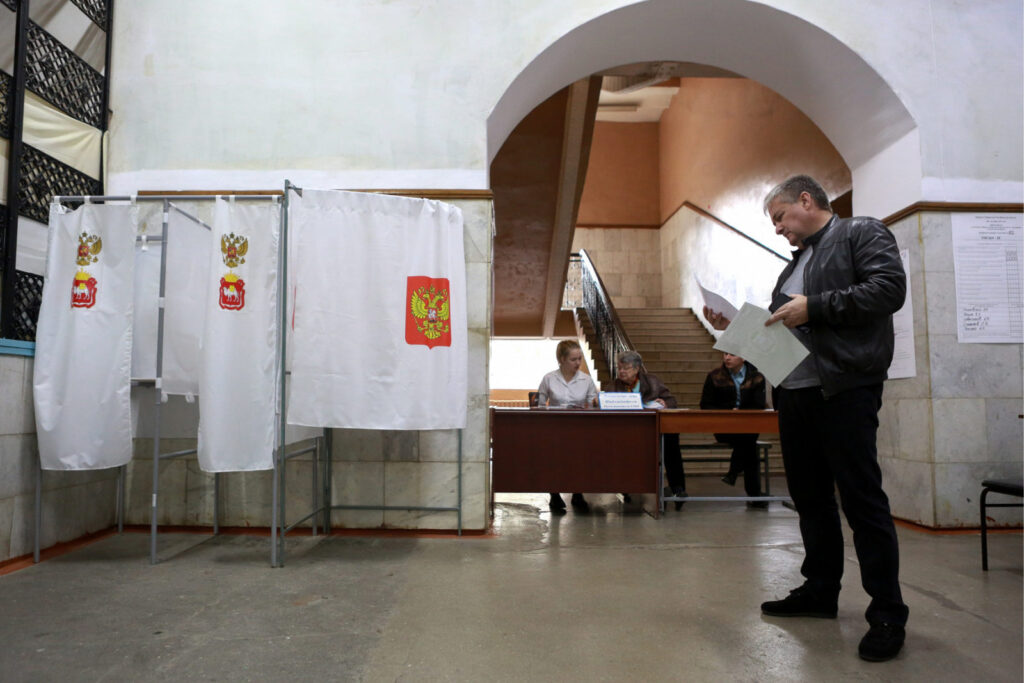 No voice, no choice
Stanislav Andreichuk on how the government is trying to maintain control over voting results across Russia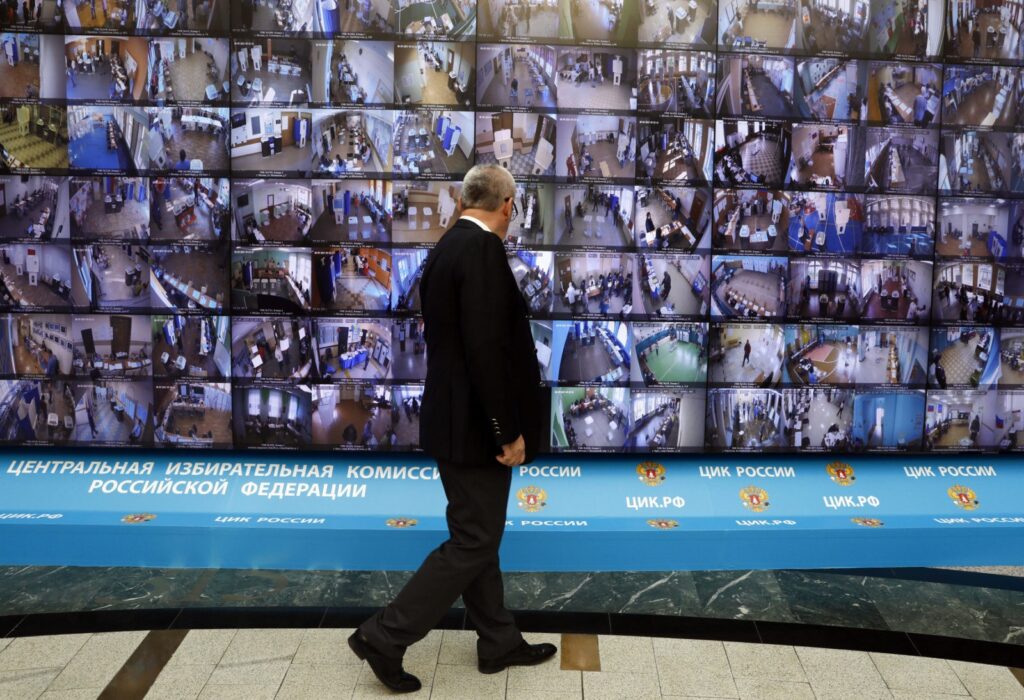 Election day results in Russia: headed toward a bumpy ride
Stanislav Andreichuk on the official results of the Moscow City Duma elections and the "Smart Vote" effect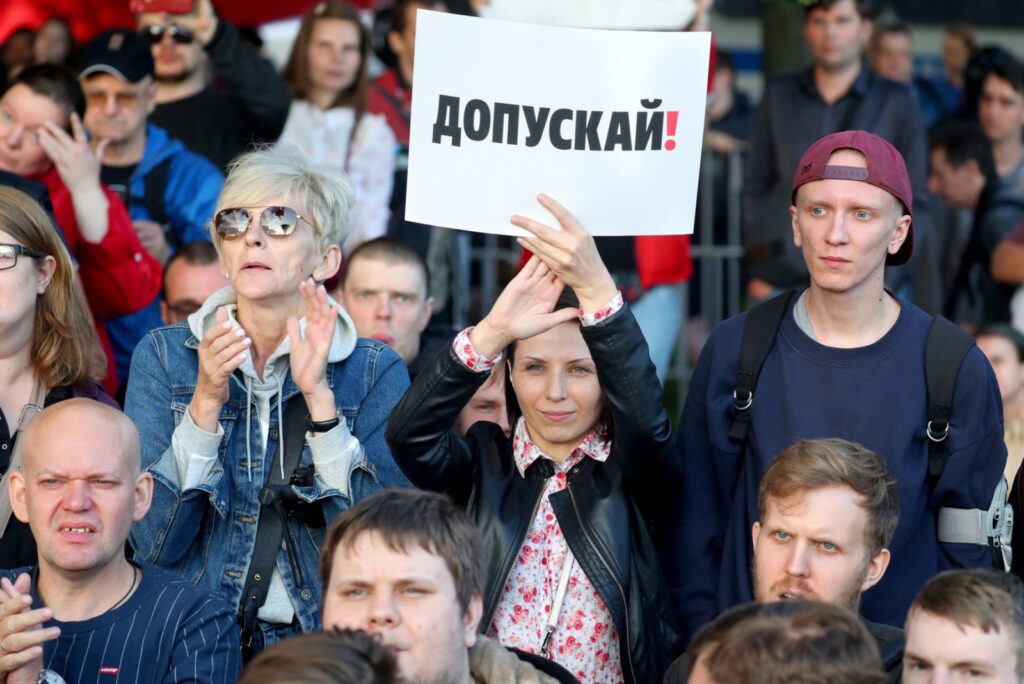 What are Moscow's protesters supposed to be guilty of?
Protesters in Moscow have been charged with violating three articles of Russia's criminal code. Stanislav Andreychuk consider the most outrageous examples.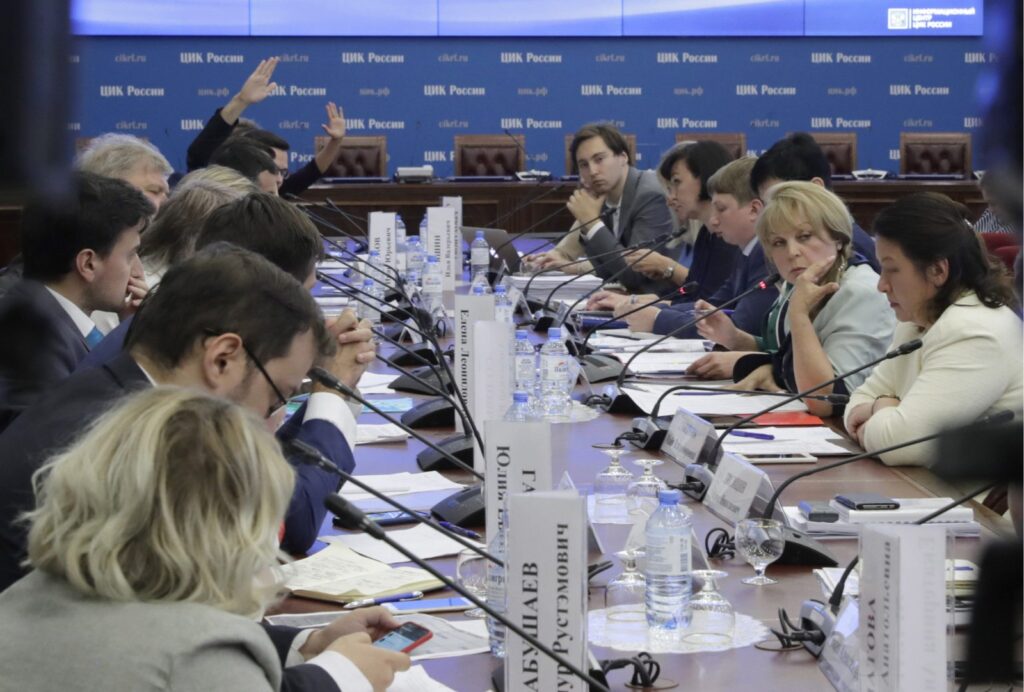 How Russia's electoral commission sparked a nationwide scandal
Stanislav Andreychuk considers the role of invalidating signatures in attempts to sway upcoming elections to the Moscow City Duma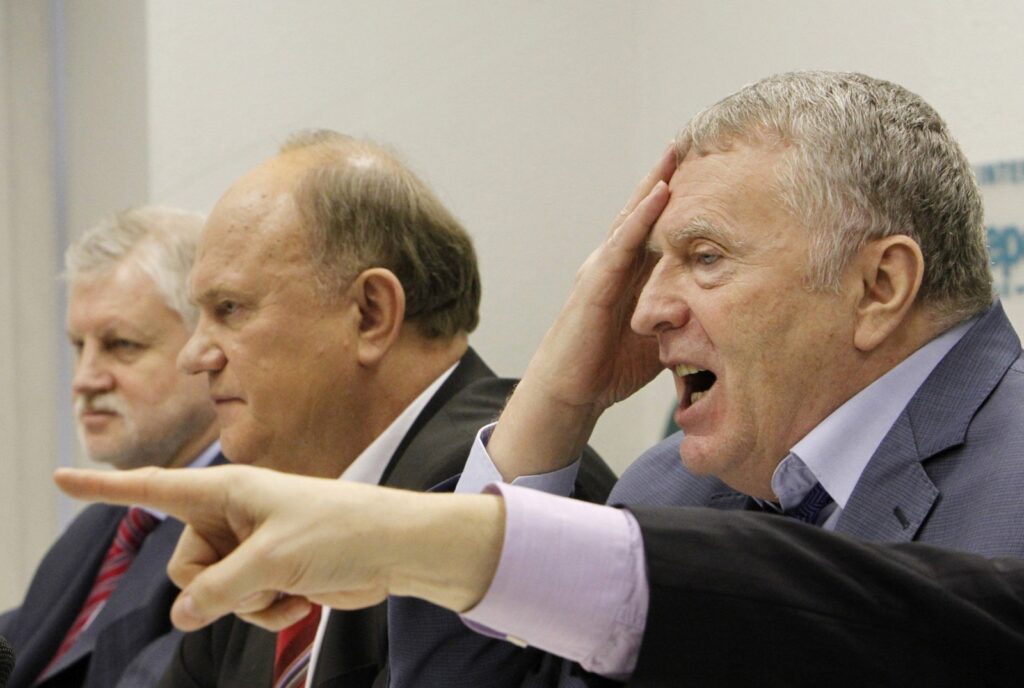 Why Does the Russian State Pick Up the Bill For Political parties?
Stanislav Andreychuk considers how Russia's political parties are financed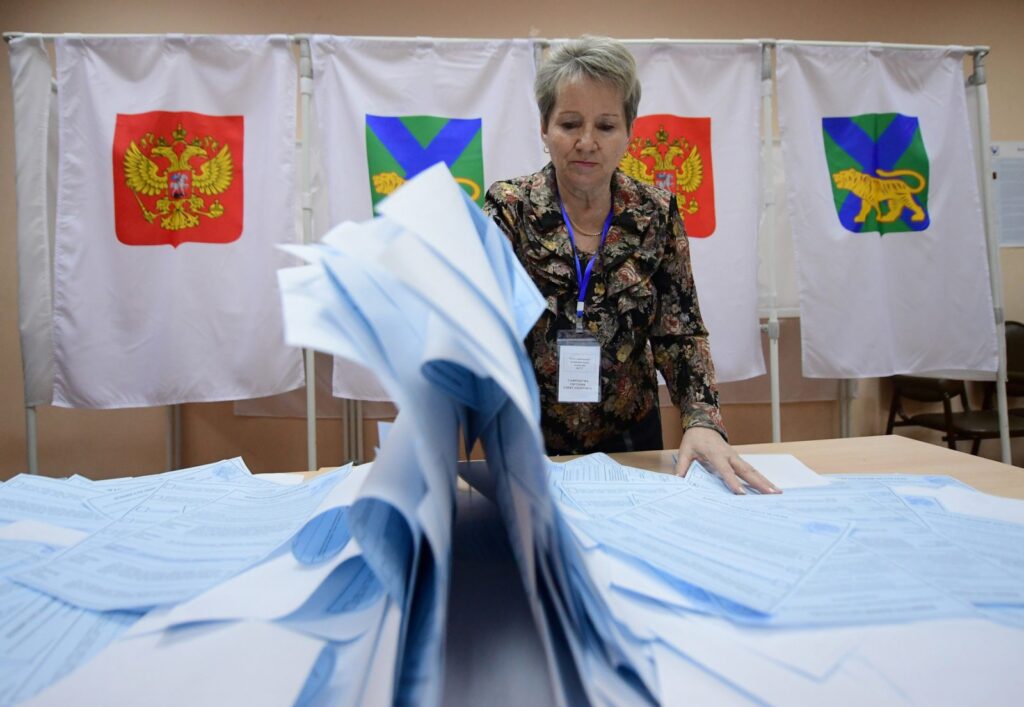 Why Tweaking the "Municipal Filter" will not renew Russian voting system
Stanislav Andreychuk considers what the loosening of the notorious "municipal filter" could mean for Russia's electoral system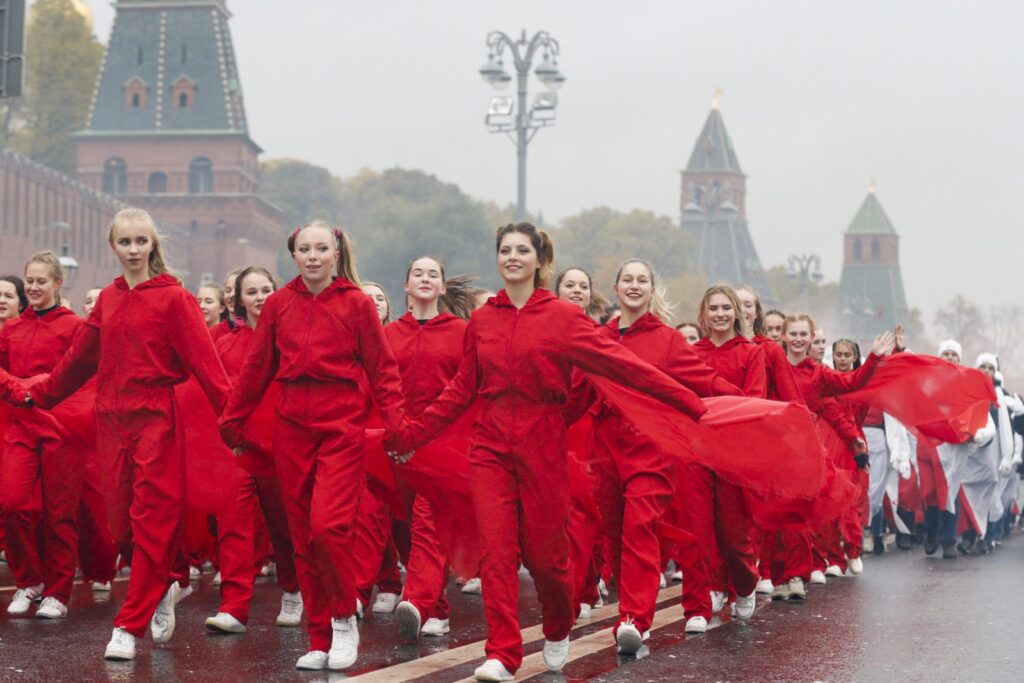 Komsomol 2.0
Stanislav Andreychuk on the Russian authorities' attempts to control the country's youth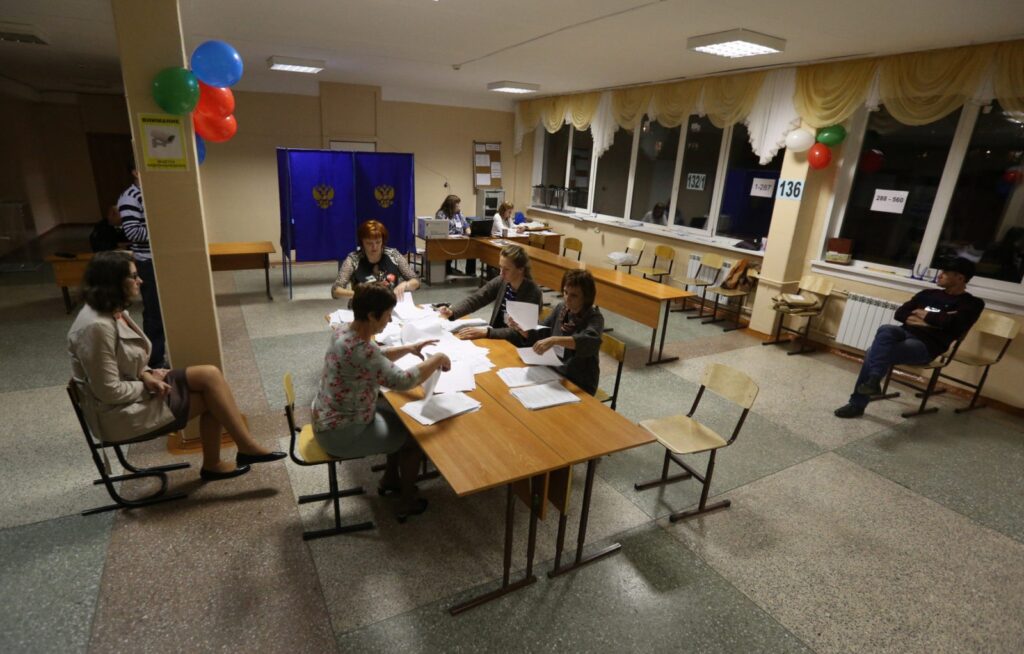 The Forgotten Voters
How Russians were abandoned by politicians