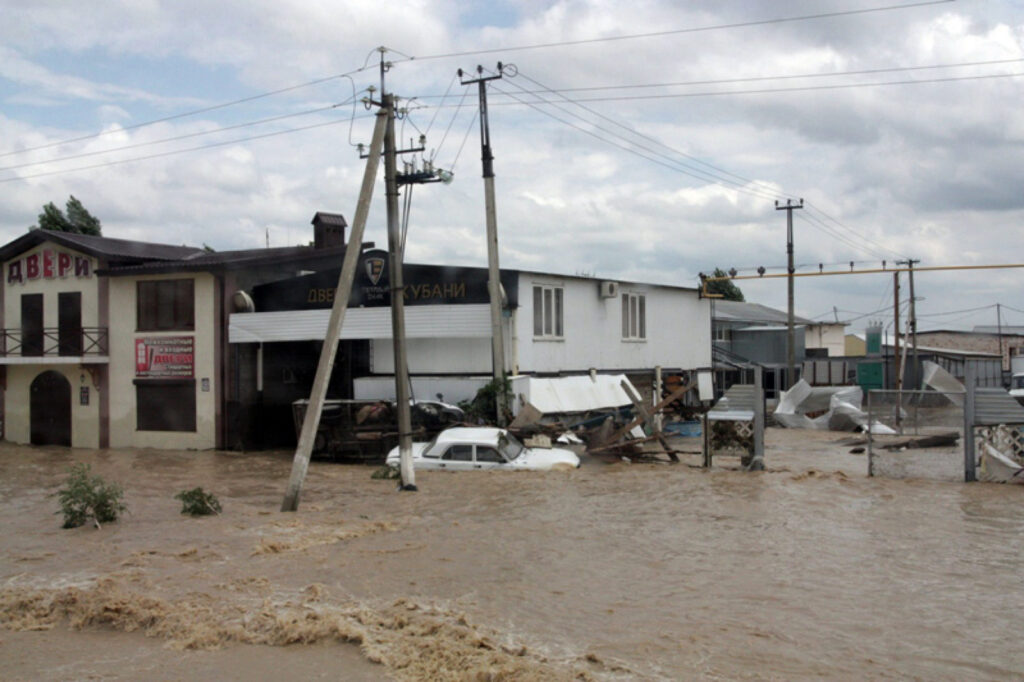 The Kuban Floods Could Have Been Prevented — And Could Happen Again
Experts and officials have known about flooding risks in southern Russia for years. But the government's flood mitigation strategies have been hopelessly bogged down in bureaucracy and ineptitude. If new measures are not enacted right away, many more people and properties remain at risk.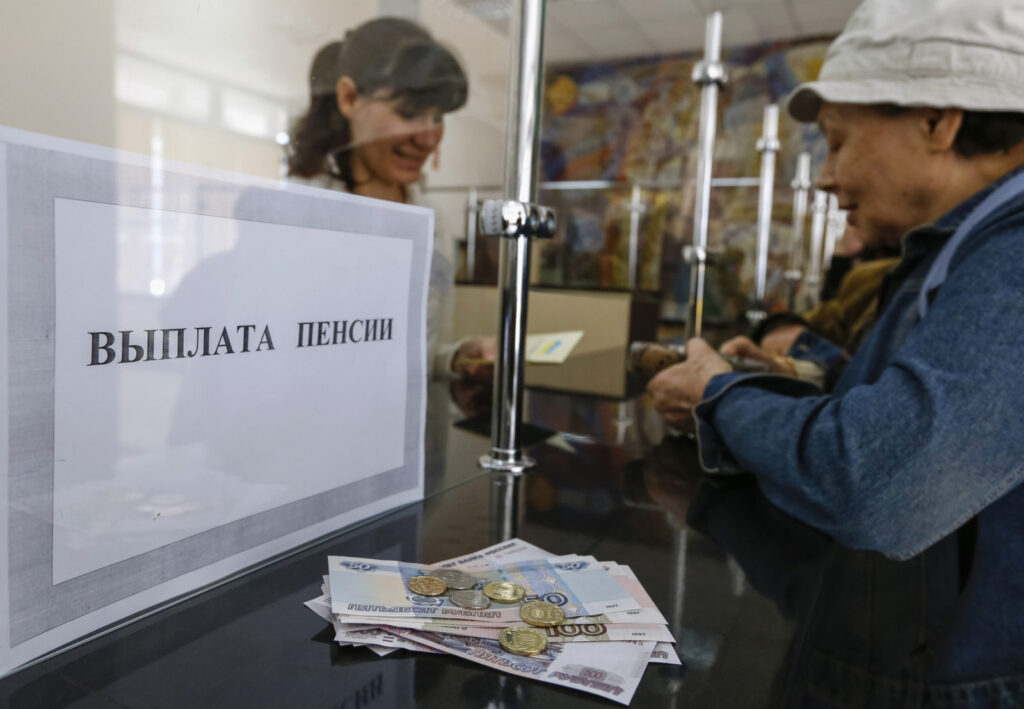 Russia's Posthumous Pensioners
Contrary to the promises of supporters of pension reform, the average pensioner will not survive until retirement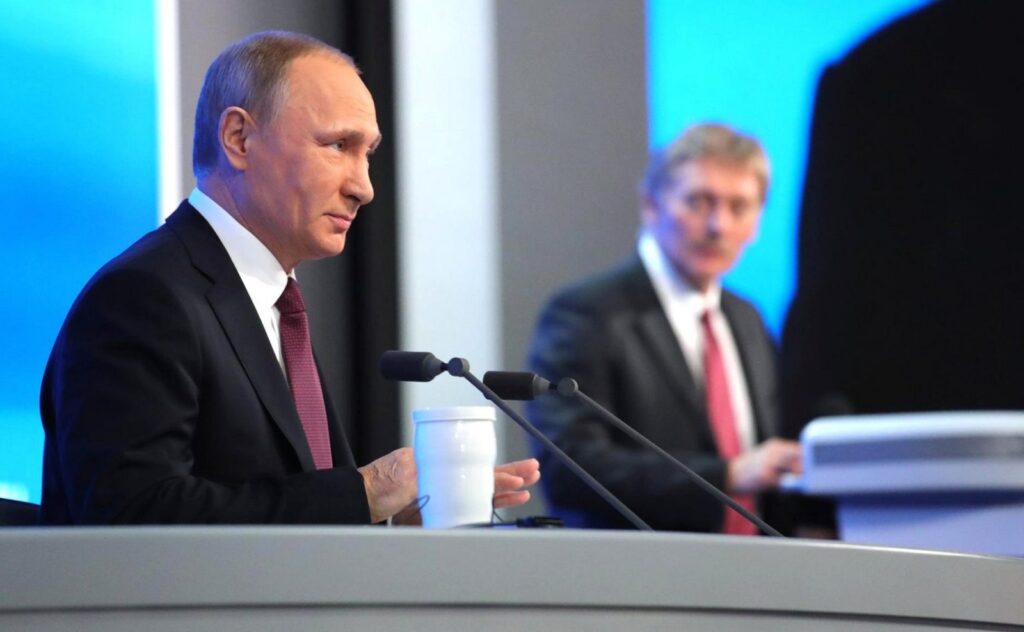 'While I am President, This Decision Will Not Be Taken'
Vladimir Putin has broken his promise not to raise Russia's retirement age. His spokesman is now eager to point out that it was a promise from long ago and times have changed.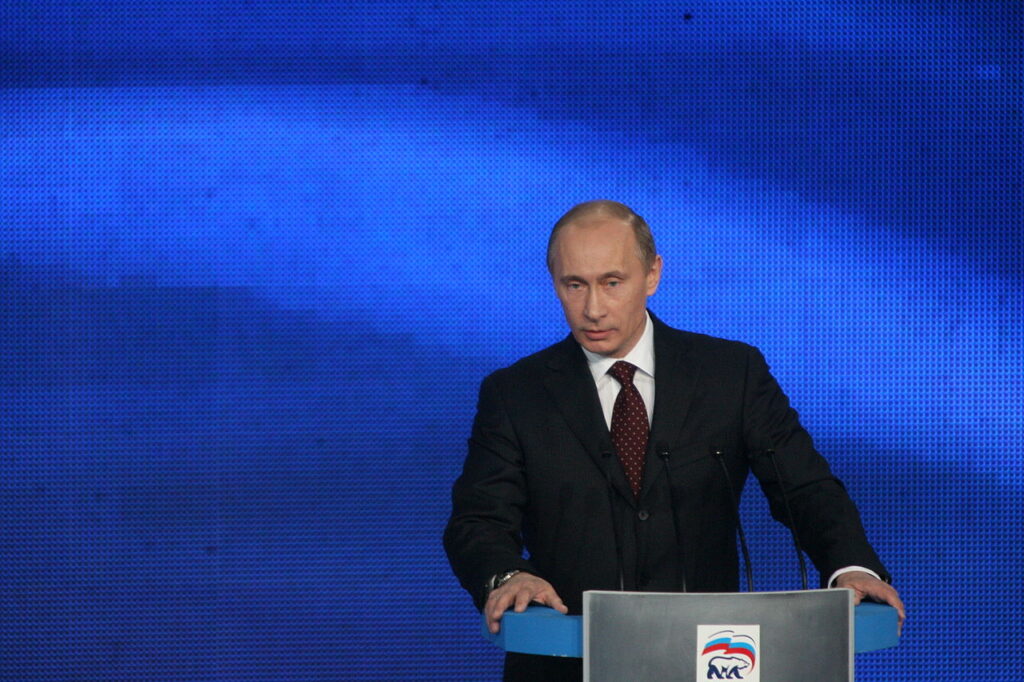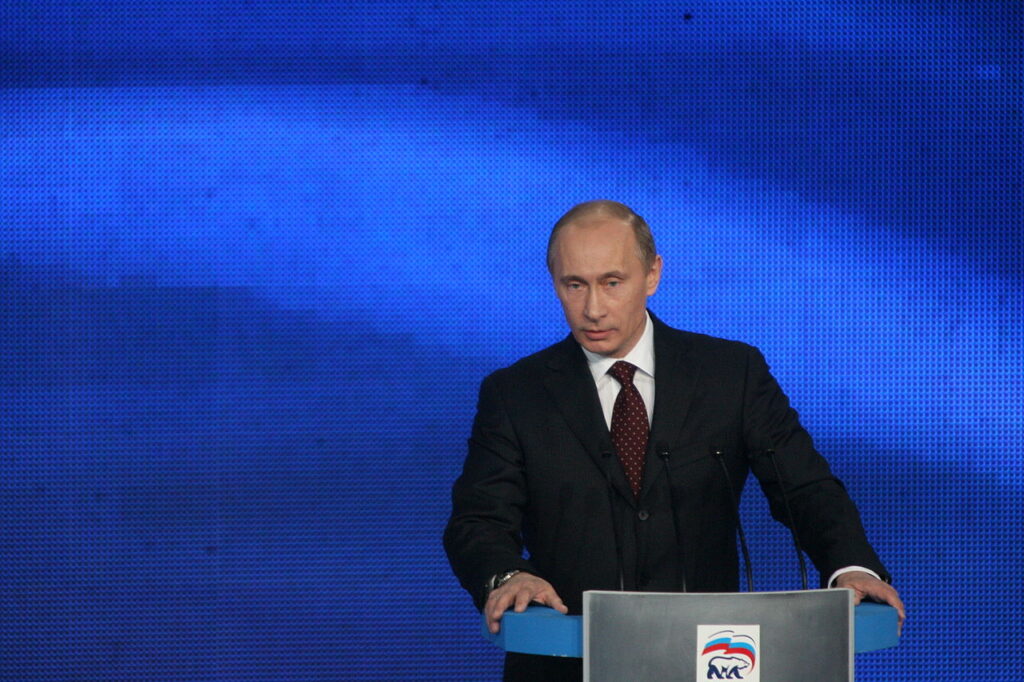 Putin's 150 Promises
An analysis of Putin's publicly stated promises shows how rarely the Russian leader gets pinned down to pledging anything large-scale, concrete and specific. And when that does happen, it is anyone's guess whether those promises will be fulfilled.