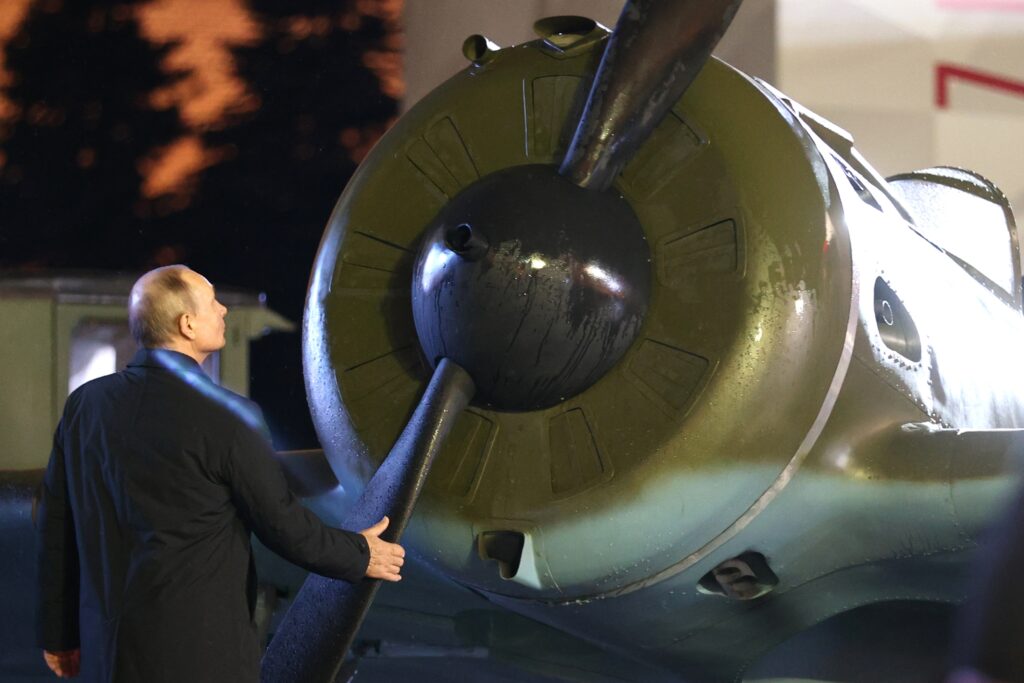 No collapse for you
Petr Kamensky discusses why a coup d'état in Russia is more likely than the collapse of the system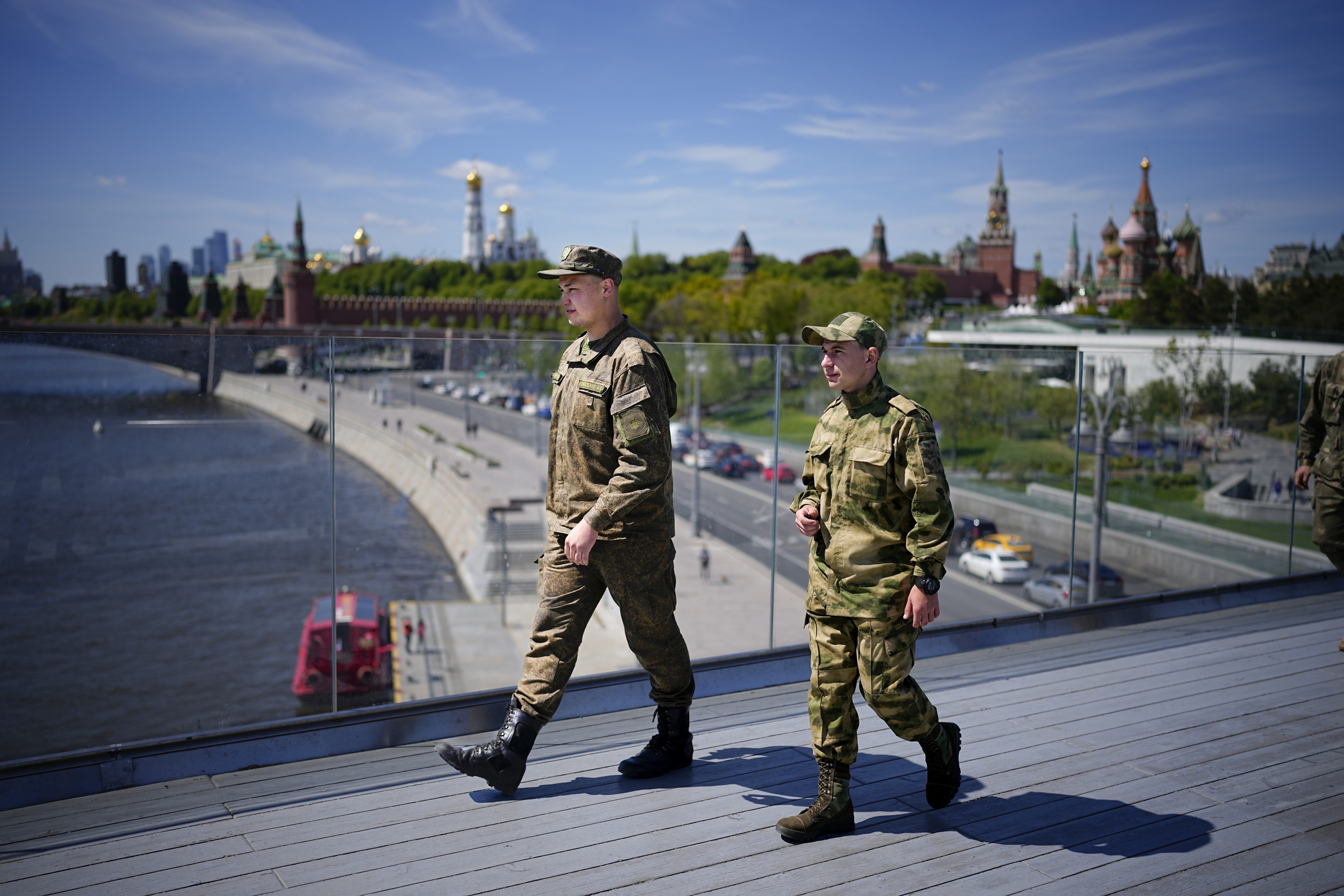 Six months later: what has changed?
Petr Kamensky on the reasons why not only the configuration of the Russian regime but also the context in which it operates have changed only to a minimal extent in the past six months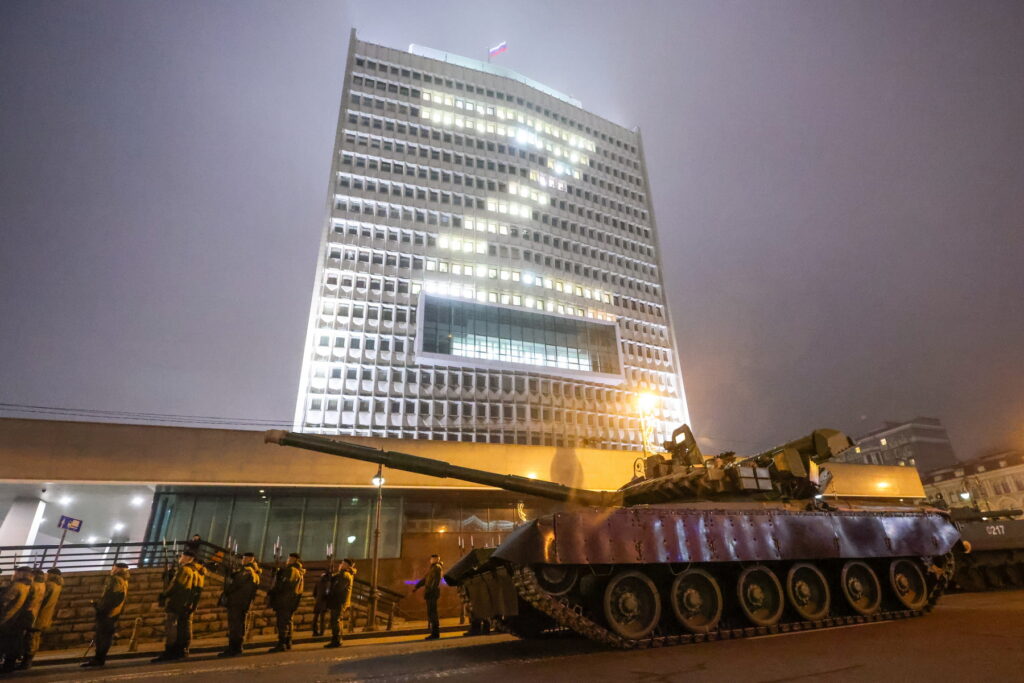 Fascist Russia?
Petr Kamensky's response to Timothy Snyder's article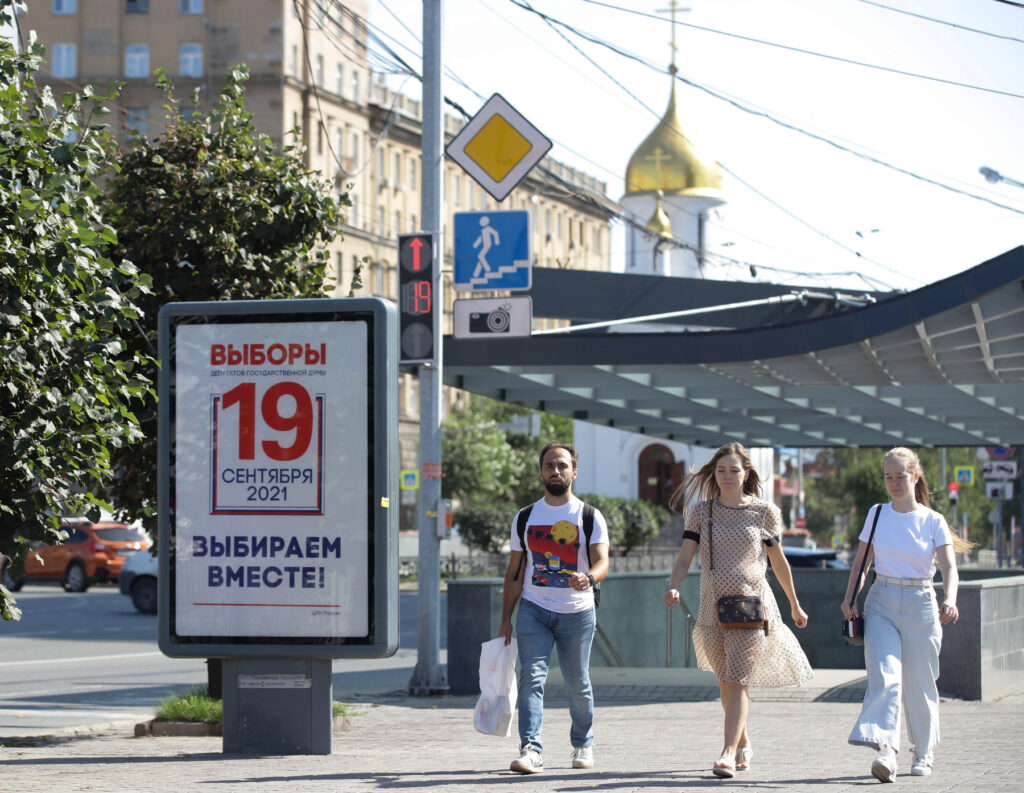 What is the difference between the upcoming Duma elections and the 2016 elections?
Petr Kamensky on whether opposition-minded voters can stop United Russia from winning a majority in the Duma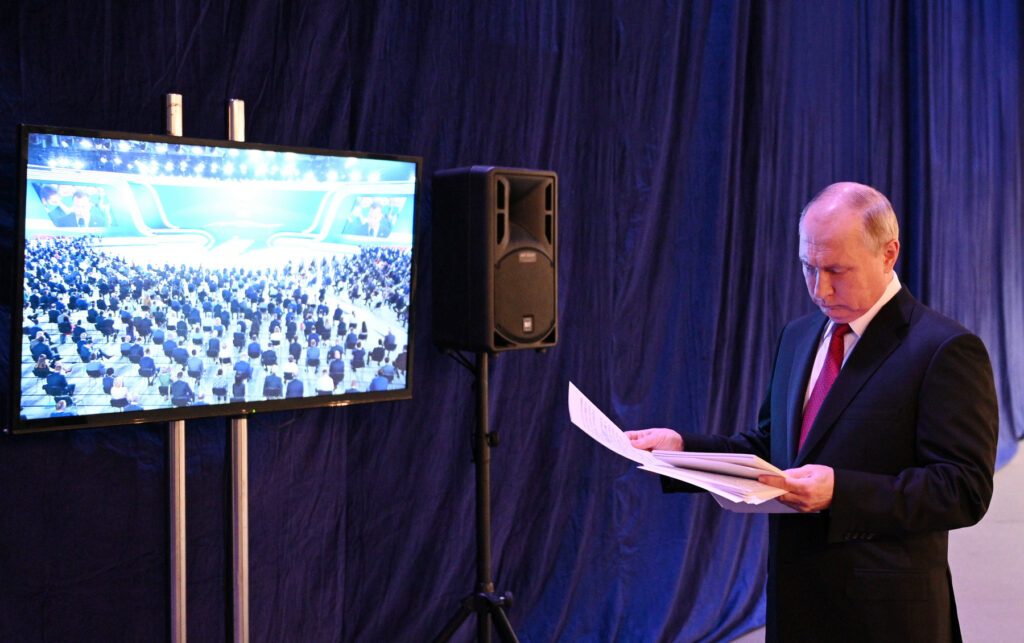 Electoral authoritarianism and the limitations of scientific foresight
Petr Kamensky on whether it is possible to foresee the collapse of electoral authoritarianism in Russia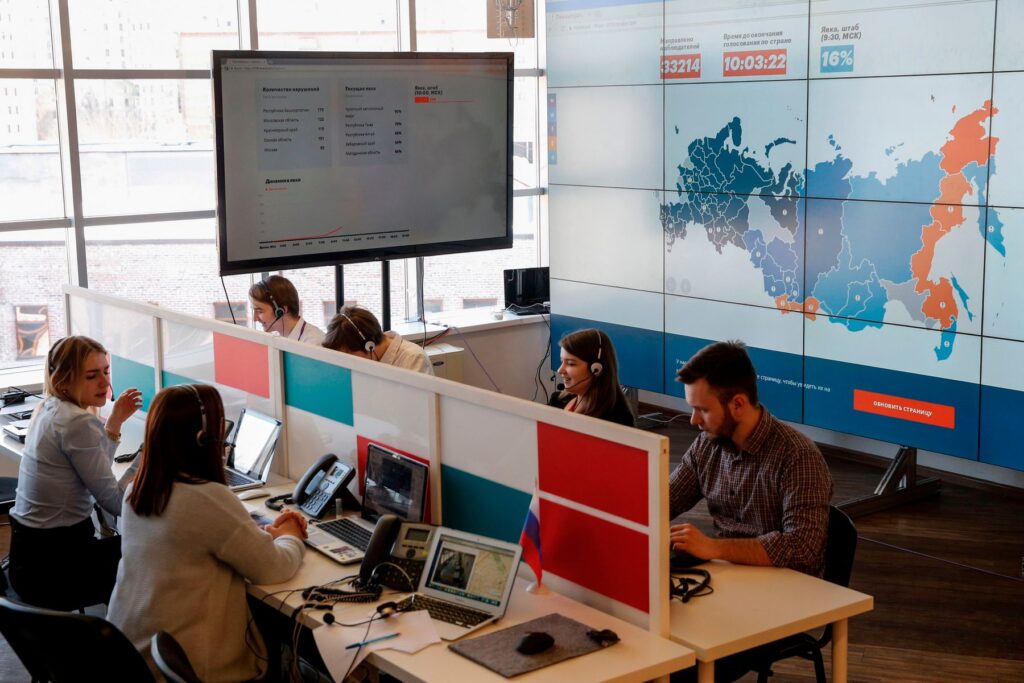 Navalny groups threatened with 'extremist' label
Petr Kamensky reviews the legal implications of the government's 'extremist' label for Alexey Navalny's supporters