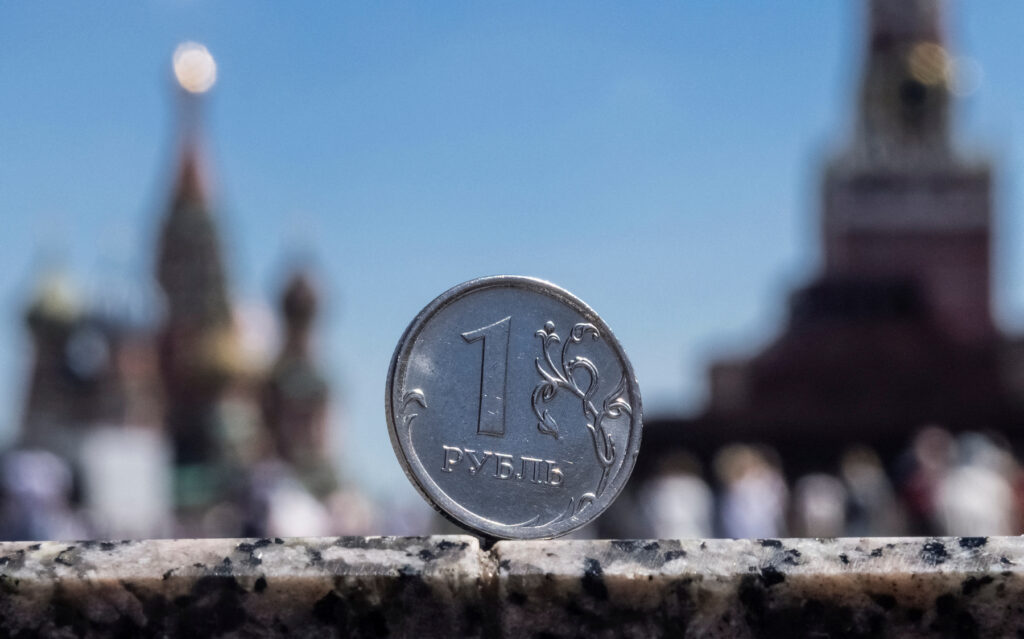 Russia's Debt Charade
Max Hess on why the Kremlin pretends to want to pay Western bondholders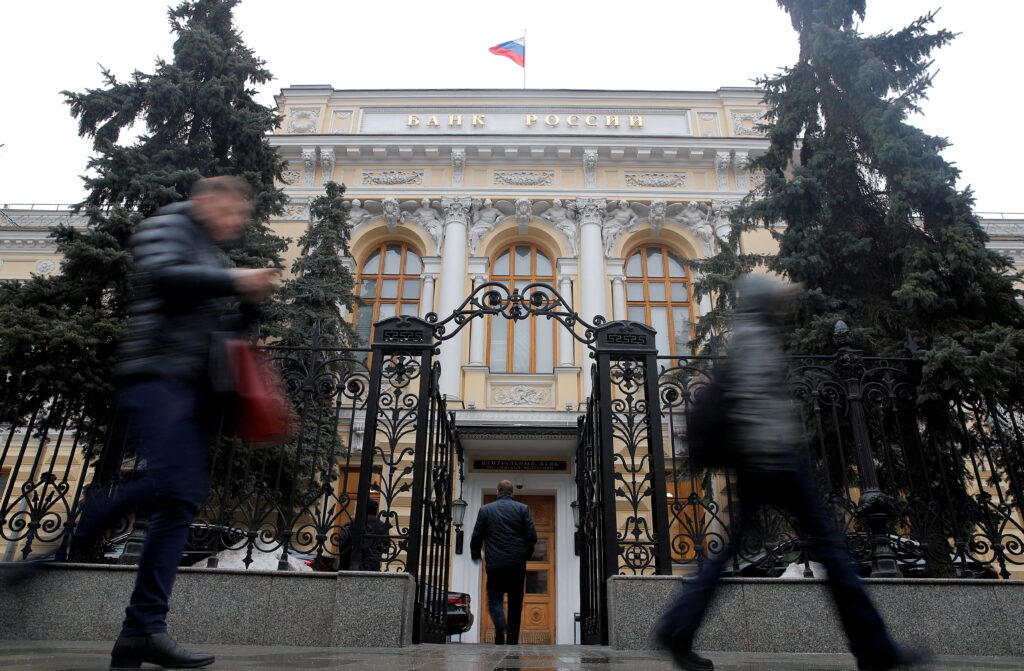 Why Russia will default
Max Hess on why it is only a question of when Russia will ultimately formally default, rather than if it will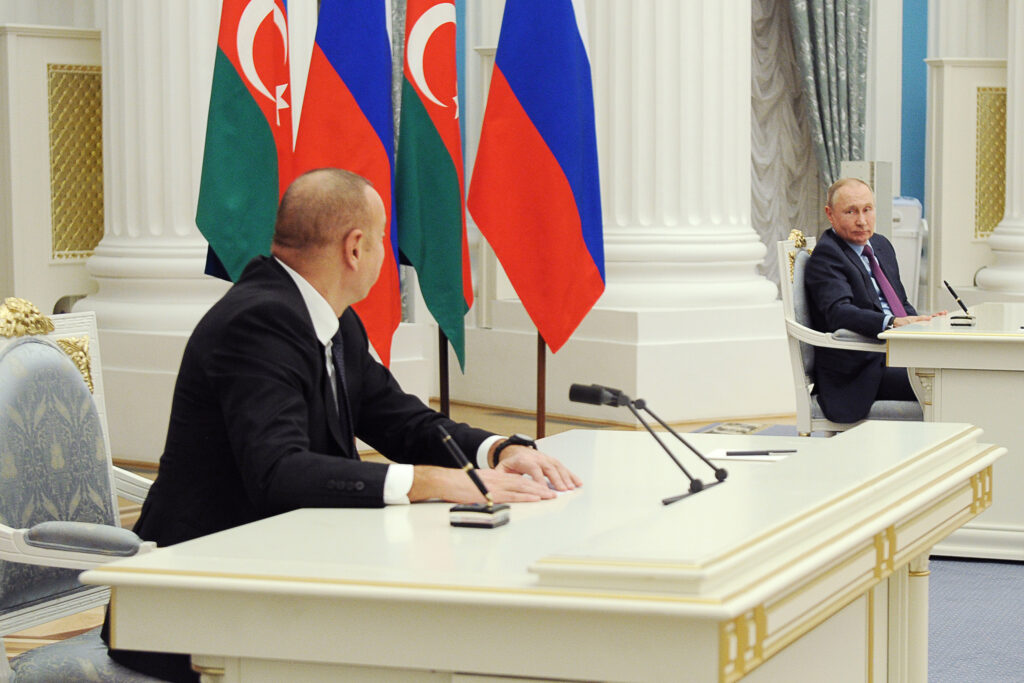 Russia's South Caucasus Front
Max Hess on how Putin's Second Invasion of Ukraine Has Radically Altered the Strategic Landscape in the South Caucasus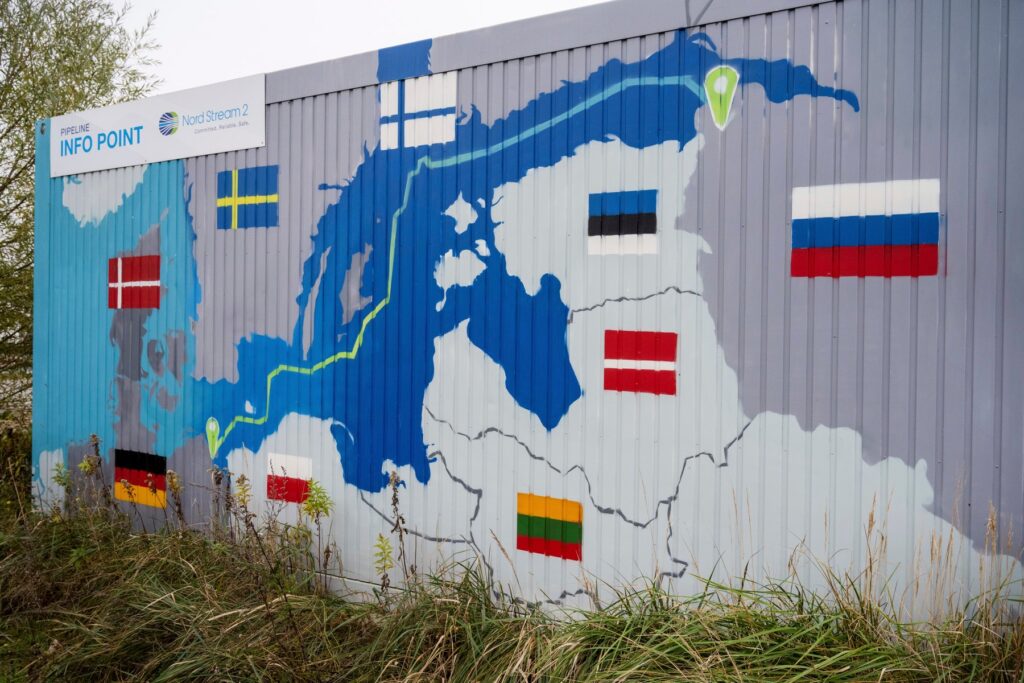 Goodbye Nord Stream Zwei
Max Hess on what would be the consequences of suspending Nord Stream 2 certification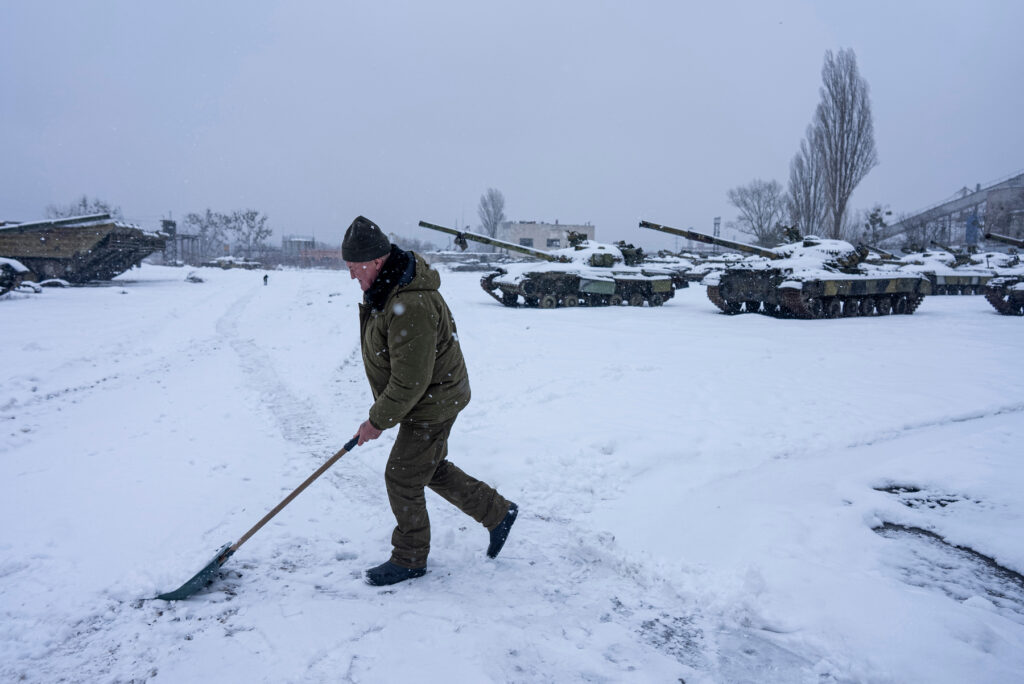 How I learnt to calm down about the threat of another Ukraine invasion
Maximilian Hess on why gaining concessions from the US is more important to the Kremlin than forcibly returning Ukraine to its sphere of influence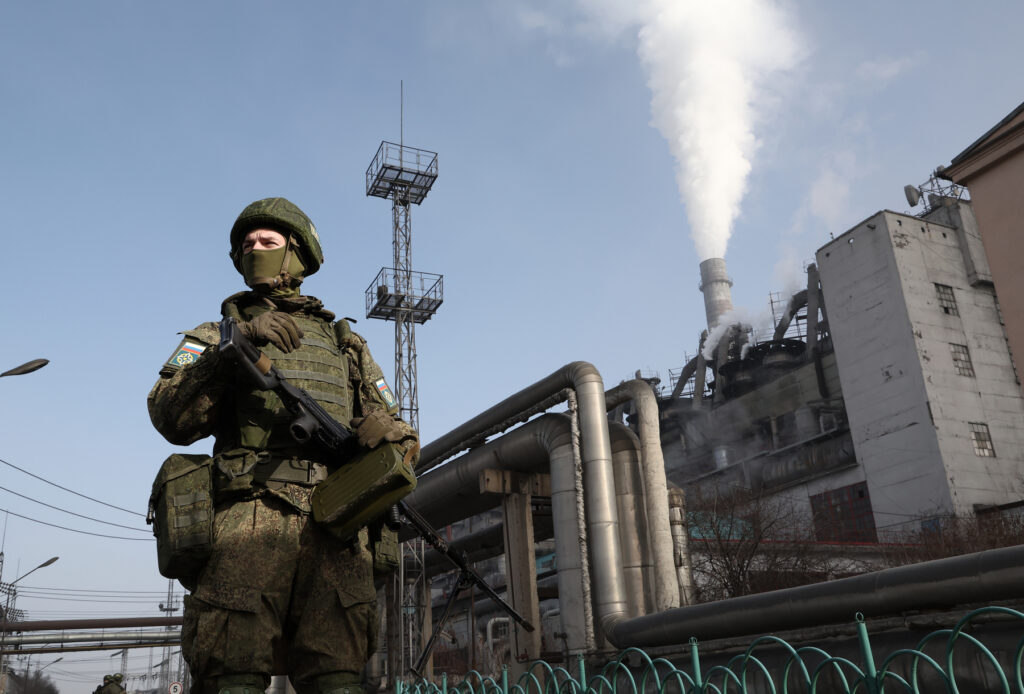 The meaning of Russian troops in Kazakhstan
Max Hess unpicks why the Kremlin has activated the CSTO to help quell civil unrest in Kazakhstan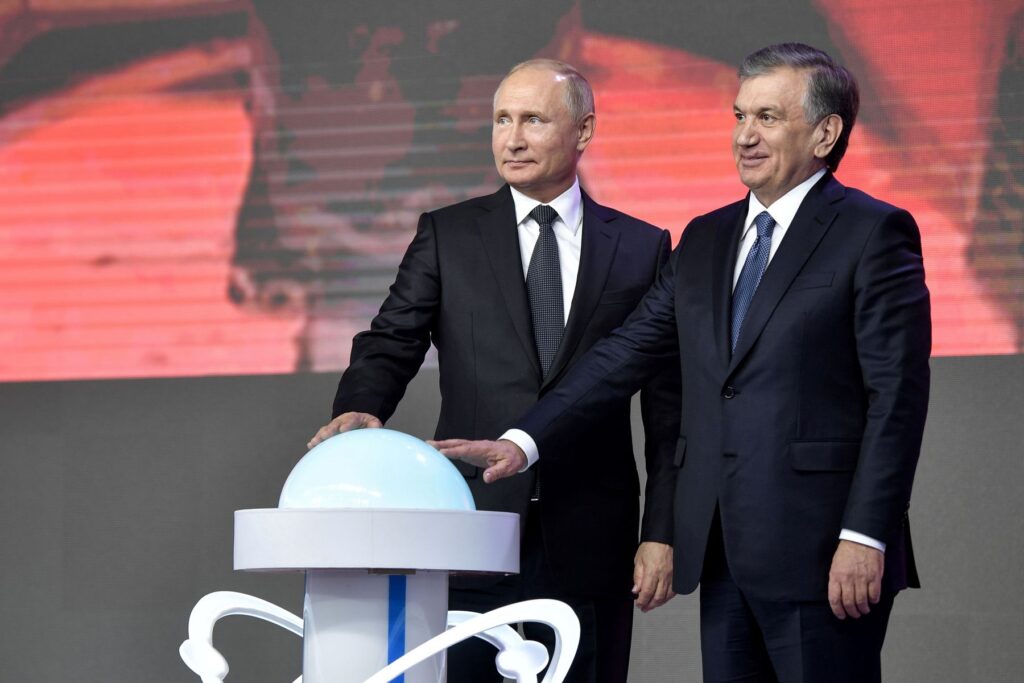 Russia and Uzbekistan's 5 year rapprochement
Max Hess looks at how the post-Karimov era in Uzbekistan has been a strikingly fruitful one for Russia-Uzbek relations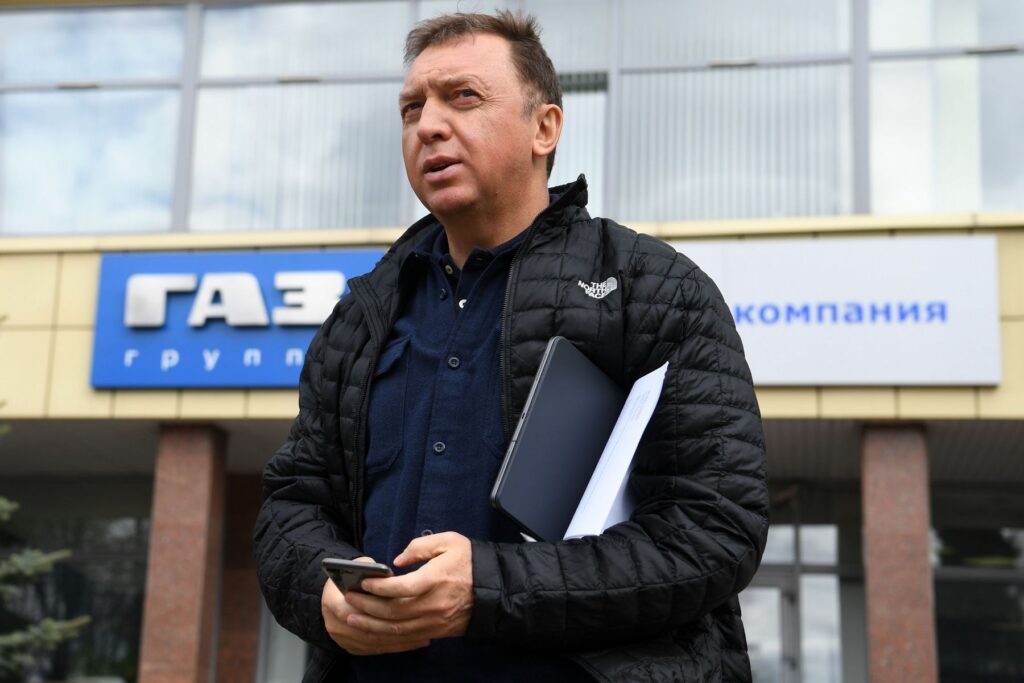 Deripaska Déjà vu?
Max Hess on why the raids on Deripaska properties in the US should be seen as part of the Biden Administration's revised approach to Russia sanctions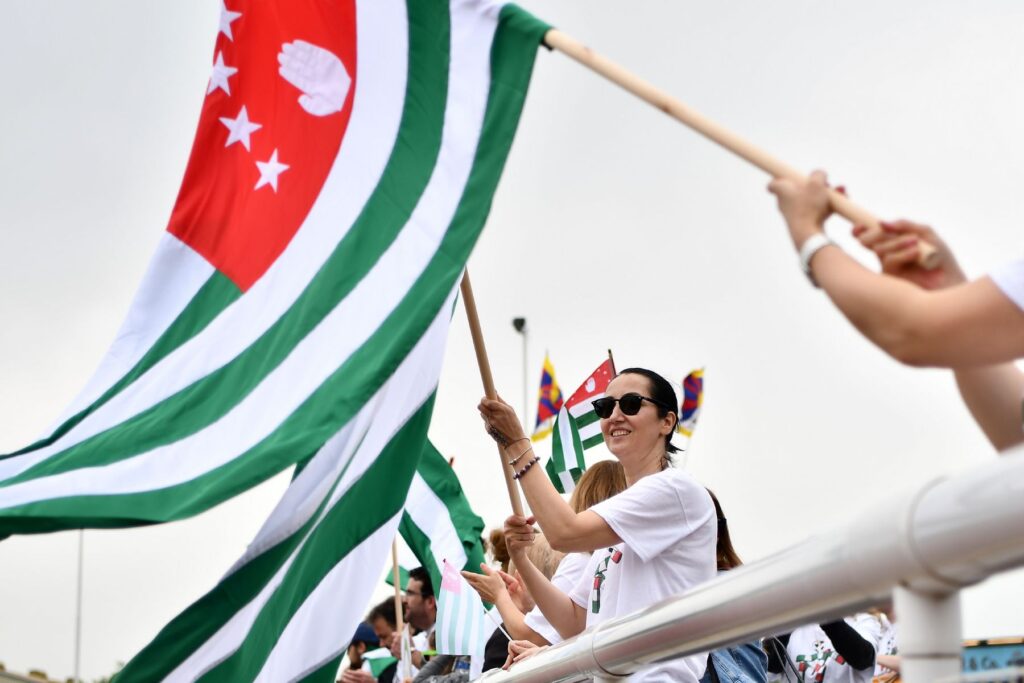 Abkhazian Exceptionalism
Max Hess on why Abkhazia breaks away from the tendencies of other Russian-backed breakaway states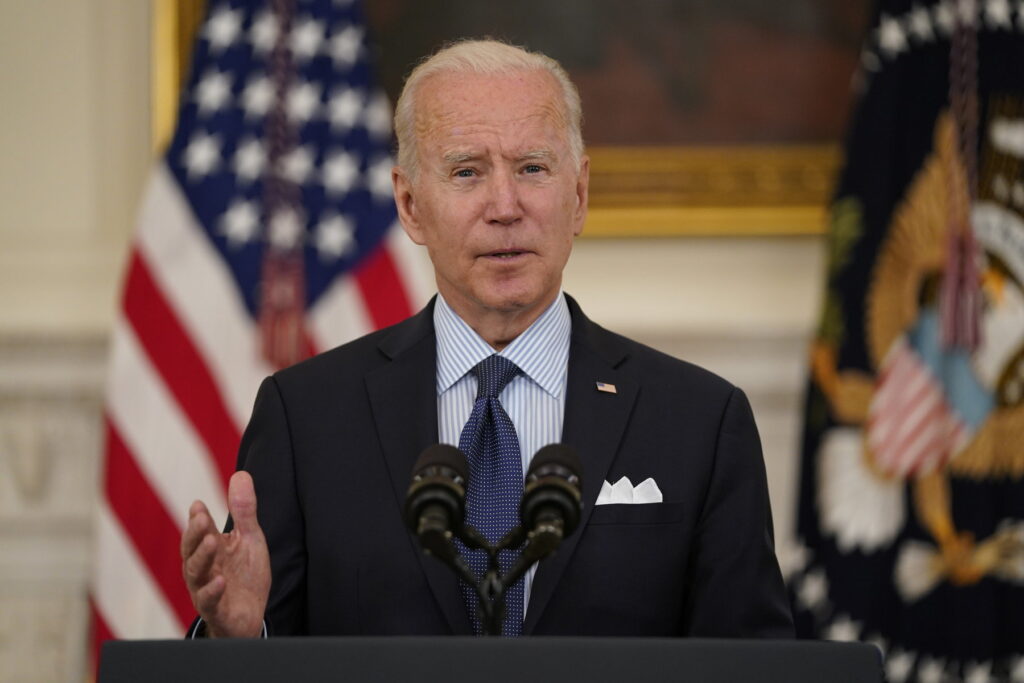 Biden's Russia Policy After 100 Days
Max Hess traces how the White House has been rewiring its Russia policy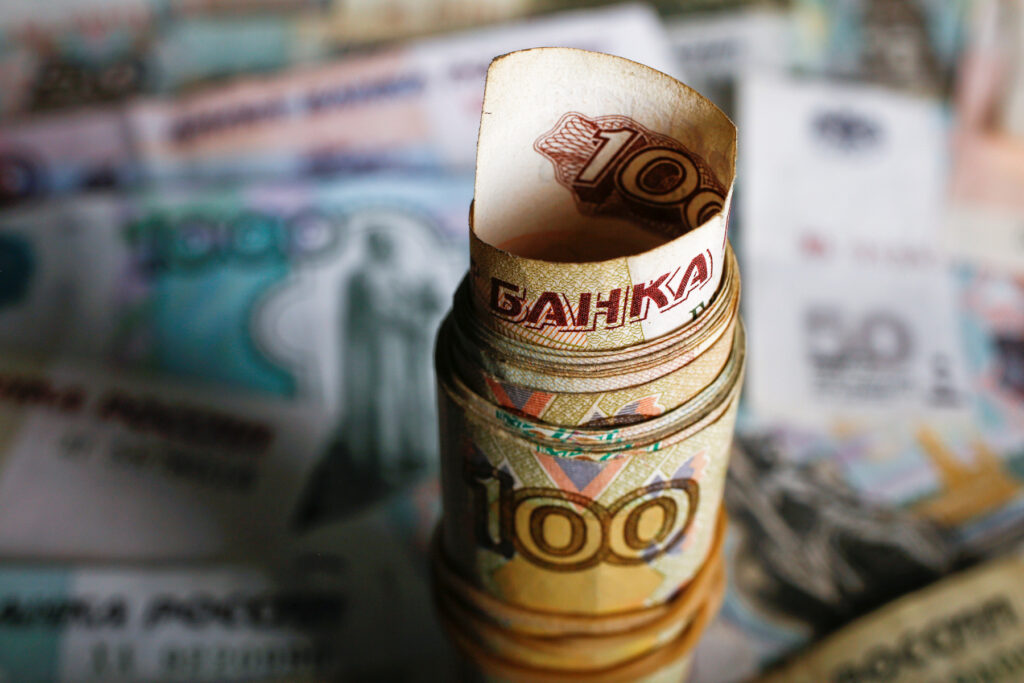 Sanctioning debt will hurt
Max Hess discards the notion that there would be scant political impact from US sanctions on Russian sovereign debt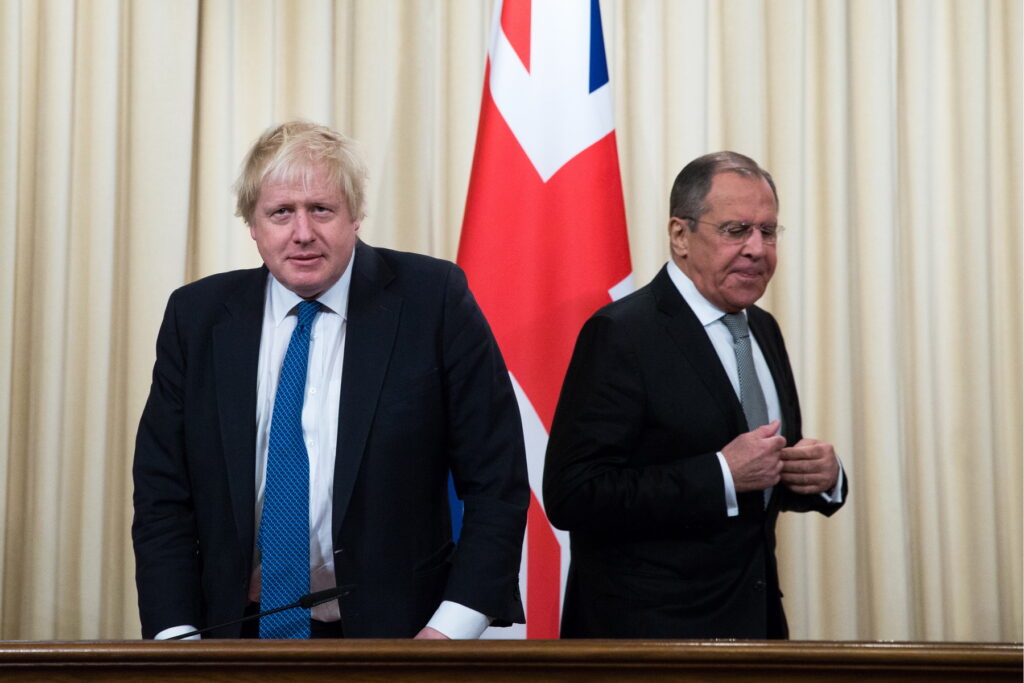 Post-Brexit UK and Russia : Still worlds apart
Max Hess on how Brexit has not brought Britain and Russia any closer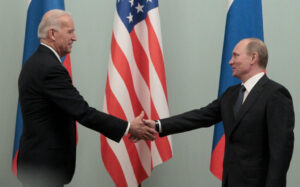 Sanctions à la Biden
Maximillian Hess looks into what "team Biden" thinks about Russia sanctions policy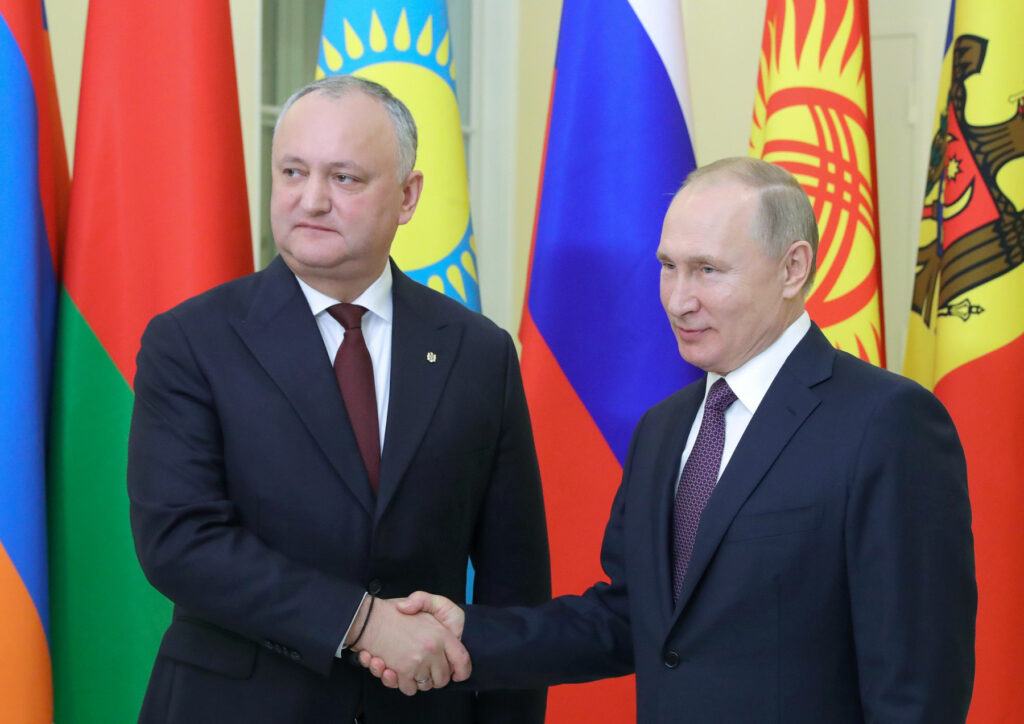 Russia's loan to Moldova (and its geopolitical strings)
Maximilian Hess looks into Russia's loan offer to Moldova and finds several geopolitical strings attached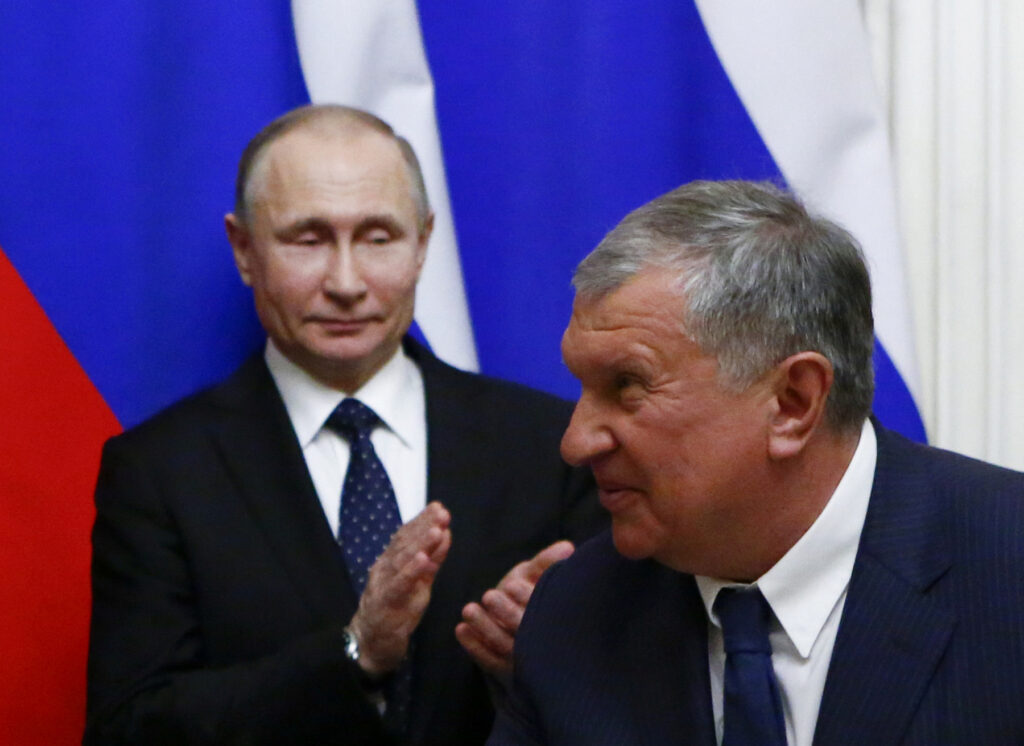 Another Sechin trick in Venezuela
Max Hess on how Rosneft is not really leaving Venezuela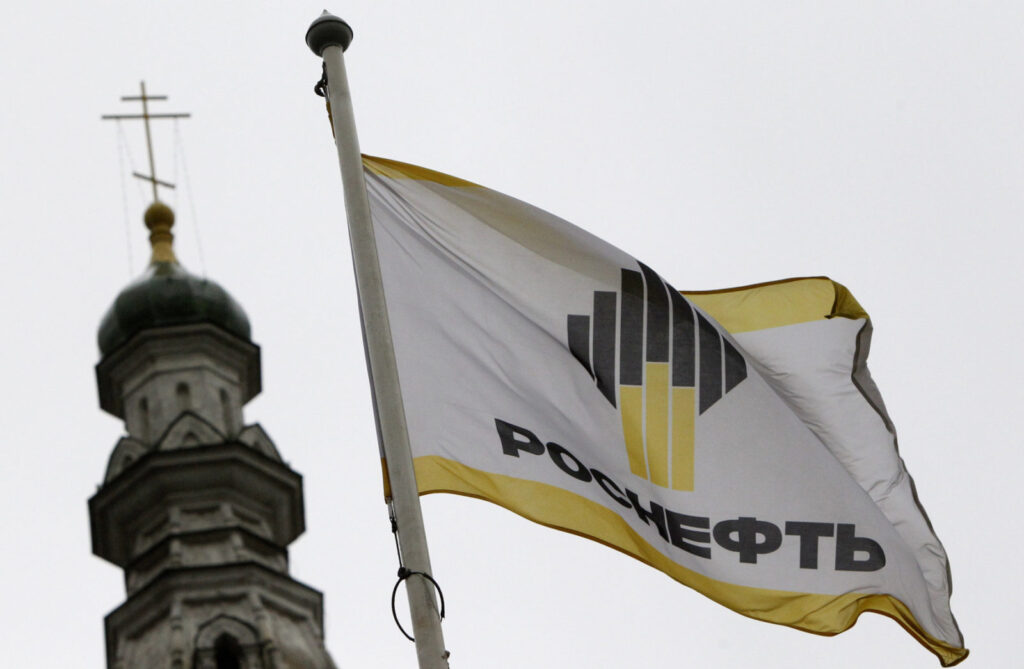 Russian oil & gas sanctions shield
Max Hess on the mixed track record of sanctioning Russian hydrocarbons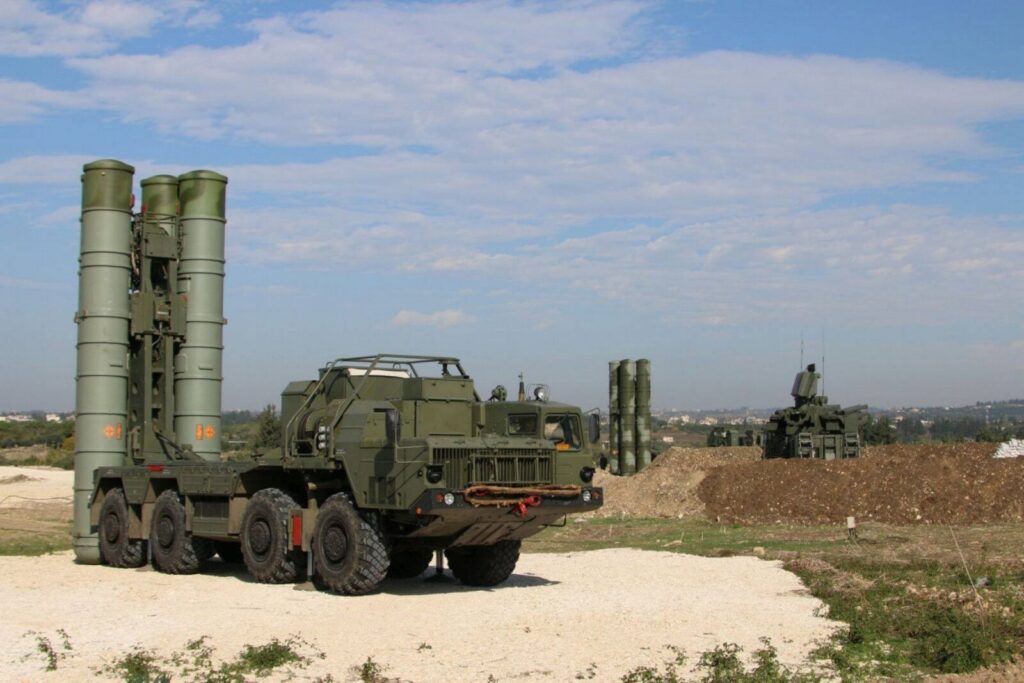 How Russia is fending off US-led defence sanctions
Max Hess on how a series of S-400 sales demonstrates how the Trump Administration dropped the ball on Russian defense sanctions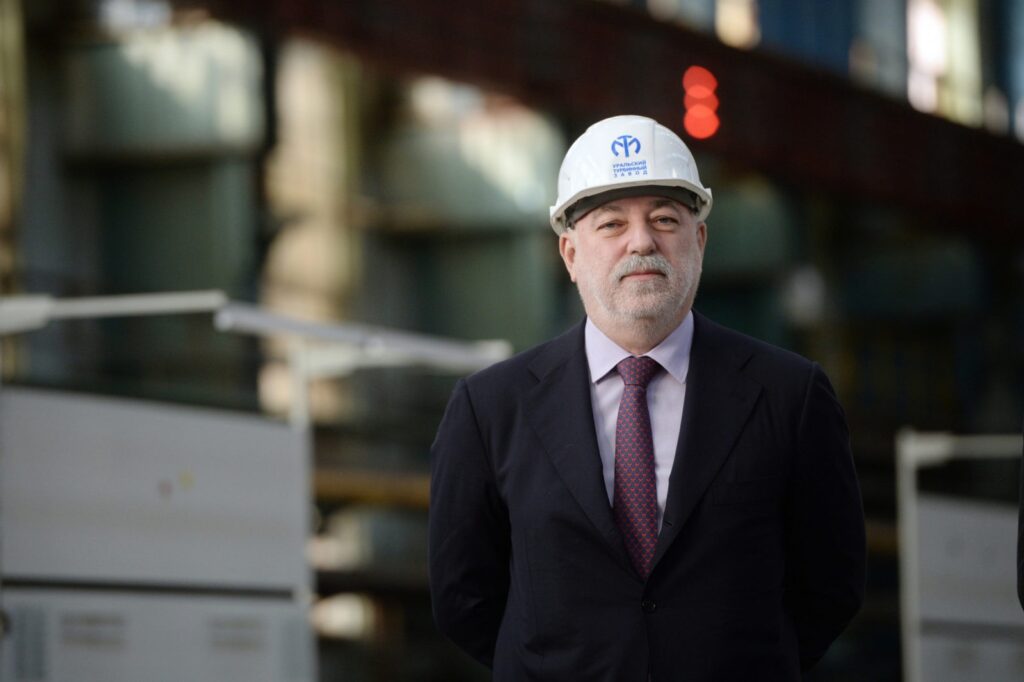 The Sanctions Side-Step
The debate about sanctions' efficacy must first consider how easy it is for Russian firms to violate the spirit, if not the word, of sanctions, argues Maximilian Hess.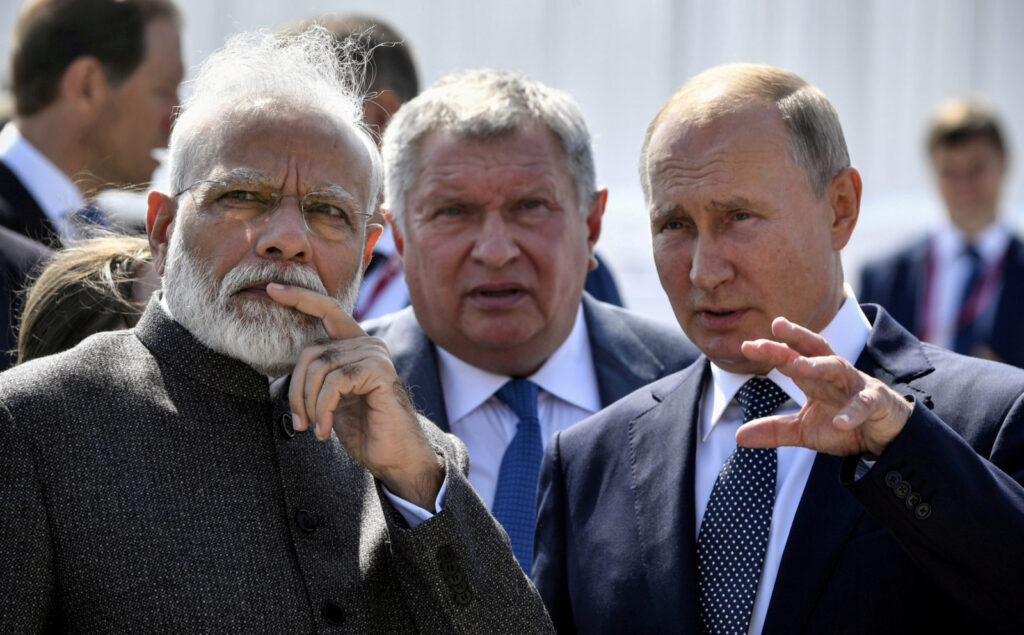 Rosneft's Venezuela gamble now relies on an Indian partnership to avoid sanctions
Maximilian Hess on how Rosneft's partnerships help it avoid sanctions, and the Russian energy giant may turn to Delhi to do so in Venezuela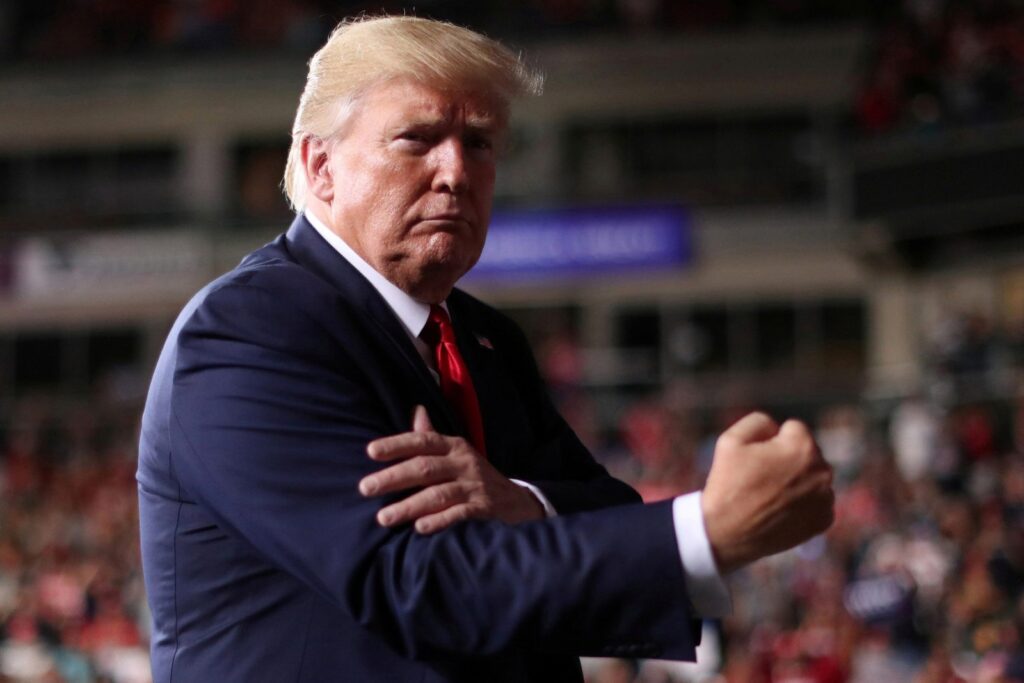 Explaining Trump's belated Russia sanctions
Max Hess on how CBW sanctions action likely to have little concrete impact, but may shape Congress' sanctions proposals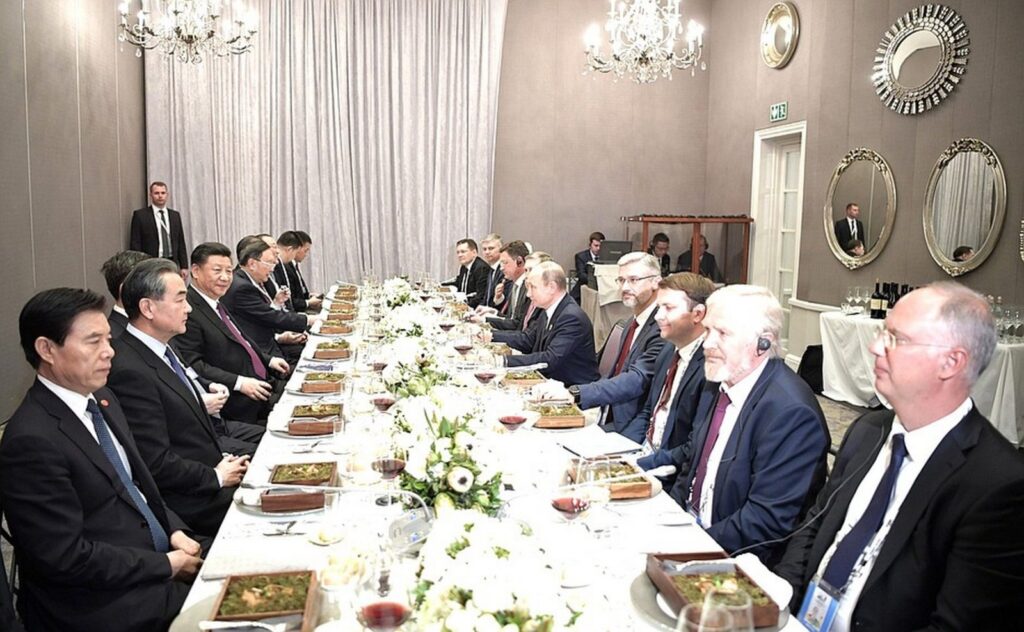 The Politics of Chinese Loans in Russia
Max Hess on the growing financial dependence of Russia on China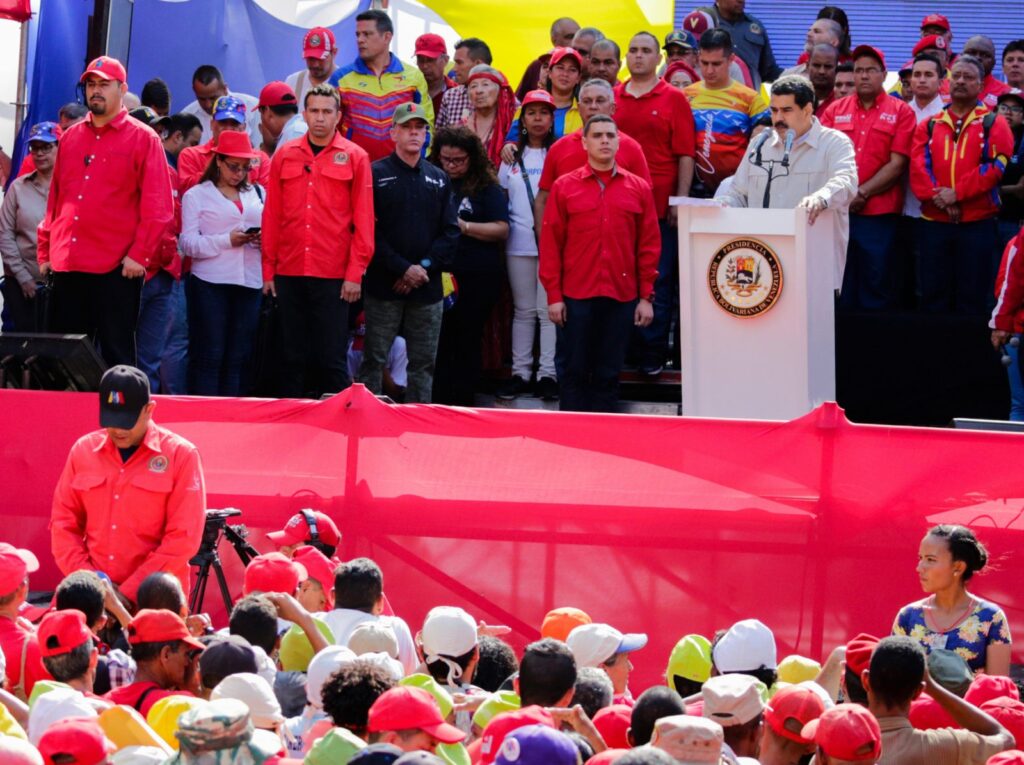 Great Power Intrigue In Venezuela
How a group of Monroe Doctrine enthusiasts found themselves negotiating with the Kremlin in America's own perceived 'backyard'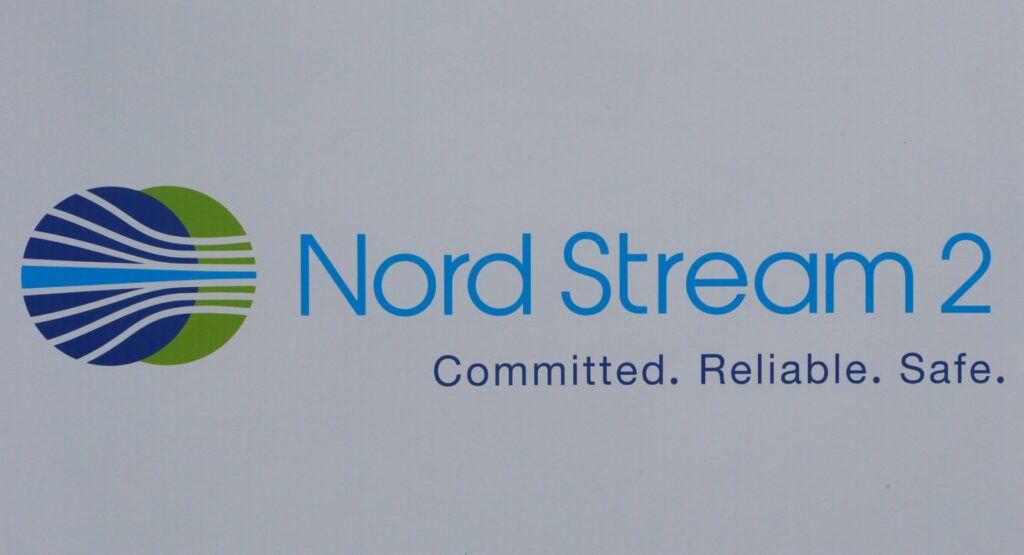 How Russia Gets To Build Its Most Controversial Pipeline
EU disunity, support from key energy companies, and Trump's acquiescence will see Nord Stream 2 completed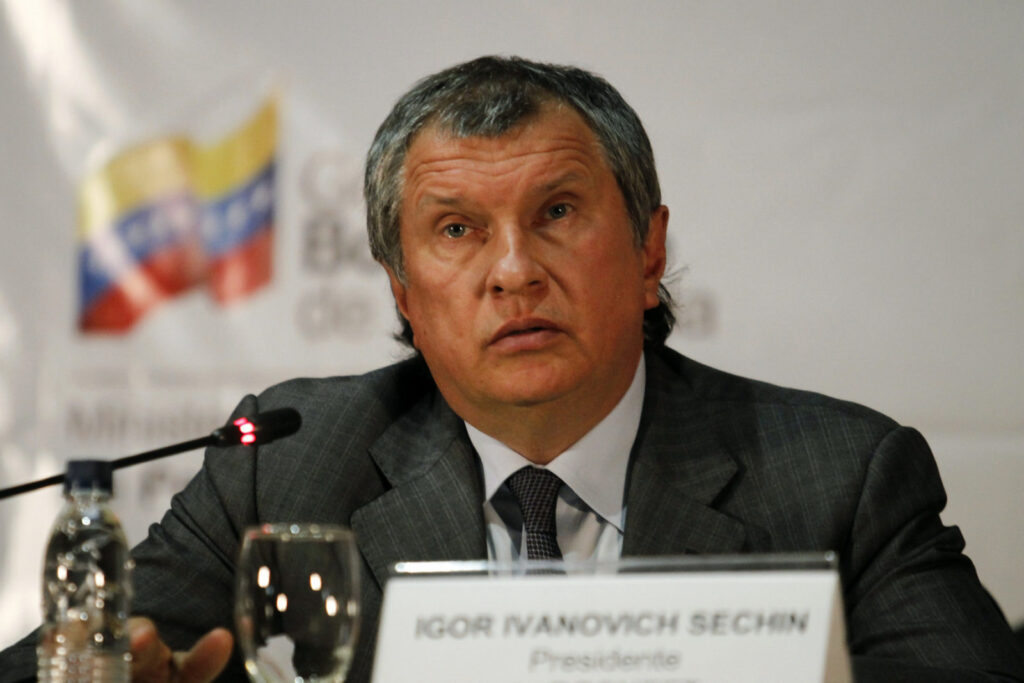 Sechin's Folly
Russia's strategy in Venezuela offered high rewards, but even higher risks remain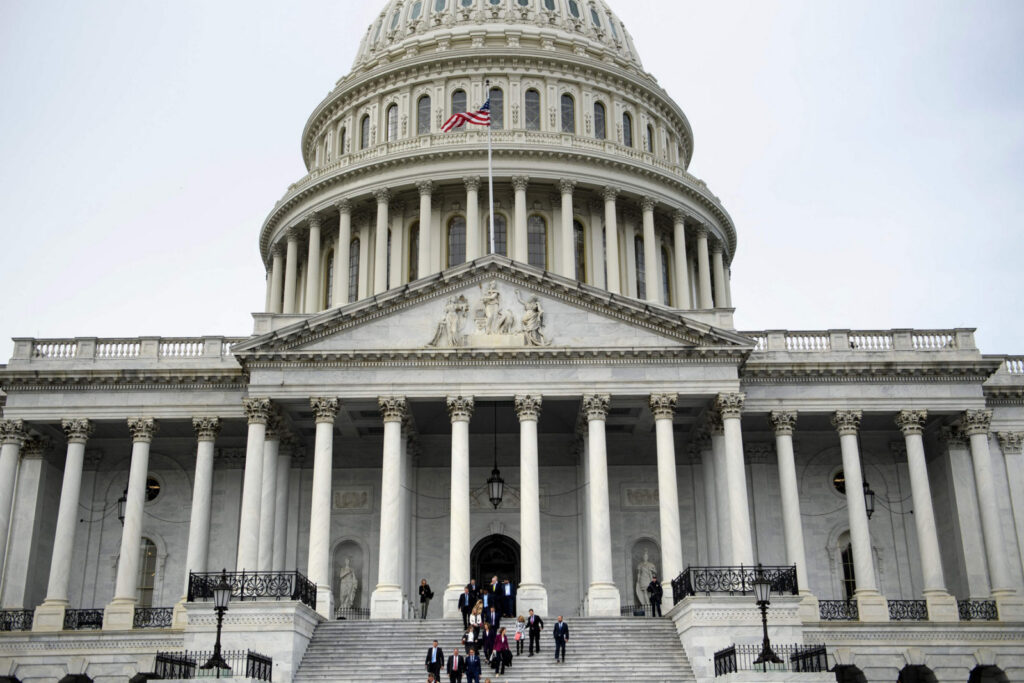 America's Post-Midterms Russia Policy
A shifting balance of power in Congress toward the Democrats will bring a more hawkish approach to US-Russia relations, with a doubling down on tough sanctions.
Kazakhstan is Catching Up
Kazakhstan's growth forecasts are rosier than Moscow's. Here's why that matters.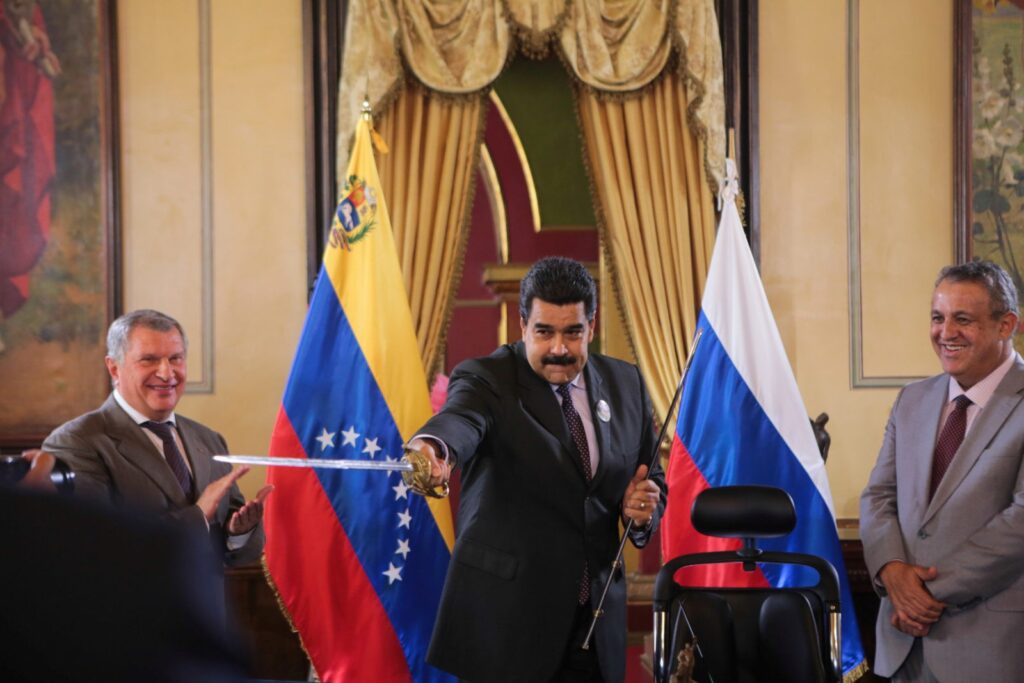 Rosneft's Role As Venezuela's Lender of Last Resort
The Venezuelan government, according to Rosneft, is repaying its multi-billion-dollar loans on time. That is a misleading claim at best. But those loans are more about their geopolitical impact than their financial viability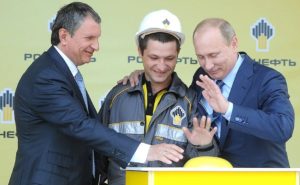 The Politics Beneath Rosneft's Bottom Line
The firm's proximity to the Russian state is a mixed blessing internationally, particularly in a context of sanctions, but has allowed for a dominant market position in Russia itself