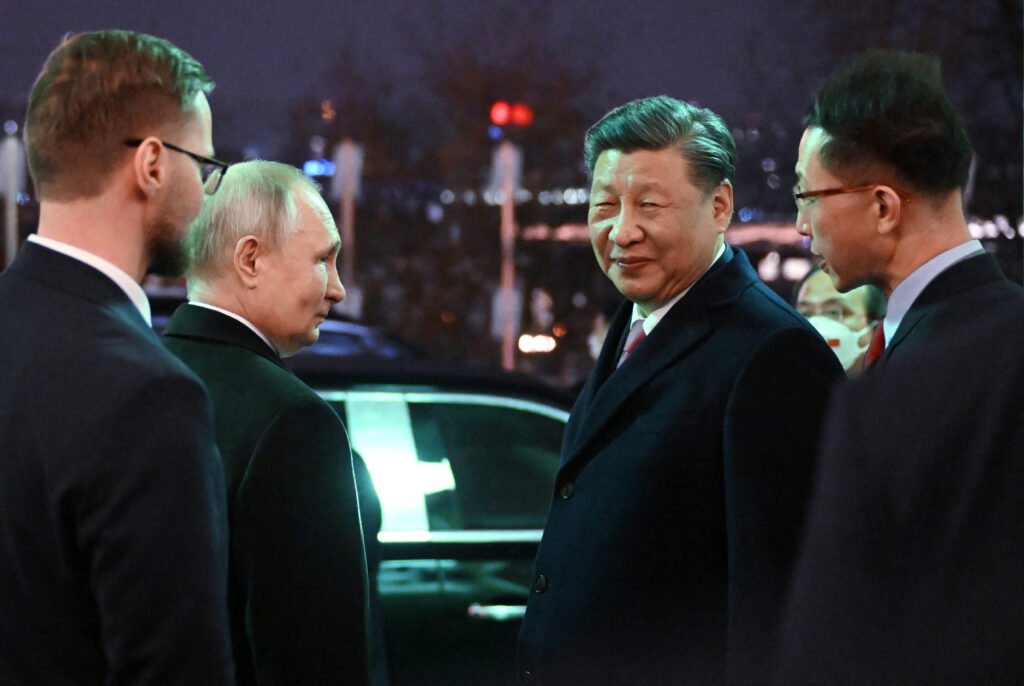 The mixed signals of Xi in Moscow
Anton Barbashin sifts through some of the vague and conflicting expert interpretations of Xi Jinping's wartime trip to Russia
Putin in the Donbass
Anton Barbashin on how the 21st of February marks another crossed rubicon of Russian history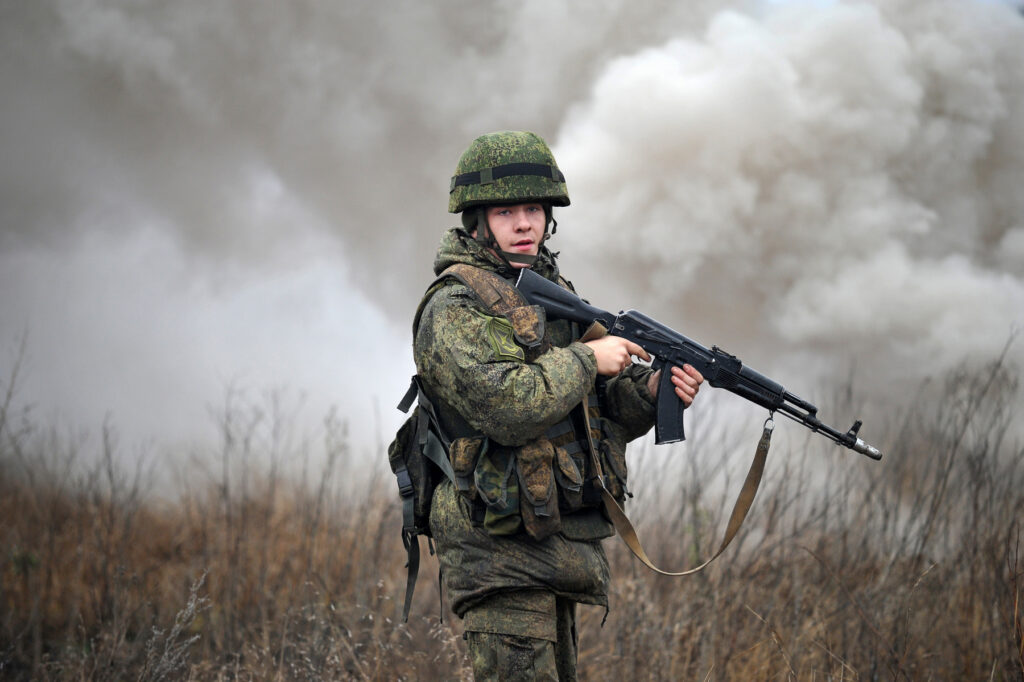 Too proud to pull back? Russia's Ukraine dilemma
Anton Barbashin argues that Russia's top foreign policy thinkers are split between moderate attitudes of 'quit while you're ahead' and hawkish views calling for further brinkmanship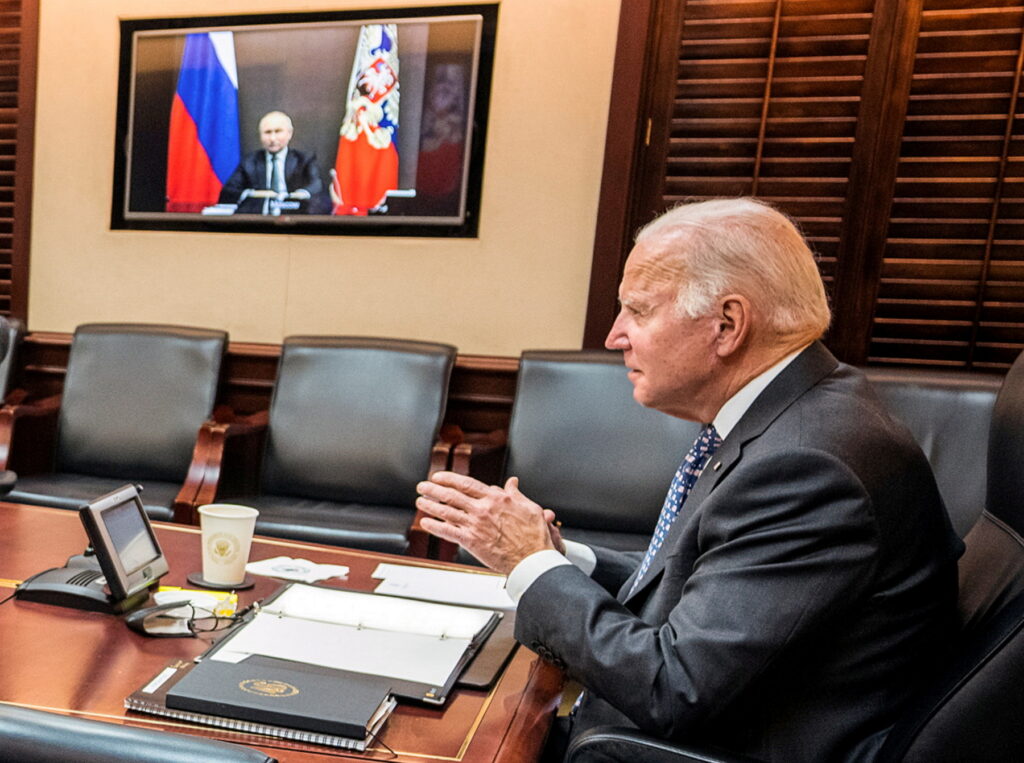 The drumroll for European security
Anton Barbashin looks at what the Putin-Biden e-meeting has achieved for Ukraine, Russia and NATO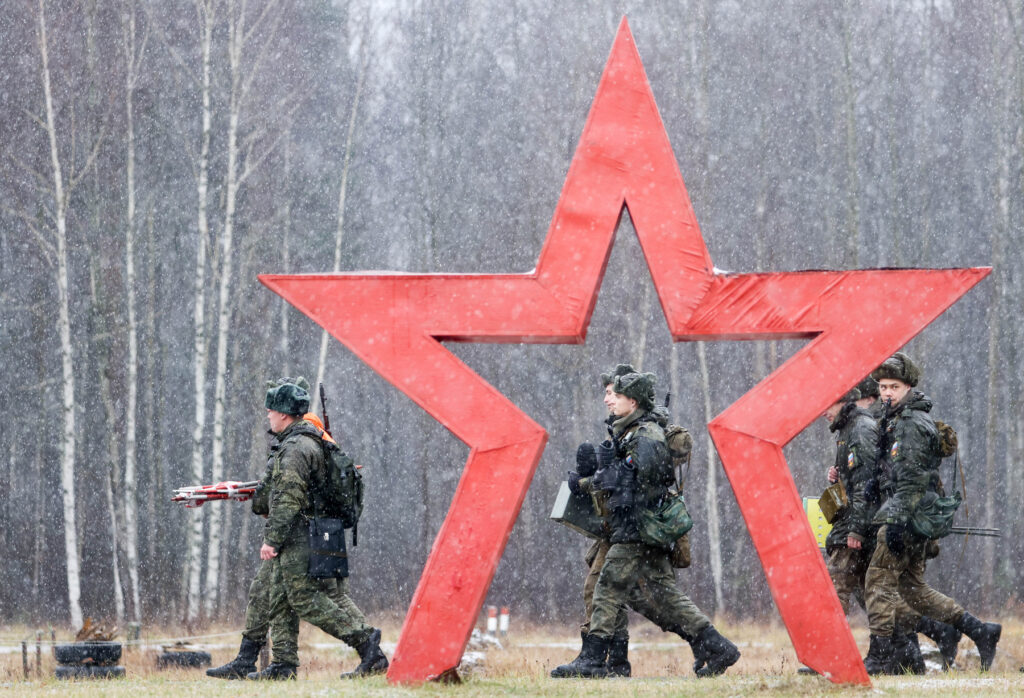 Will Russia march into Ukraine (again)?
Anton Barbashin looks into what's motivating Russian military activity along the Ukrainian border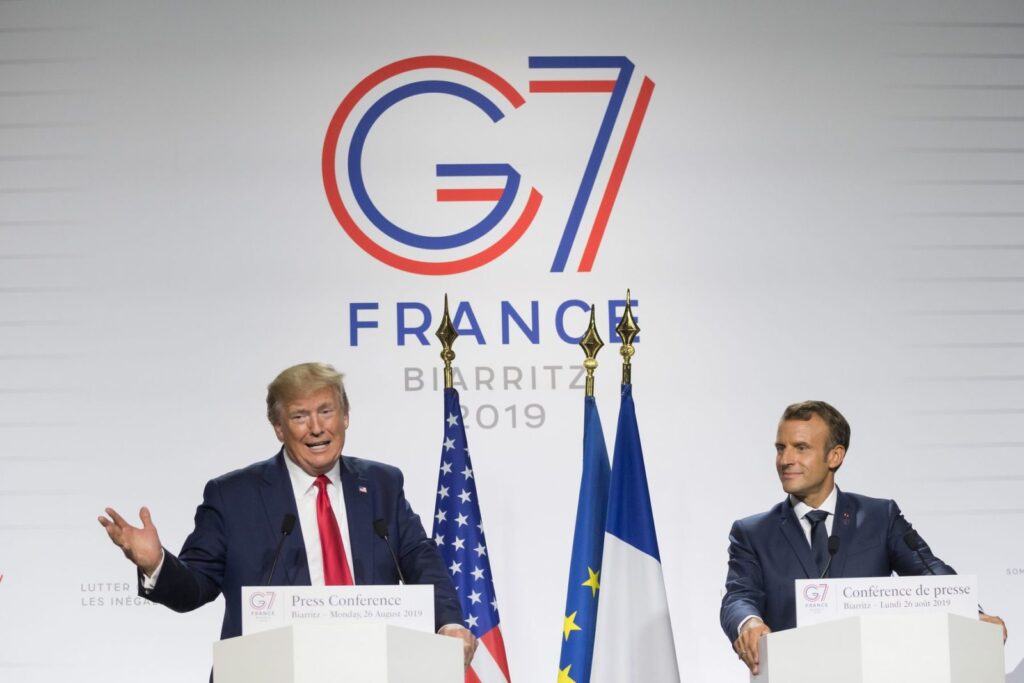 The G7 In Biarritz: Warmer to Russia, Colder to China
Anton Barbashin digests the reaction of Russian experts to the recent G7 summit in Biarritz, taking stock of Macron's talk of better ties with Russia as a thinly veiled means to forestall a rising China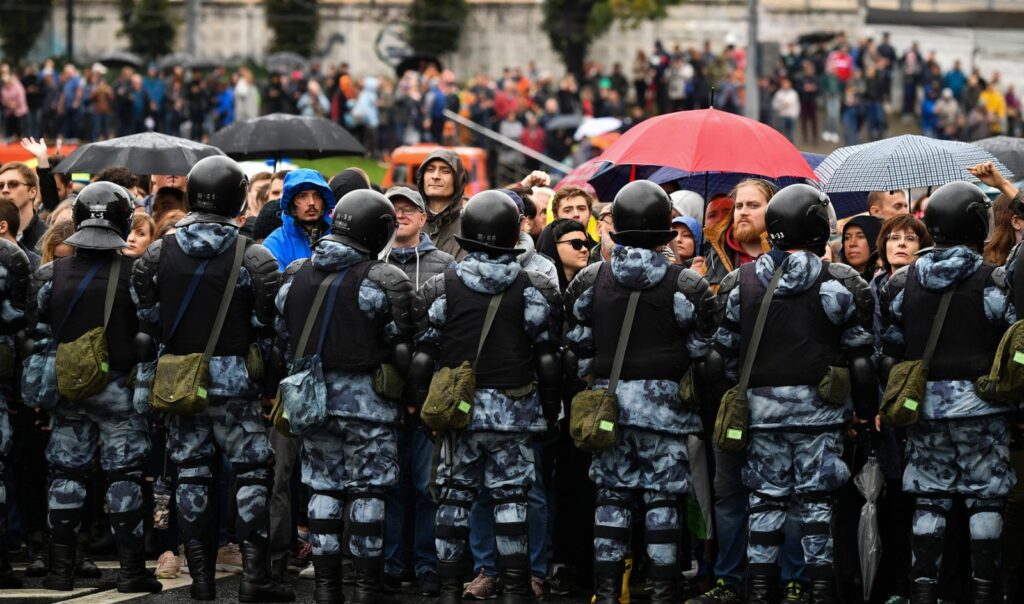 One Of Russia's Top Foreign Policy Analysts Turns Inwards, With Warnings Of Revolution
Anton Barbashin reviews Sergei Karaganov's latest piece on the recent spate of protests in Moscow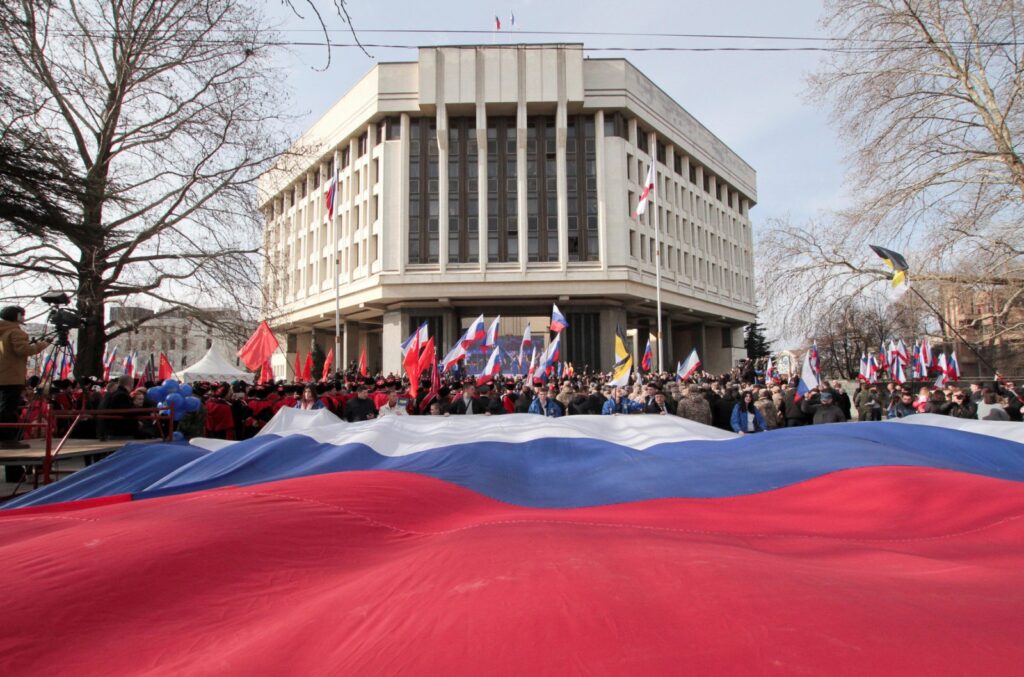 Waiting for Multipolarity
Russian foreign policy 5 years since Crimea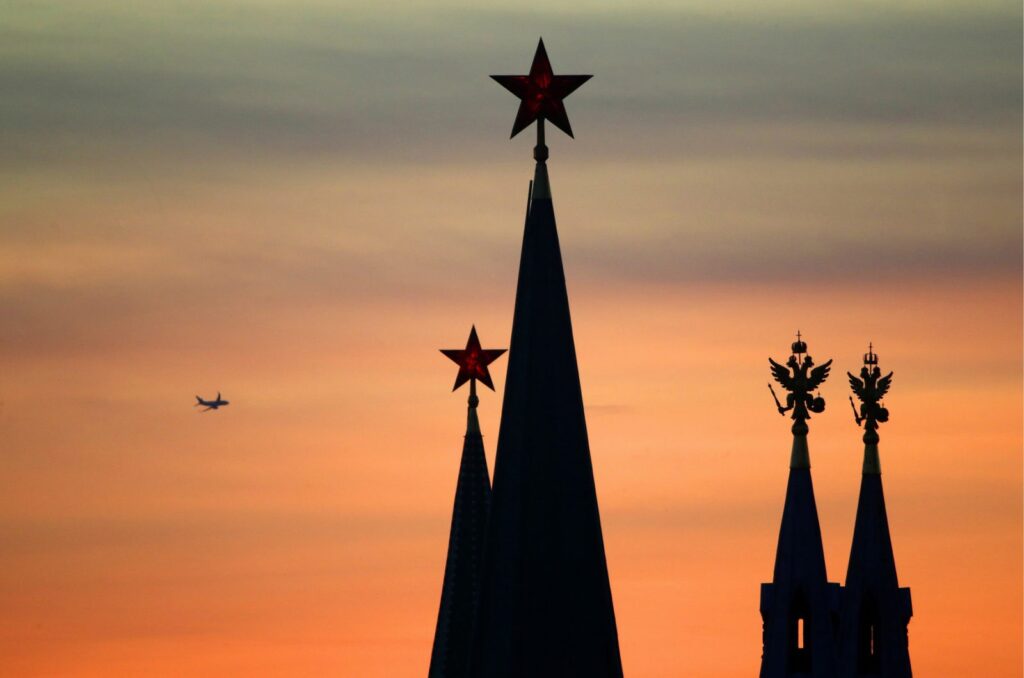 Russia-West in 2028: Counter Terrorism as a Path to Rapprochement?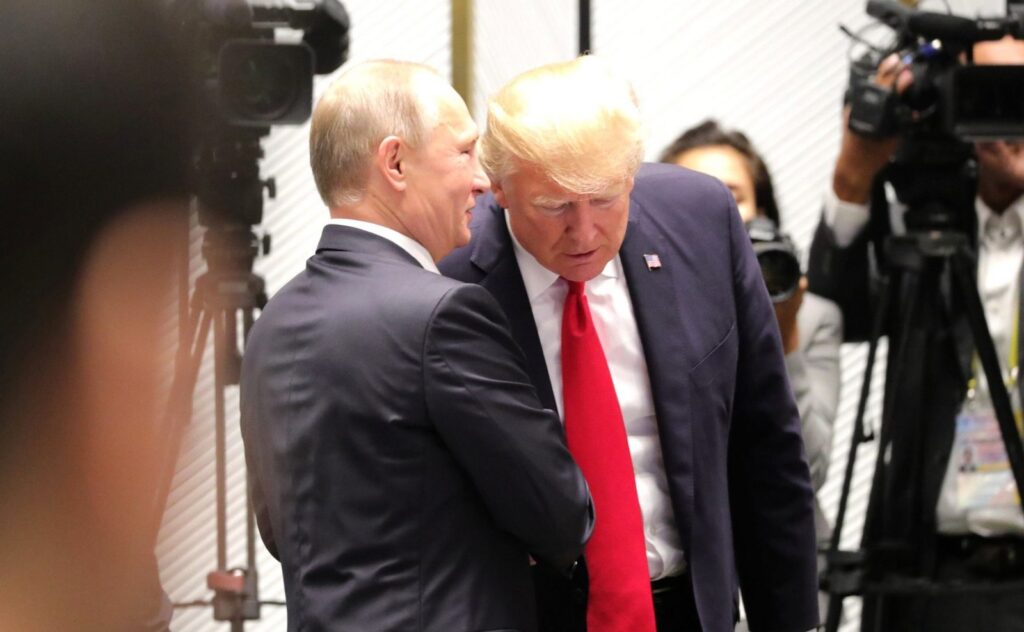 America's Russian Speaking President
Donald Trump's words and actions show scant commitment to the ideas that bind the West. The American President is instead embracing a distinctly Russian lexicon and world view: That of an amoral, multipolar world defined by raw strength.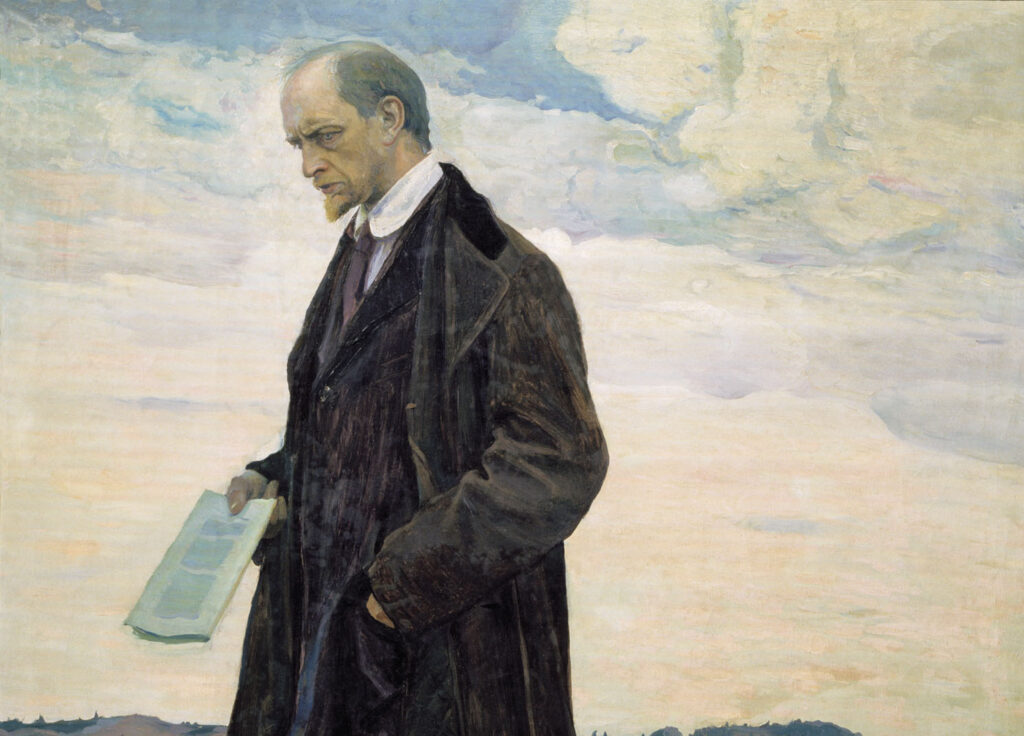 Ivan Ilyin: A Fashionable Fascist
By approving of Ivan Ilyin's philosophy, the Russian state is effectively sugar coating a holder of bitterly fascist views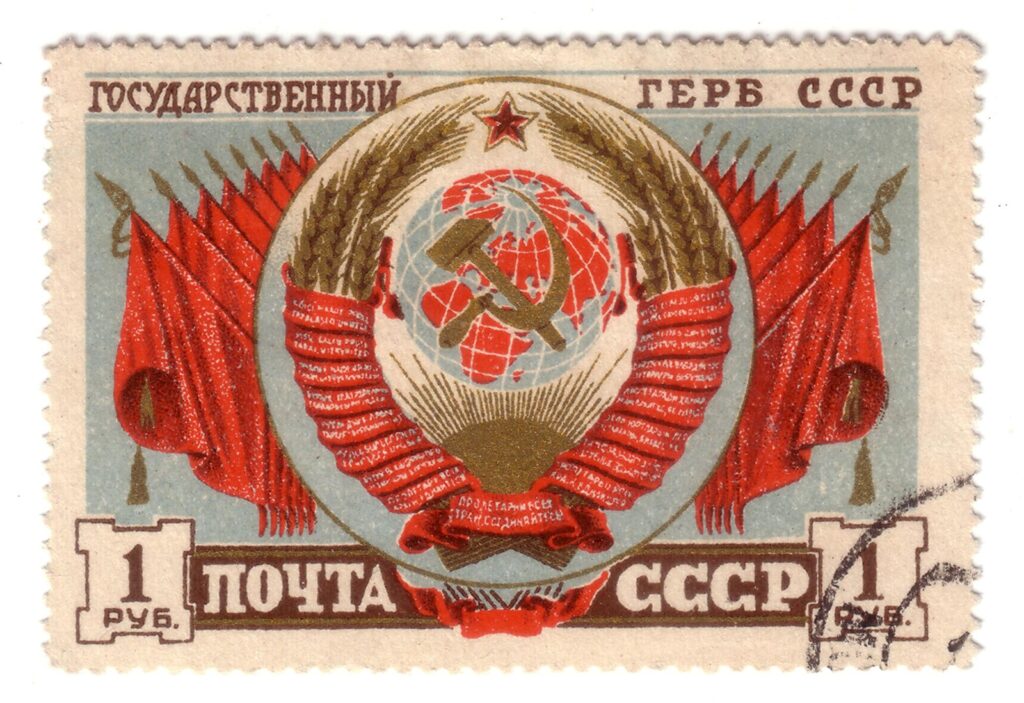 Nations of the post-Soviet space: 25 years apart
The disintegration of the empire still goes on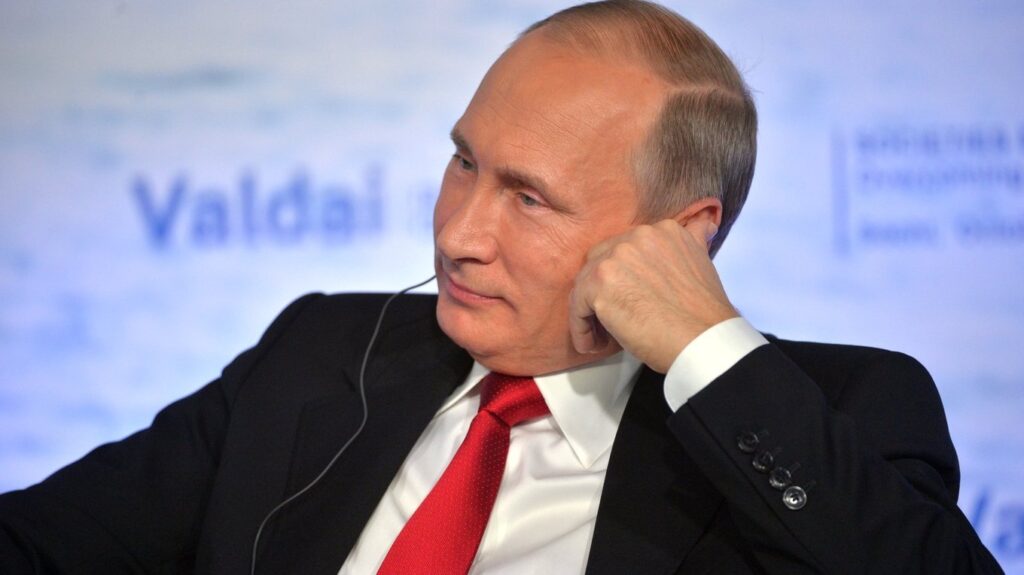 Expensive Dreams of Great Power Status
For Russian foreign policy strategists, the economy is neither so important, nor comprehensible