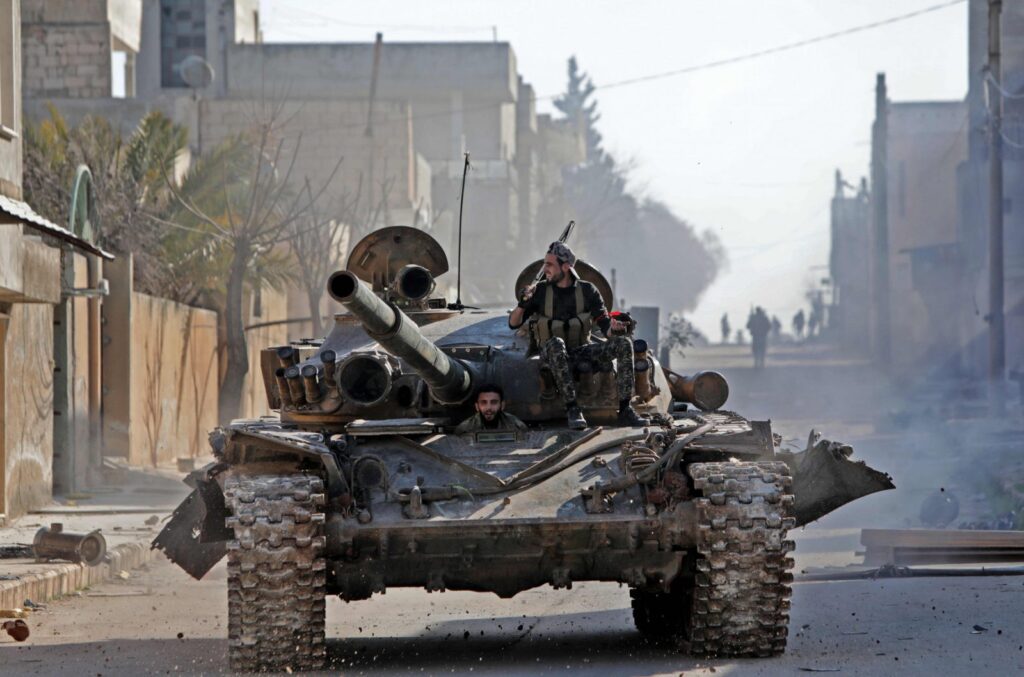 The Fragmentation of Russia's Middle East Policies
Leonid Isaev and Anton Mardasov on the diffusion of responsibility for policies in the Middle East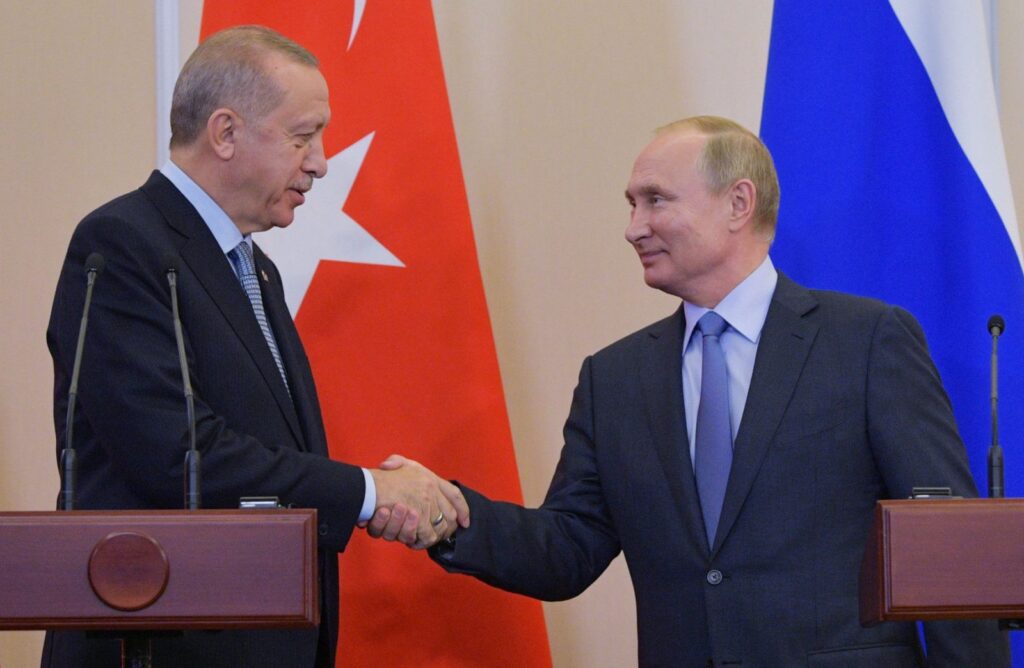 Operation Peace Spring: An inevitable consequence of American withdrawal
Leonid Isaev on how Turkey and Russia filled the vacuum after the withdrawal of US troops from northern Syria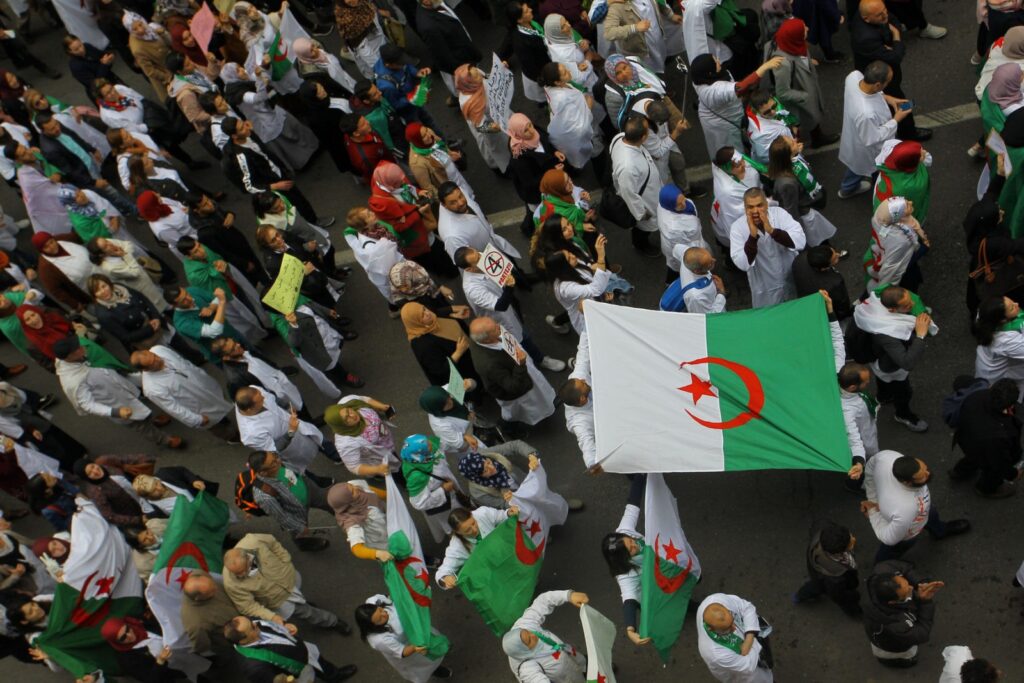 An Algerian Lesson for the Kremlin
Andrei Zakharov and Leonid Isaev consider parallels between the "monarchial presidencies" of Algeria and Russia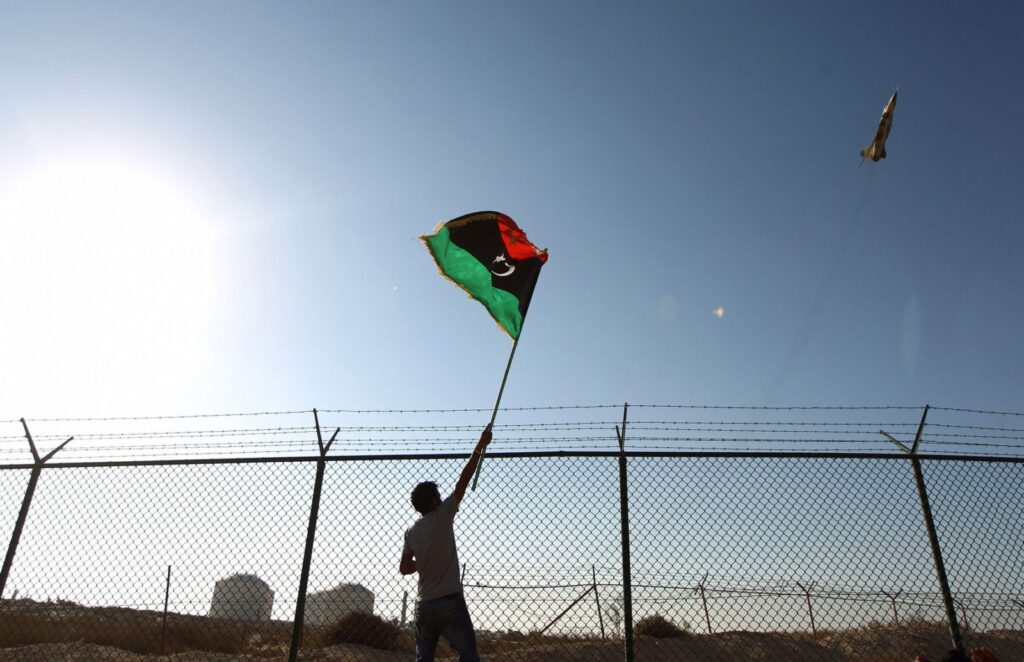 Why Might Russia Need Libya?
Leonid Isaev on Kremlin's interests in Libya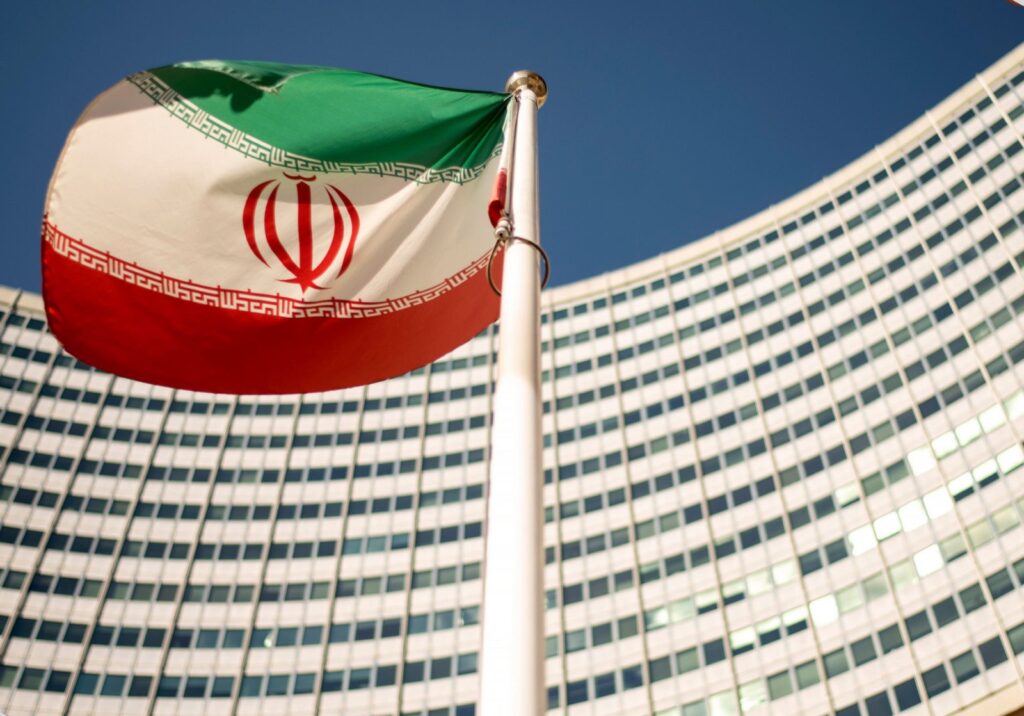 The Middle East after the US's Withdrawal from the Iran Nuclear Deal
What are the consequences of the American withdrawal from the Joint Comprehensive Action Plan, and what do they mean for the region and all interested parties?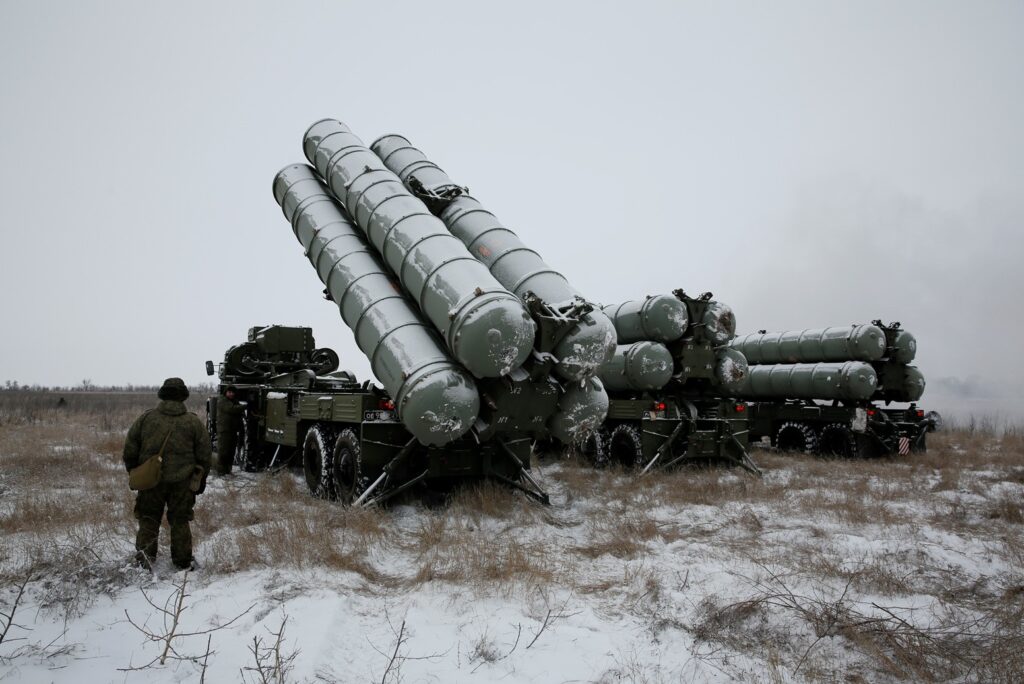 Why Russia Holds Back on Supplying S-300 Systems to Syria
Long-promised deliveries of Russian-made S-300 anti-aircraft missile systems to Syria have still not happened. Why not?