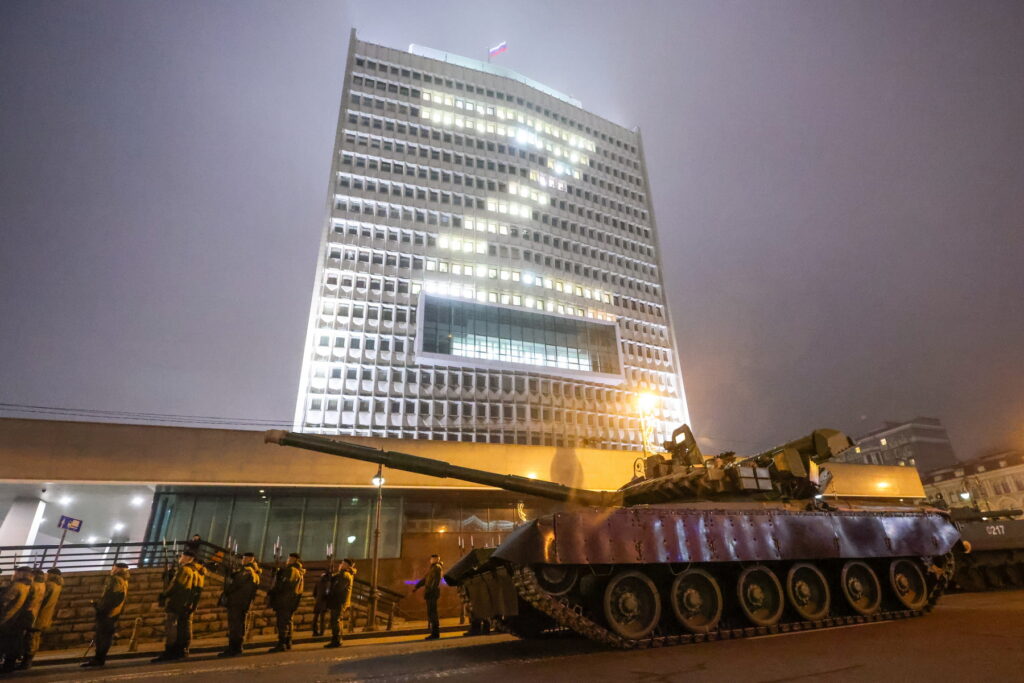 Fascist Russia?
Grigory Golosov's response to Timothy Snyder's article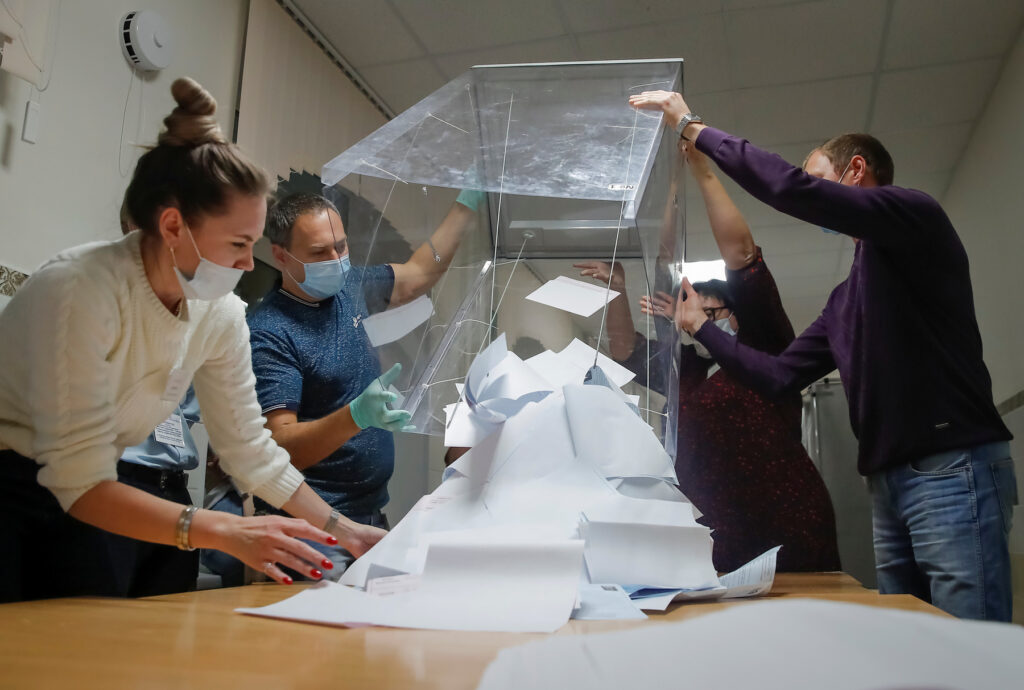 The impact of Smart Voting on the 2020 elections
Mikhail Turchenko and Grigori Golosov evaluate the effectiveness of smart voting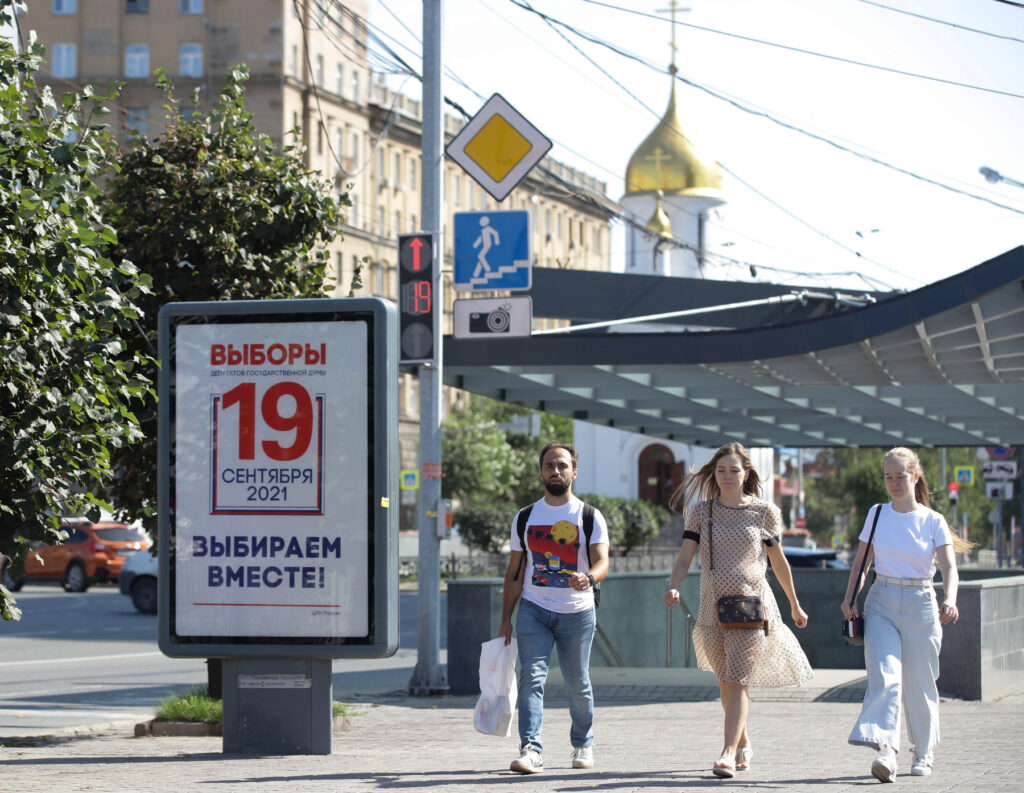 What is the difference between the upcoming Duma elections and the 2016 elections?
Grigorii Golosov on whether opposition-minded voters can stop United Russia from winning a majority in the Duma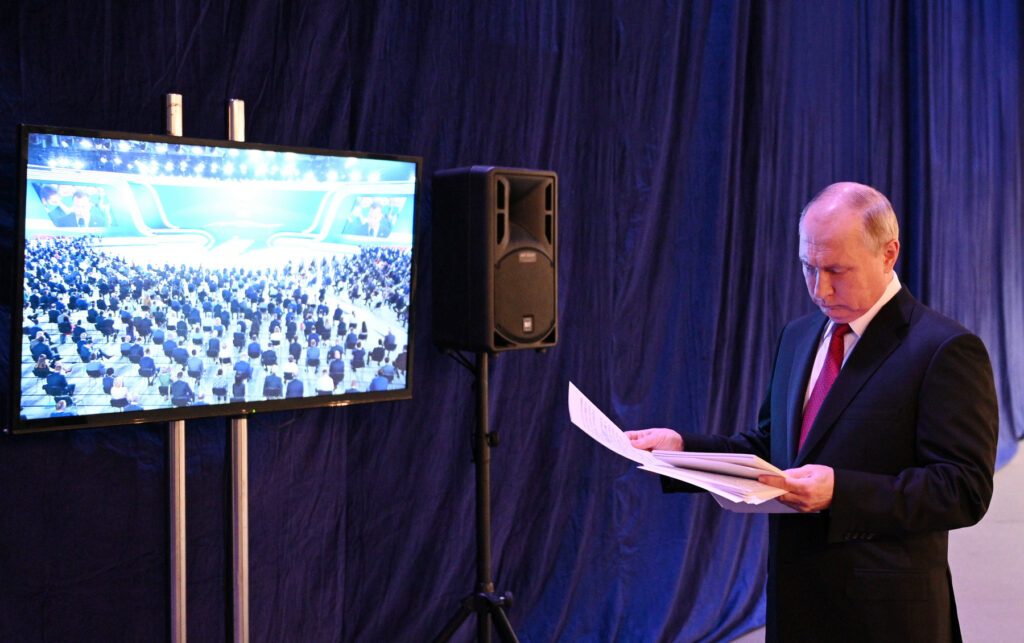 Electoral authoritarianism and the limitations of scientific foresight
Grigorii Golosov on whether it is possible to foresee the collapse of electoral authoritarianism in Russia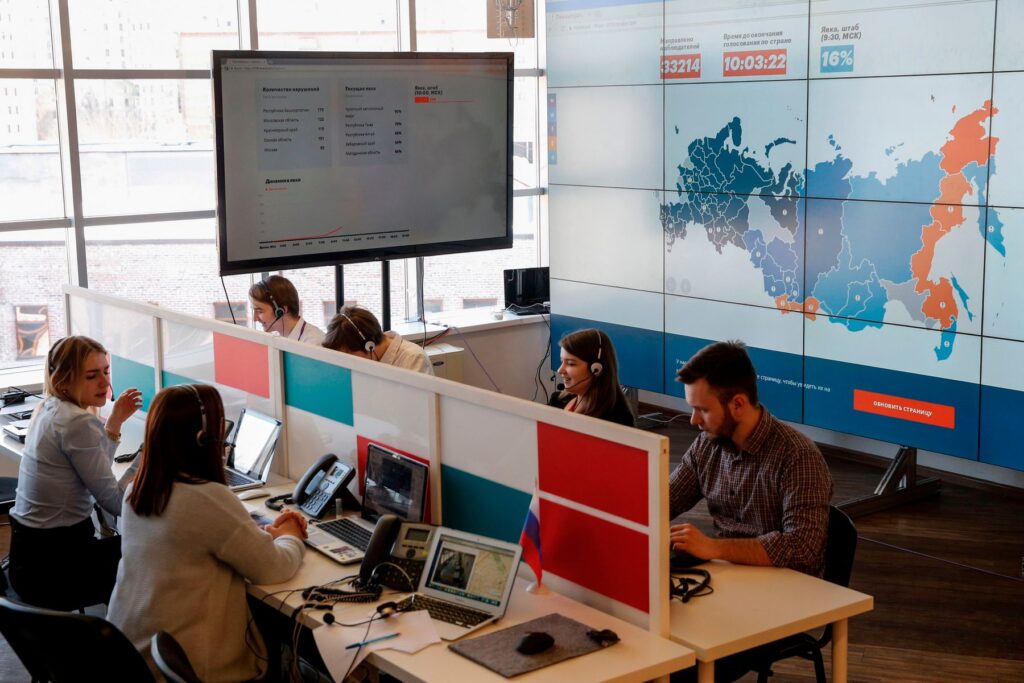 Navalny groups threatened with 'extremist' label
Grigorii Golosov reviews the legal implications of the government's 'extremist' label for Alexey Navalny's supporters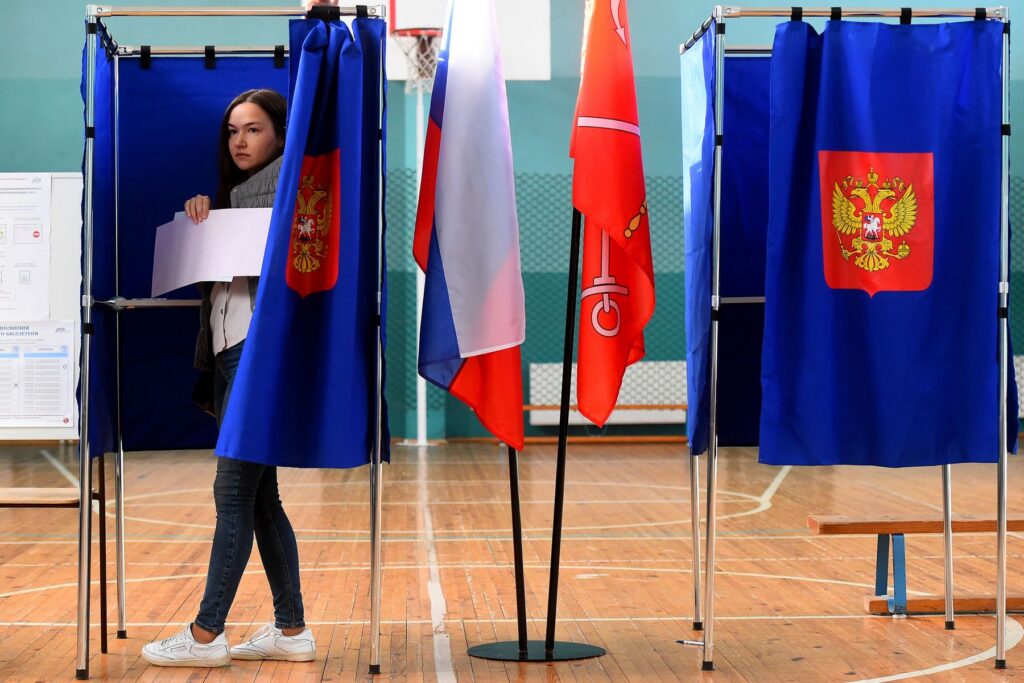 How smart is Smart Voting?
Grigorii Golosov and Mikhail Turchenko weigh up the effectiveness of 'smart voting' by analysing its impact on municipal elections in St Petersburg