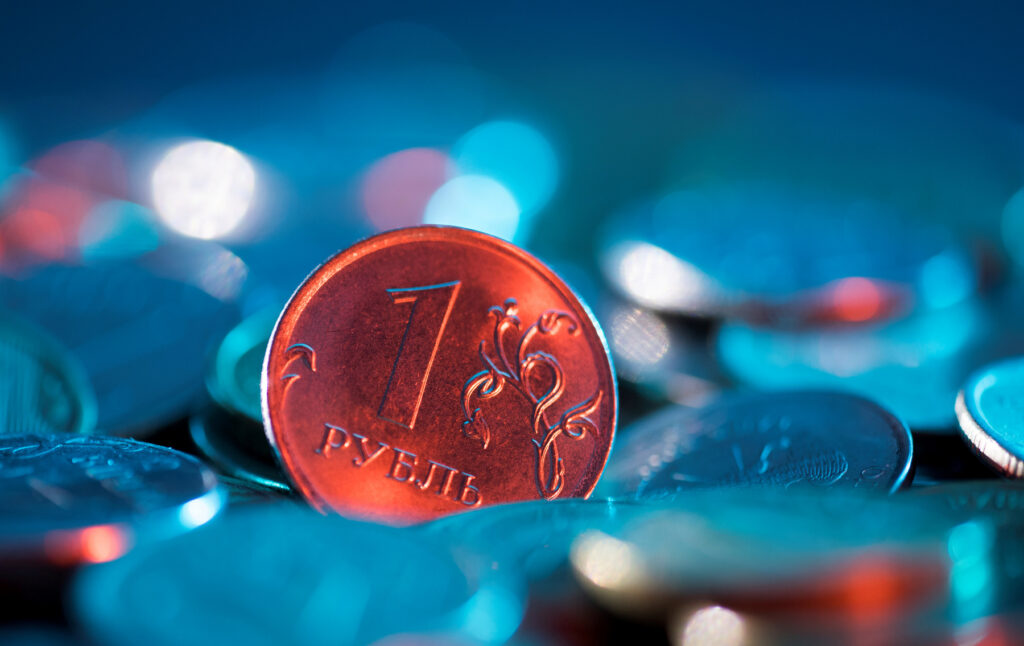 Stability above all
Georgy Bovt on Russia's economic outlook and 2022–2024 draft federal budget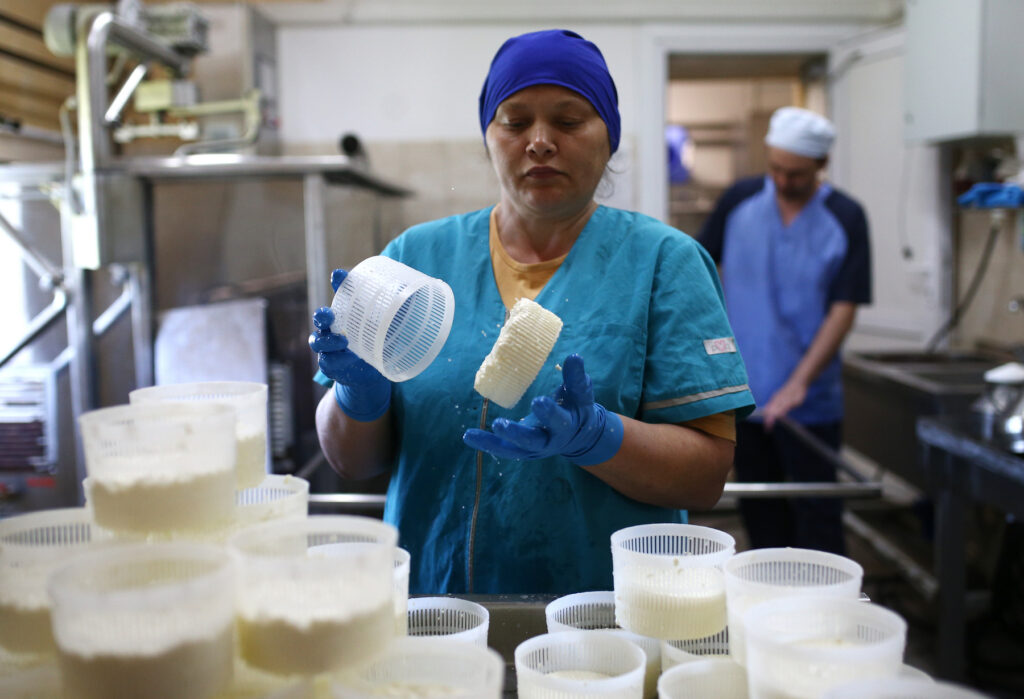 Is small business possible in big Russia?
Georgy Bovt on the prospects for small and medium-sized enterprises in Russia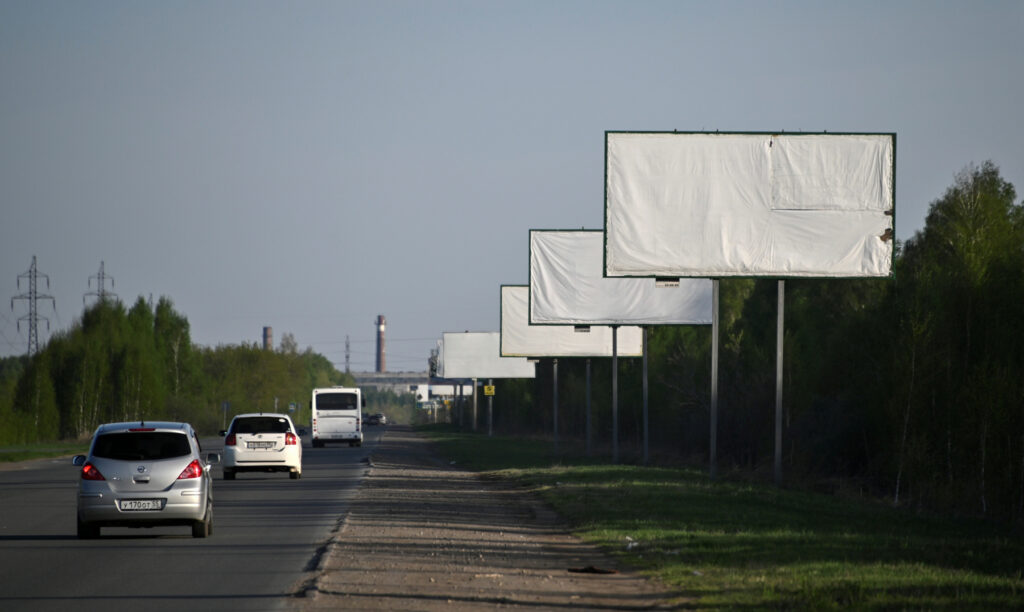 Why the government is not helping Russian small businesses survive Covid-19
Georgy Bovt on the reasons why the Russian leadership does not intend to save small and medium-sized enterprises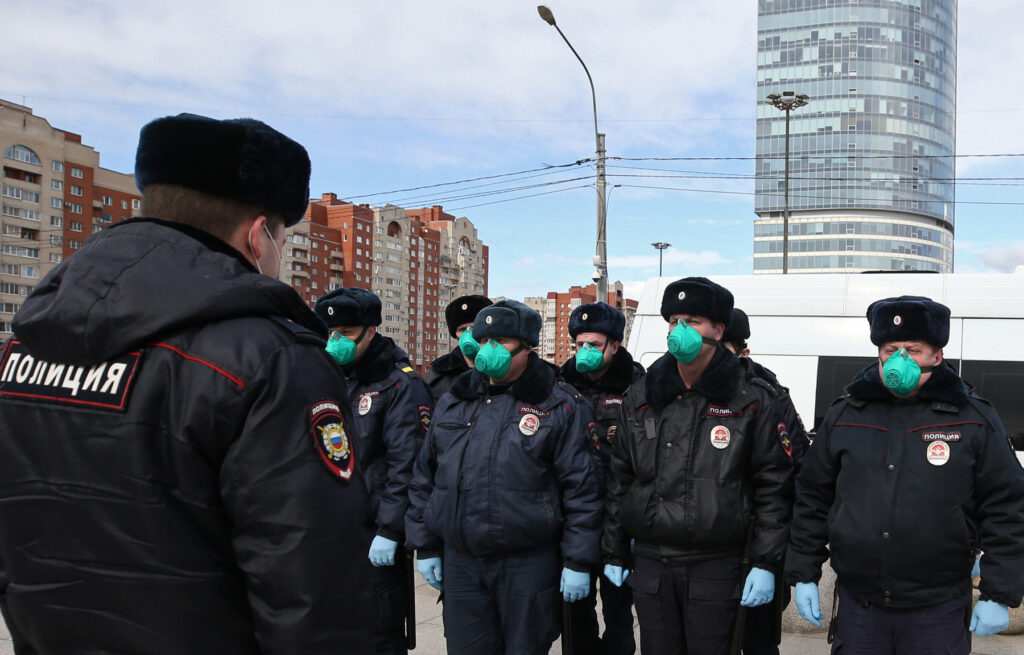 Can Russia's Power Vertical deal with a pandemic?
As it becomes clear that Russia's state bureaucracy is unprepared to deal with this crisis, the Kremlin is attempting to shift responsibility, writes Georgy Bovt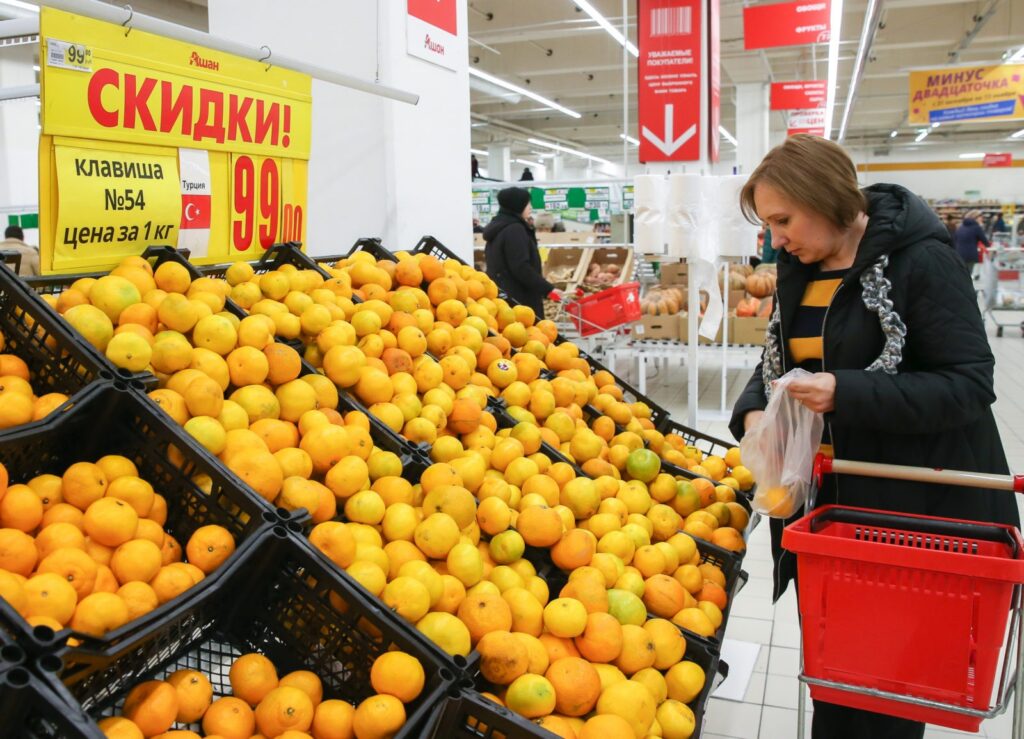 Where the state comes before the customer
Georgy Bovt argues that unless Russia changes its economic strategy and undertakes structural reforms, the country is doomed to stagnation and its population to gradual impoverishment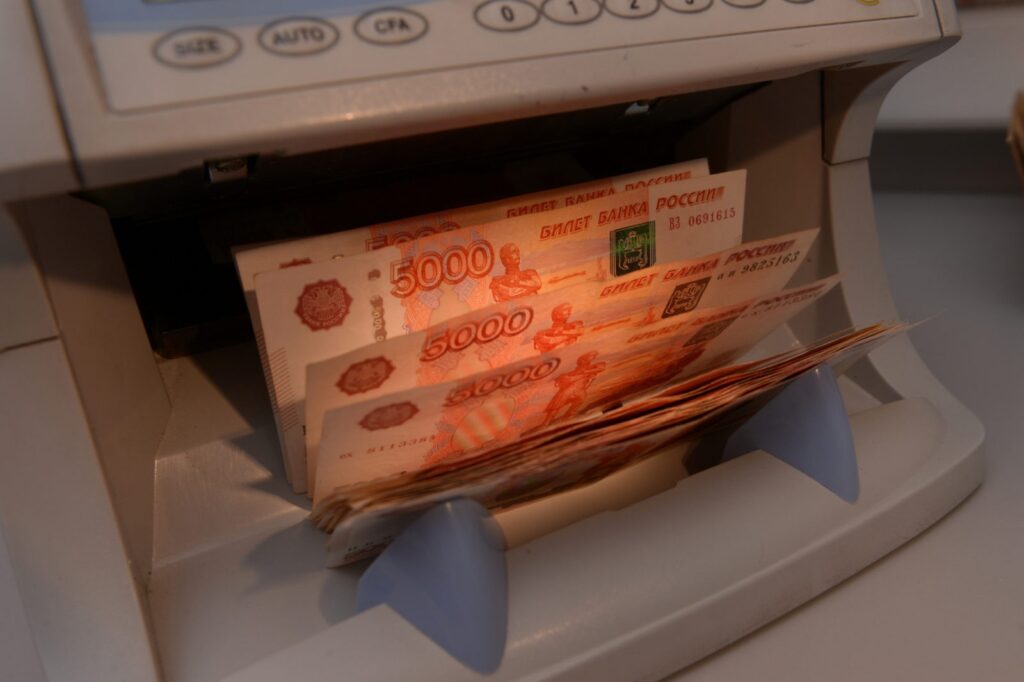 Russia Has a Consumer Debt Problem. And It is Getting Worse.
Georgy Bovt on how loans are replacing social policy in Russia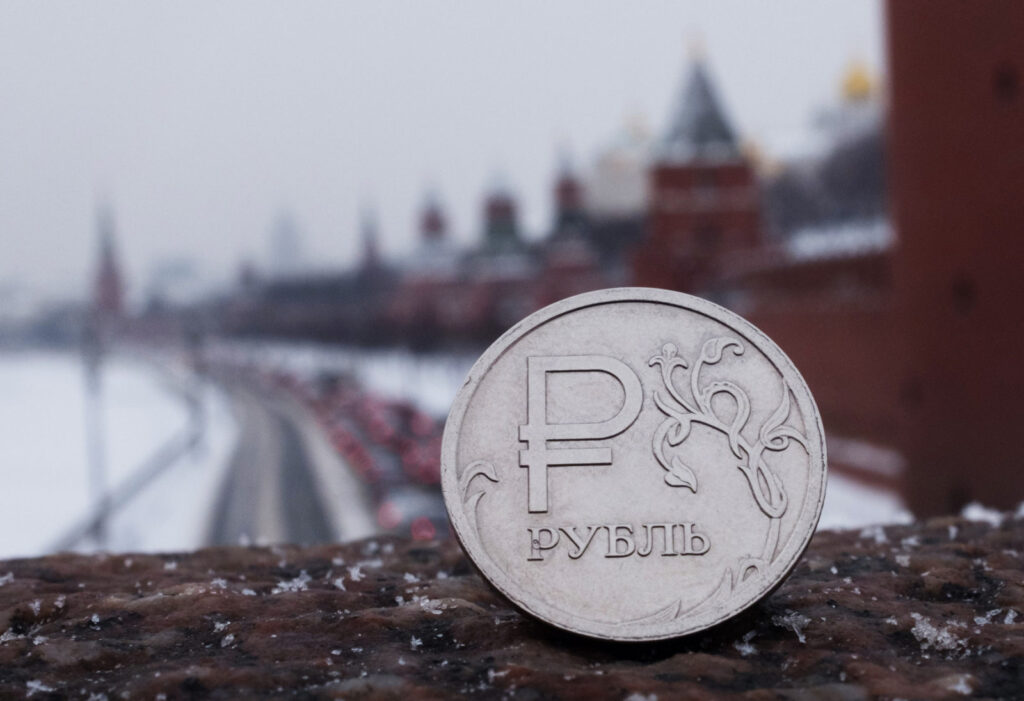 Scraping the Bottom of the Barrel
Will a tax on self-employed income work in Russia?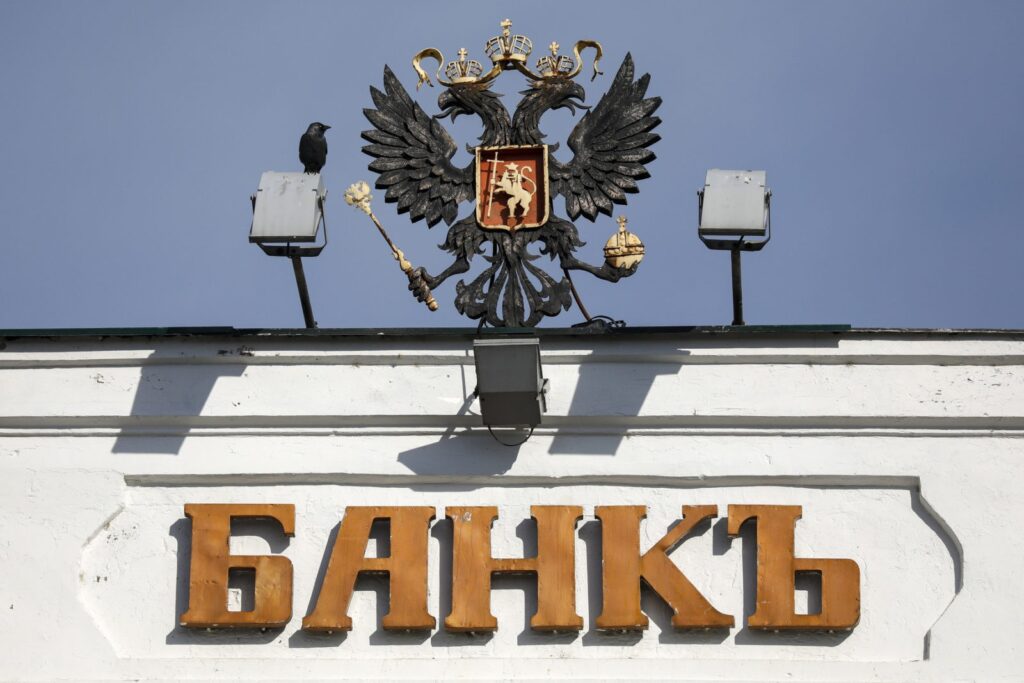 Russia's Household Debt Burden
What are the risks of growing household debt overhang?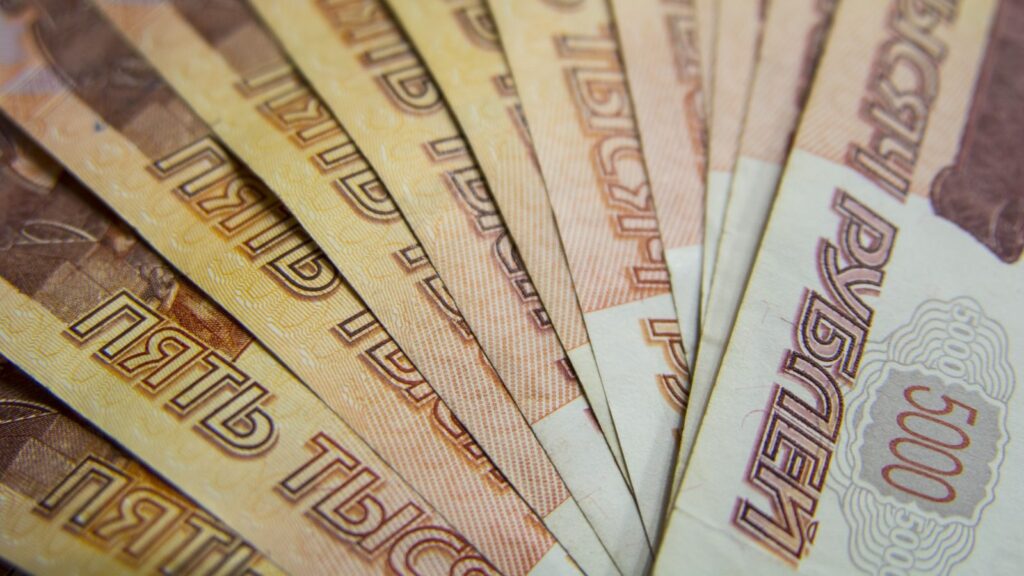 Russia's Regional Debt Spiral
Russia's regional governments owe vast sums to commercial banks and the federal government in Moscow. Those debts are spiralling out of control and need repaying. But where will those repayments come from?