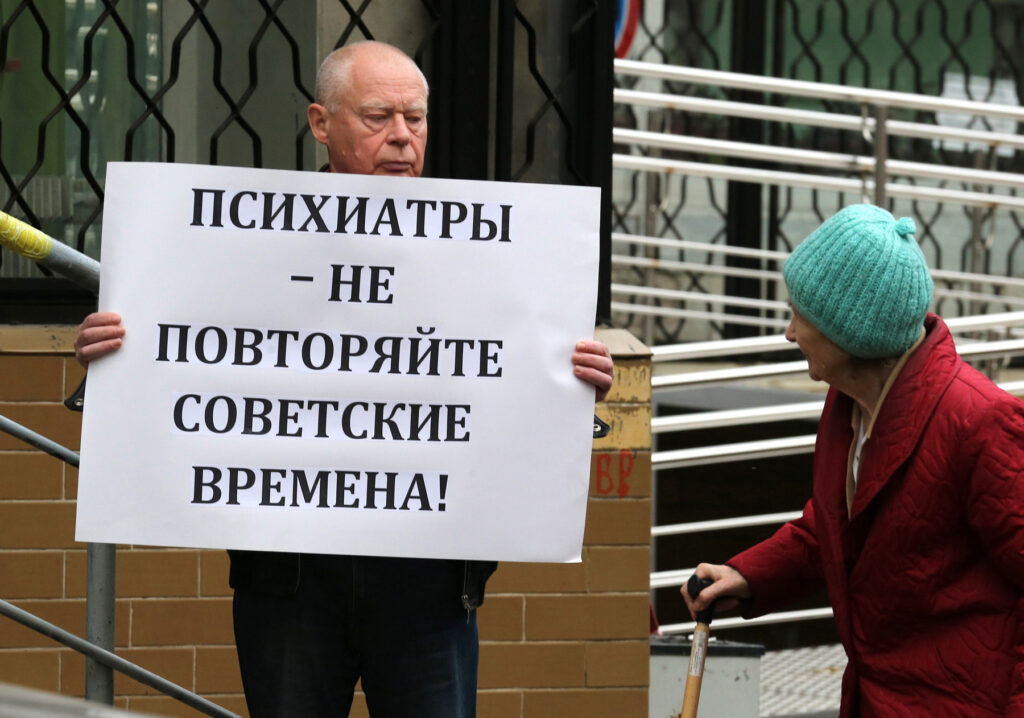 Punitive psychiatry in Russia: back to the USSR?
Bulat Mukhamedzhanov on the risks of political abuse of psychiatry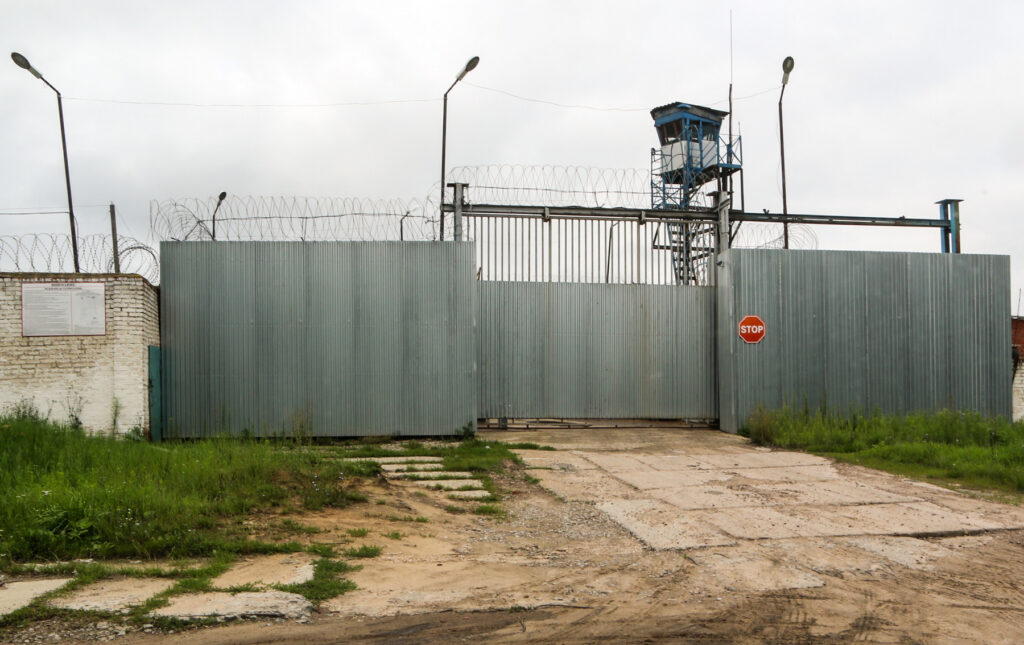 Torture in Russia: Who is to blame and what is to be done?
Bulat Mukhamedzhanov outlines what needs to be done to better prevent torture in Russia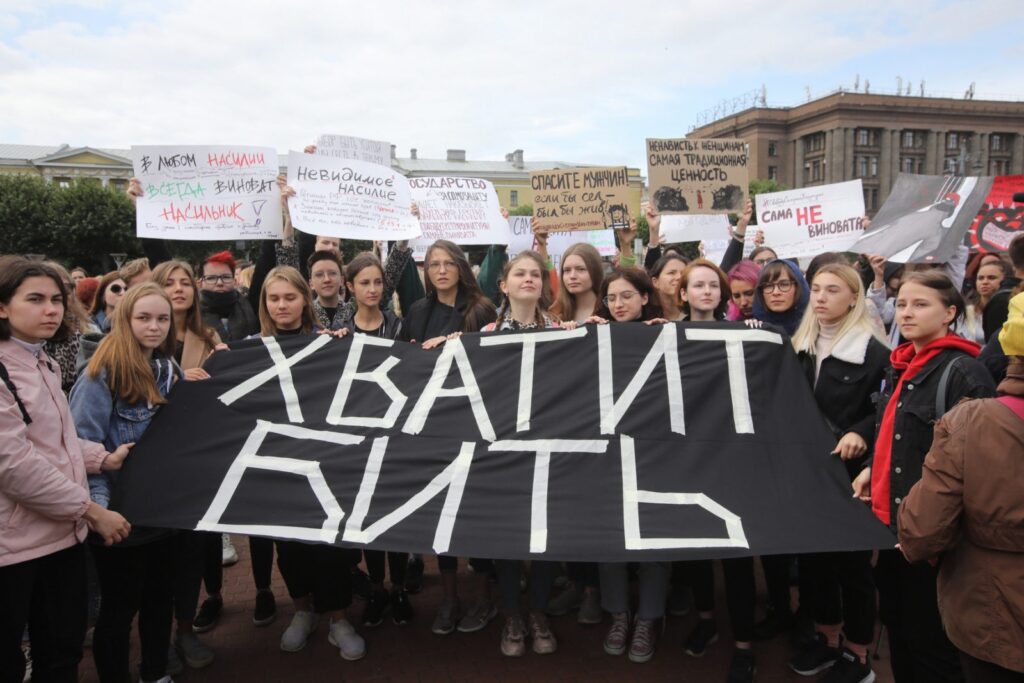 The ongoing fight for protection from domestic violence in Russia
Bulat Mukhamedzhanov on the continuous schism between supporters and opponents of the domestic violence law in Russia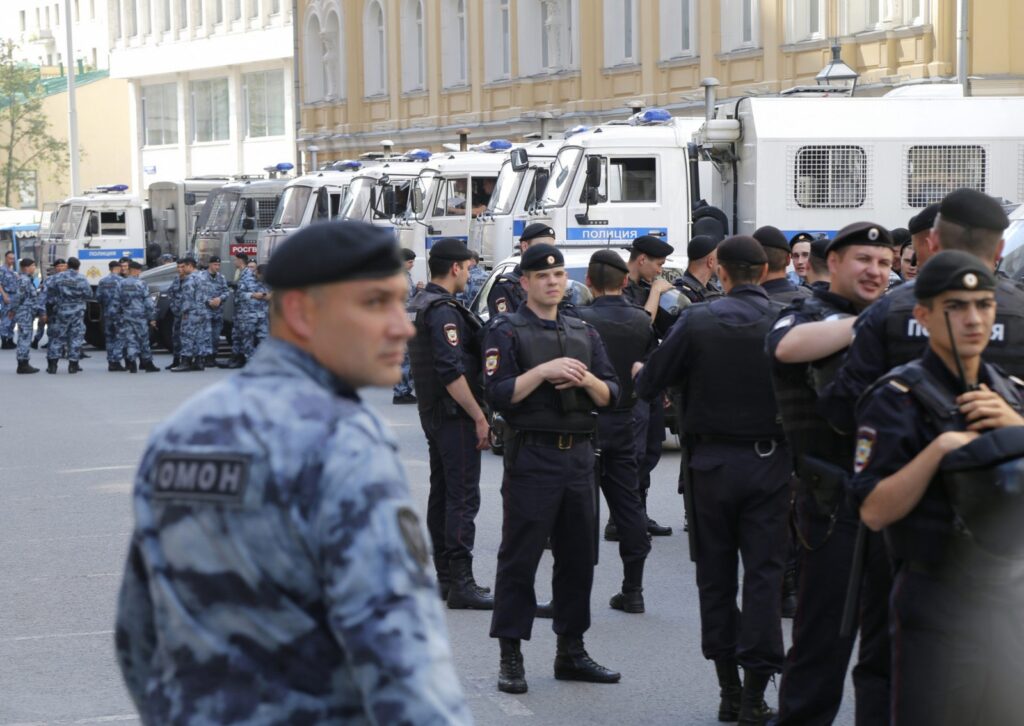 Who pays for torture in Russia's prisons?
Bulat Mukhamedzhanov considers why the Russian authorities have resorted to aggressively prosecuting former law enforcement officers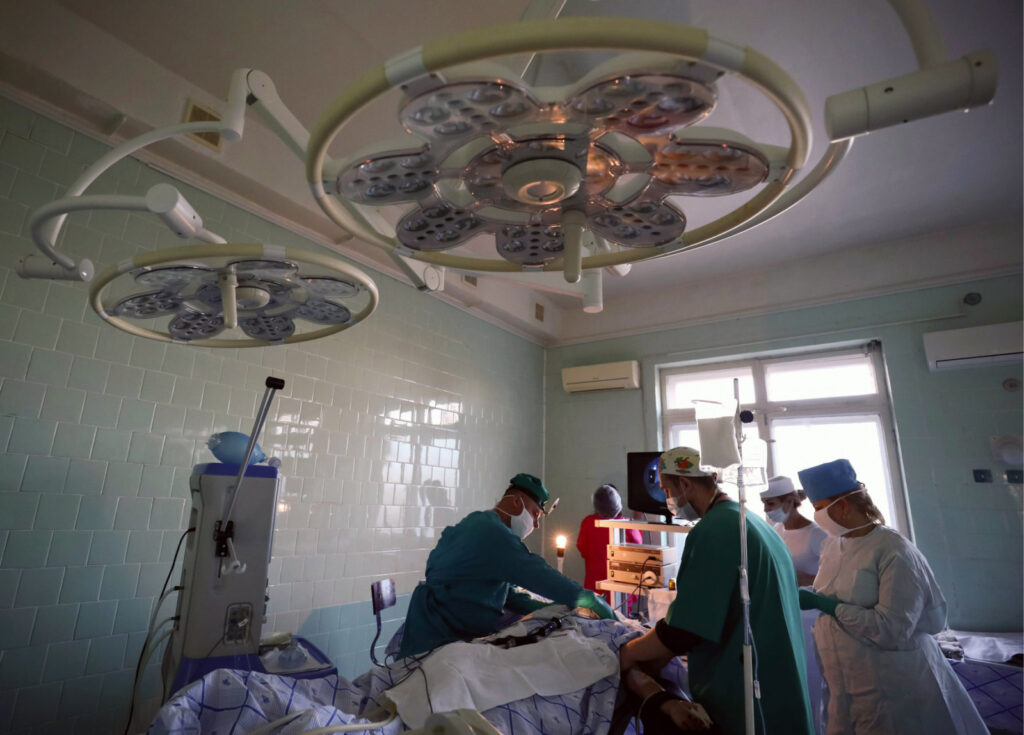 Russia's doctors fight for their right to be fallible
Bulat Mukhamedzhanov considers recent disputes between Russia's investigative committee and the country's medical professionals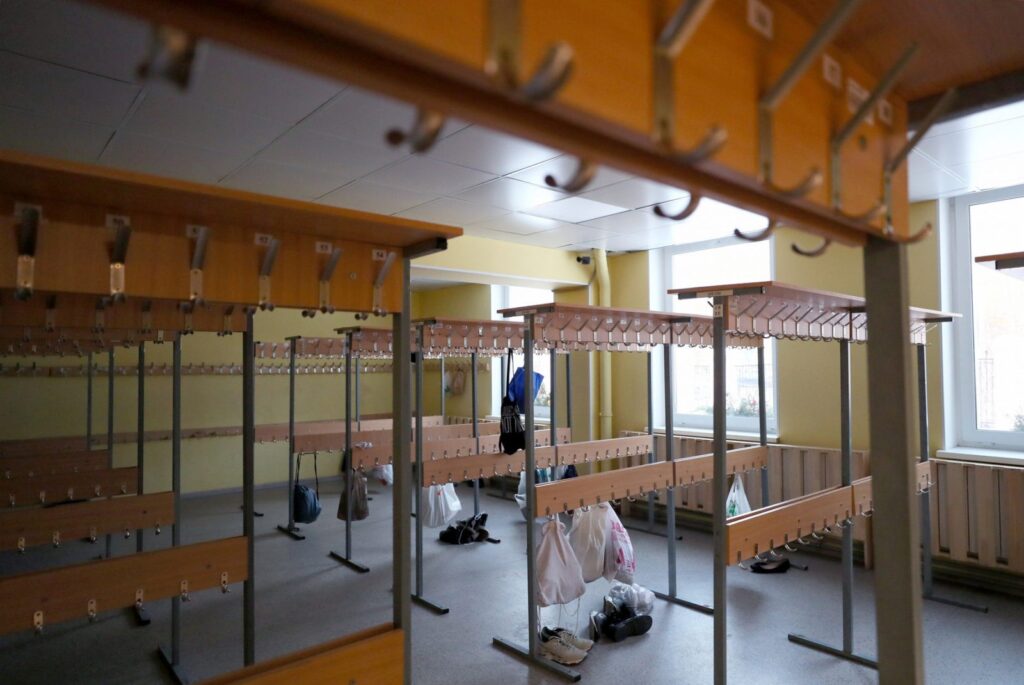 What can be done about Russia's Child Suicide Epidemic?
In trying to address the rising number of child suicides in Russia, the authorities have resorted to their usual solutions: draconian bans and censorship. These methods are completely inadequate, writes Bulat Mukhamedzhanov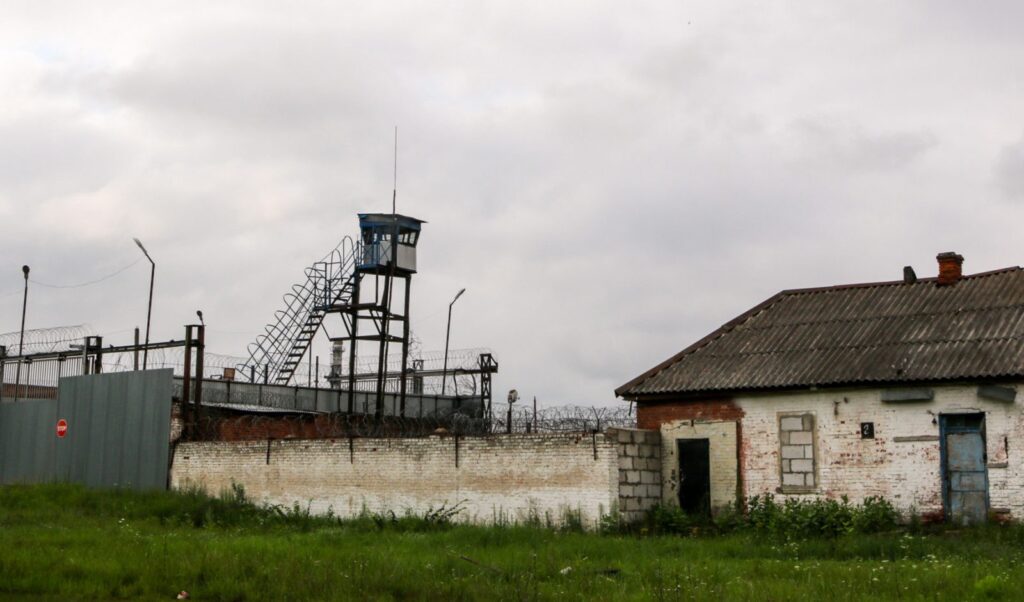 The Ongoing Struggle Against Torture in Russian Prisons
Bulat Mukhamedzhanov on what is being done - and what is not being done - to limit human rights violations in Russia's penitentiary system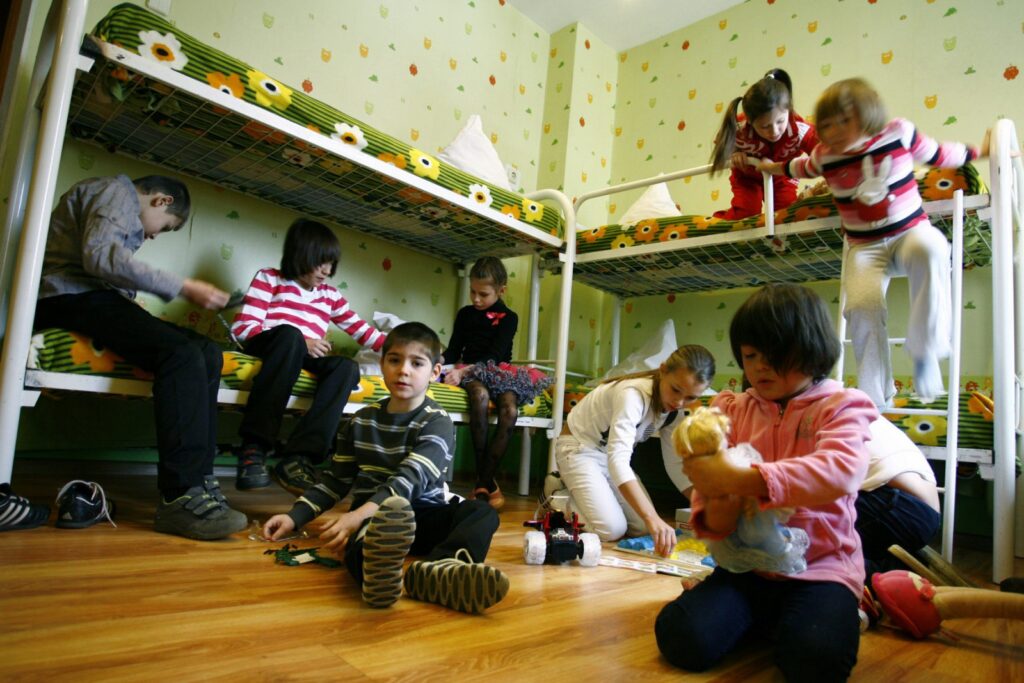 The Widespread Abuse of Russia's Orphans
Too few safeguards exist to protect orphans from physical or sexual abuse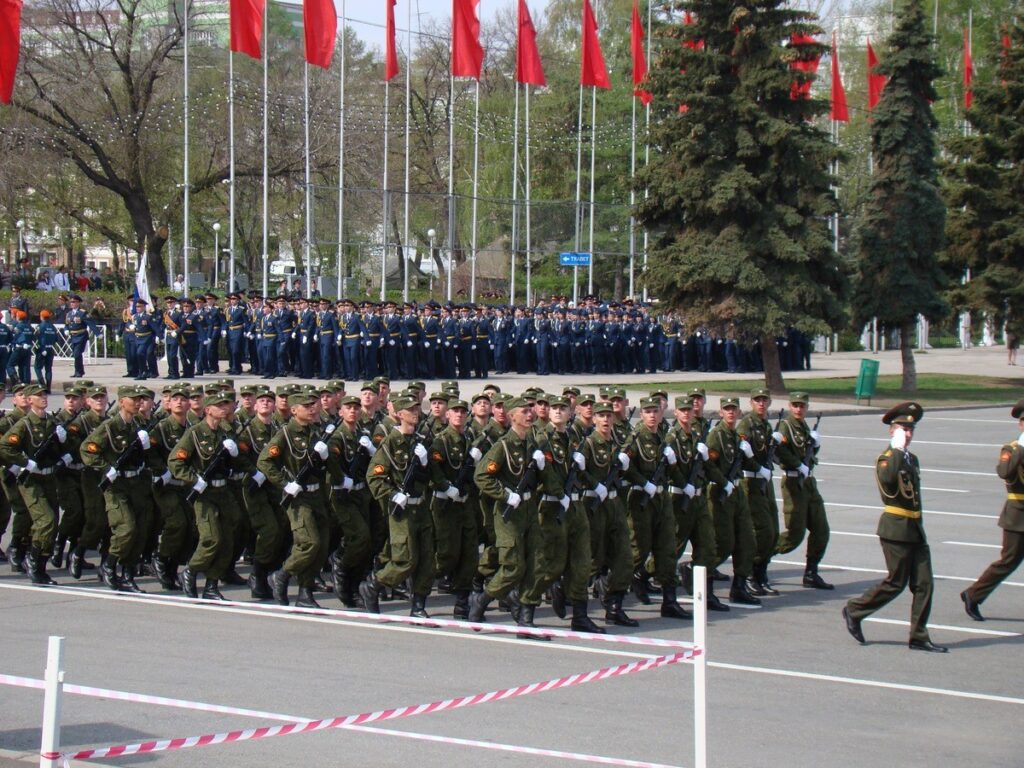 Hazing, Suicides and Unreported Deaths in the Russian Army
How did the Russian army change over time?